The V3.0 golden fall perfect version of Battle of Balls coming, new contents released
Though it's already end of summer and early autumn, the cool breeze of the season still cannot sweep away the boiled heat brought by national mobile game-Battle of Balls this summer. Numerous game fans are keeping on fighting on the first line for rank of the season. They are arguing for techniques and matches, and exchanging a great many sweet or bitter or exciting race stories. Following the V2.9 brand-new season version that has received wide welcome from gamers, the V3.0 golden fall perfect version is on its way to be released these days. In update version, apart from further improvement of game experience, the background story will be first disclosed, along with 6 styles ball images well designed by a notedly professional team. Firstly, let's get to know the world of Battle of Balls.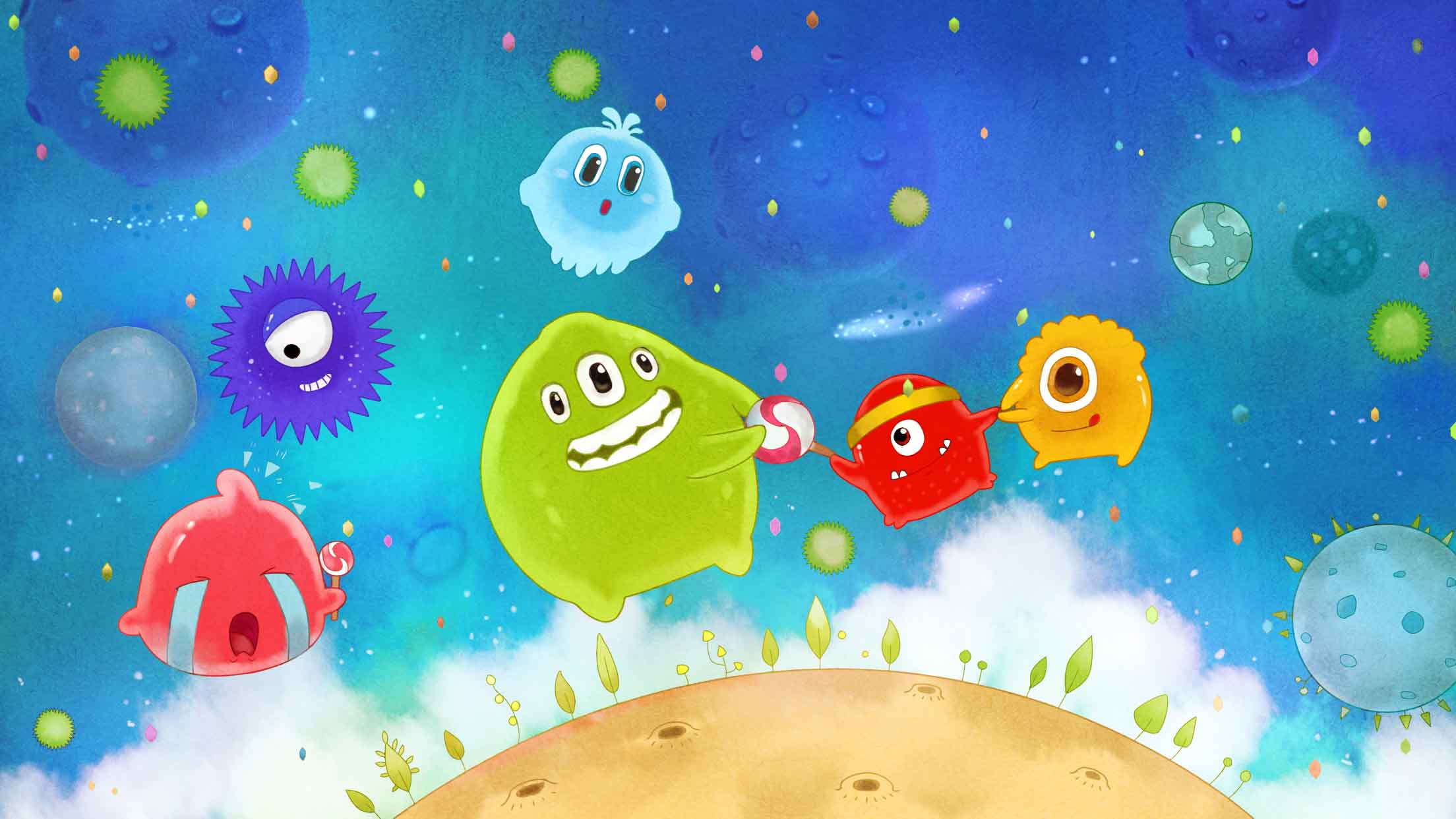 Deep in the universe, a group of unique creatures called Polaries (animated balls) live in a mysterious nebula filled with Thorny Flowers. Although Polaries look very cute, they are very brave. They are born for battles, and fight till death.
In the legends, the oldest ancestor of Polaries is Tatan who was in charge of safeguarding precious Thorny Flowers. Tatan was very powerful and able to split into several parts and transform into numerous creatures, and his only weakness was that he was rather gluttonous.
One fine day, Tatan finally could not resist the temptation of Thorny Flowers, so he ate some of them stealthily. Consequently, he was divided into innumerous Polaries. Since then, Polaries have been cursed by gluttons and have had to fight endlessly to survive. Only the strongest Polaries can possibly get through the dark nebula and reach the legendary paradise.
For a sweet hope, Polaries keep fighting. They have to run and fight endlessly to become bigger and bigger so that they are able to defeat powerful enemies. No matter how many times they have been defeated, Polaries have to reunite their own strength and fight again and again!
Next, let us get to know the ancestor of Polaries and five of most outstanding Polaries.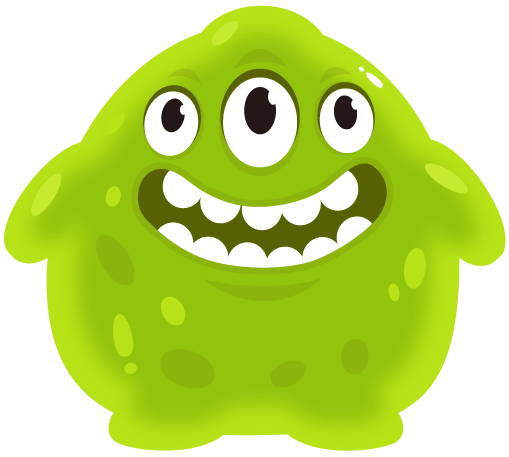 Tatan: Capricornus.He is ancestor of Polaries. He has a loud voice. People could often hear his bright and clear laughter from afar. His walking can even lead to a wind. He is bold, forthright and mighty. Almost all Polaries worship him. His only weakness is that he is so gluttonous that he might cause a big trouble as soon as he opens his mouth (thump chest and stamp on feet).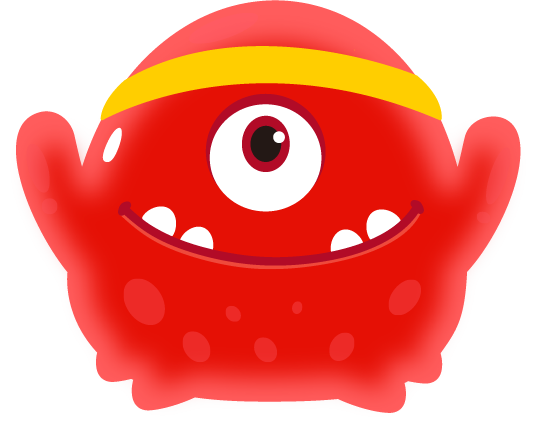 Kulukulu: Sagittarius. This unruly and wild guy likes to venture. He's advanced at carrying out something to freak out people around, but also bring surprises to them.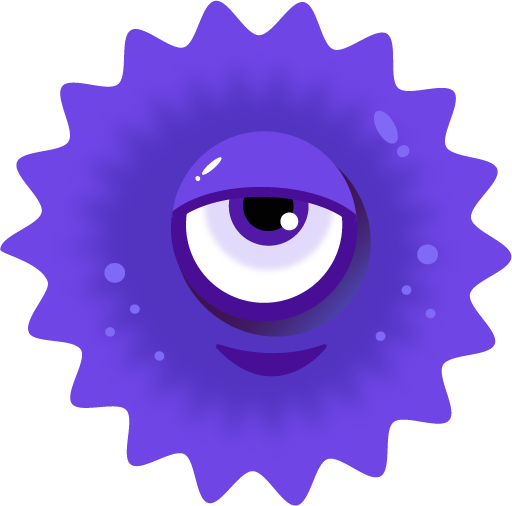 Cololo: Scorpio. His IQ is 180, but he is a little scheming. Any Polary who offends him will be punished badly. He often looks inscrutable, but people can still easily find he is scheming. Recently he has been indulging in practicing divination. Nobody knows what he really wants to do.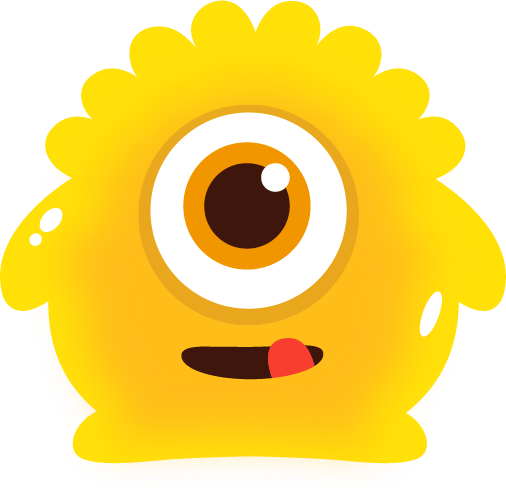 Hada: Taurus He is a so-called foodie. He is prudent and dependable. He often helps other Polaries at crucial moments. For friends, he is absolutely trustworthy. And most important of all, he can cook great.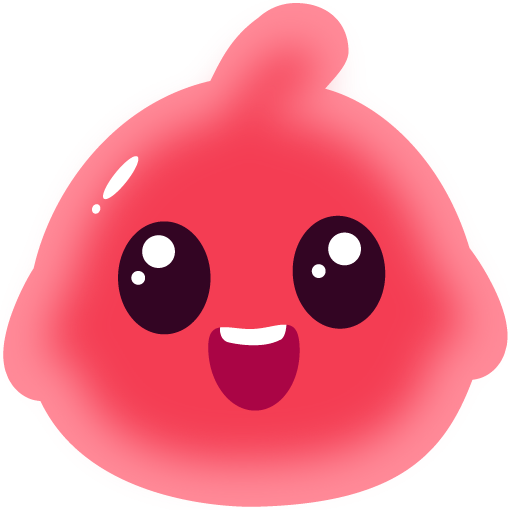 Cilili: Virgo. She is a coward who likes to cry. She cries when scared by Kulukulu's prank. She likes to hide somewhere singing to the sky alone. Few people know she is good at singing.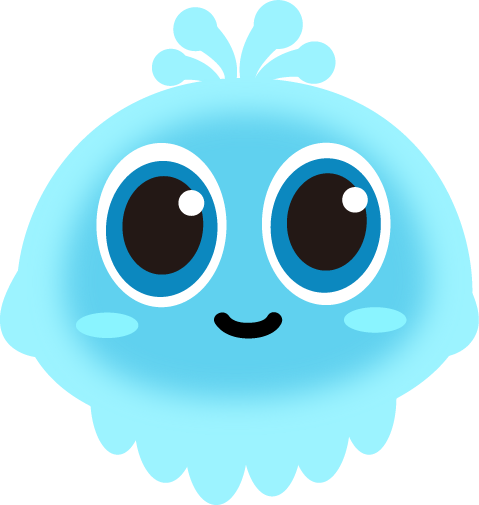 Philulu: Leo. She was naturally an excellent diplomat. She is humorous, beautiful, unaffected, learned and versatile. As a result, numerous Polaries have been chasing after her. Many Polaries even said "When I see Philulu smile, I feel the sky is going to melt".
These cute role image can be applied as both avatar and ball skin. What are you waiting for? There are more surprises in V3.0 golden fall perfect version of Battle of Balls. Come play it!
Official website: Battleofballs.com
Scan QR code and you can download it directly.