The wait is finally over! Version 3 has been released by Run 8 studios after many years in the making. With a great deal of new and exciting features this version is sure to impress!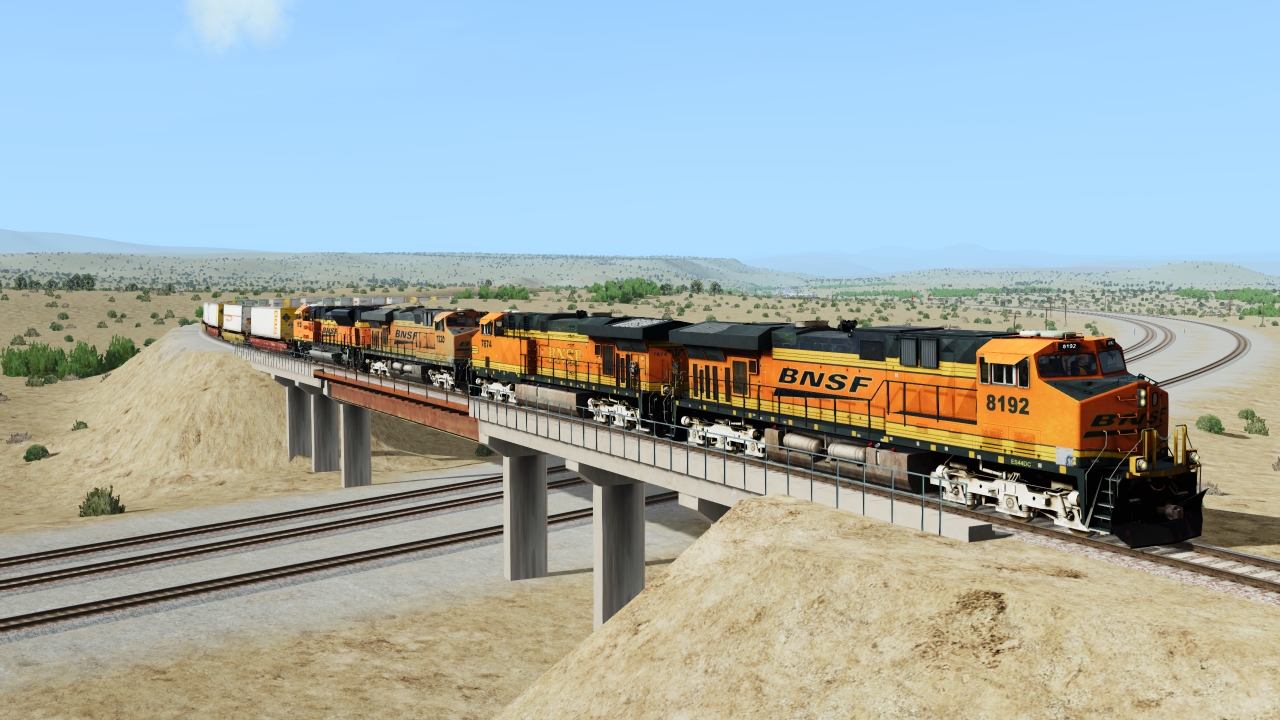 New features include
Expanded Hump bowl in Barstow featuring 26 bowl tracks
AI Enabled Humping
Manned Helpers
AI dispatching from OTTO
Reworked San Bernardino Auto Facility
Reworked San Bernardino A Yard
Truxton Fly-Over
Double Tracking Between Ilmon and Caliente
Double Tracking Between Walong and Woodford
Fusees and Flags as EOT devices
Reworked Dispatch Board
GE C44-9W Dash 9
Laceable Air hoses
Opening doors and windows on most locomotives
Weather system with better clouds and precipitation
Ambient Sounds
Working Turntable at Los Angeles Amtrak Facility
and Much More!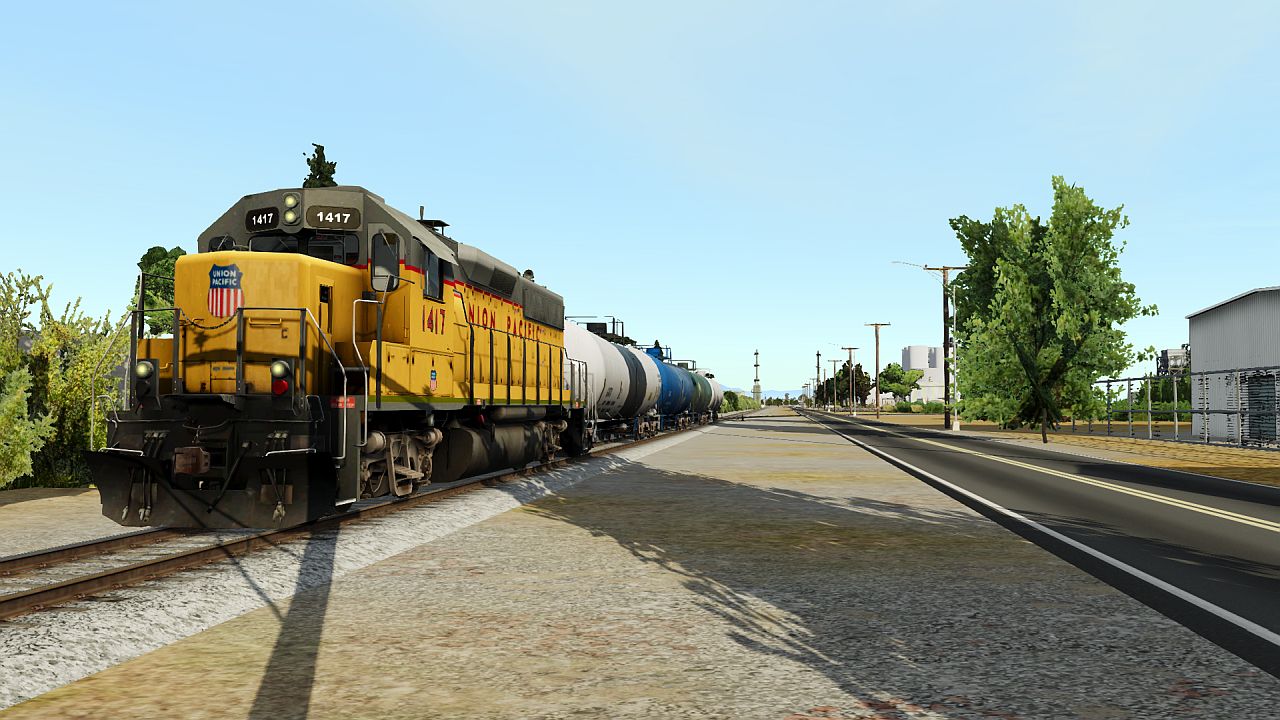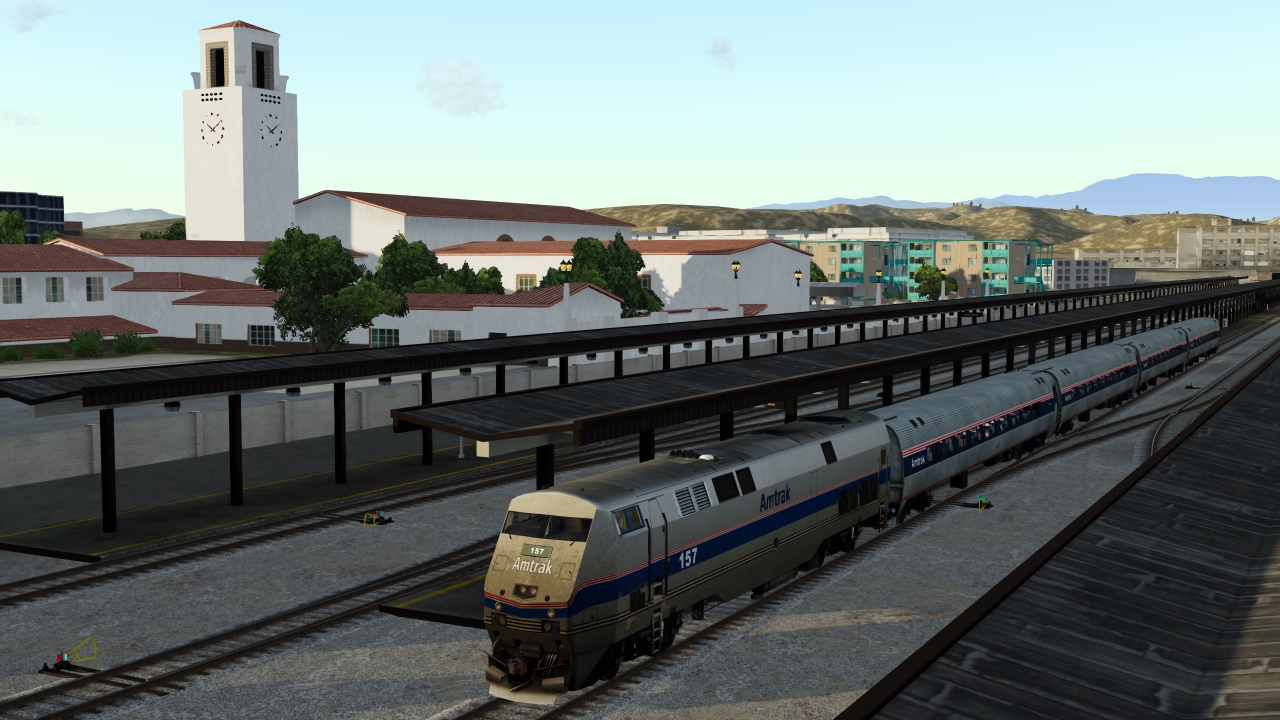 You can pick up your copy today at the Run8 Studios Website