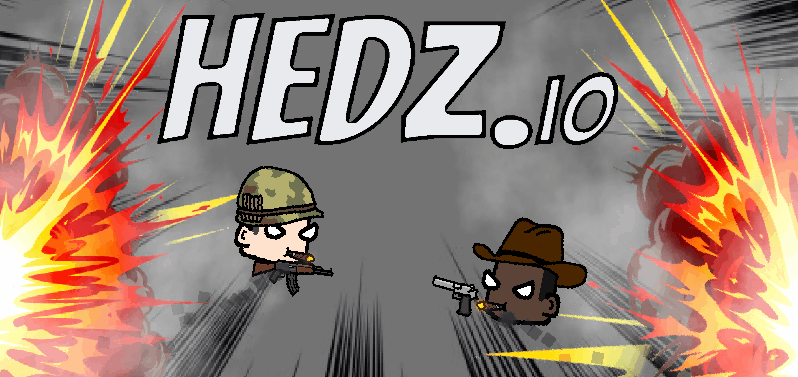 Just want to say a huge thank you to everyone, as we hit the top 100 games on IndieDB today. Hopefully we can stay there and keep on going!

Anyway, on to the patch notes:
- Fixed an issue where main menu objects would conflict when the user cancels matchmaking
- Limited the volume of the Ray Gun sfx as it was a bit jarring\n\n- Replaced map selection text when matchmaking as it was broken for client players
- Replaced jump pad noises with better ones
- Replaced the game start SFX with something that isn't.... broken
- Removed post-match ad roll.
- Made some general optimization changes. Reduced size of build by 6mb, which means faster loading!
- During a match, XP earned is now pooled until the end of the round. This is to fix a performance issue when killing another player. However, this also means exiting the game mid-match means you won't earn your stored XP. So please don't be salty and leave matches early >:(