Beyond Online - V0.3.3 Patch
This is a big-ish patch that I am happy to announce. It mainly revolves around armour, weapons and classes.
Weapon + Armour shops are complete with different tier stores spread out across the game server. The better Tier equipment can be found in Crothersville which is the official Central town of Stormwind.
Tier 3 Blacksmith: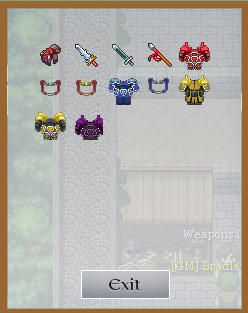 Armour and weapons are fully rigged to the player sprite (both male and female) so there should be no issues when coming to wearing and using the armour/weapons.
Magic Tent in Crothersville is finally complete and can be entered. Inside the tent you will find a Magic Dealer who will sell you anything to do with Warlocks or Mages;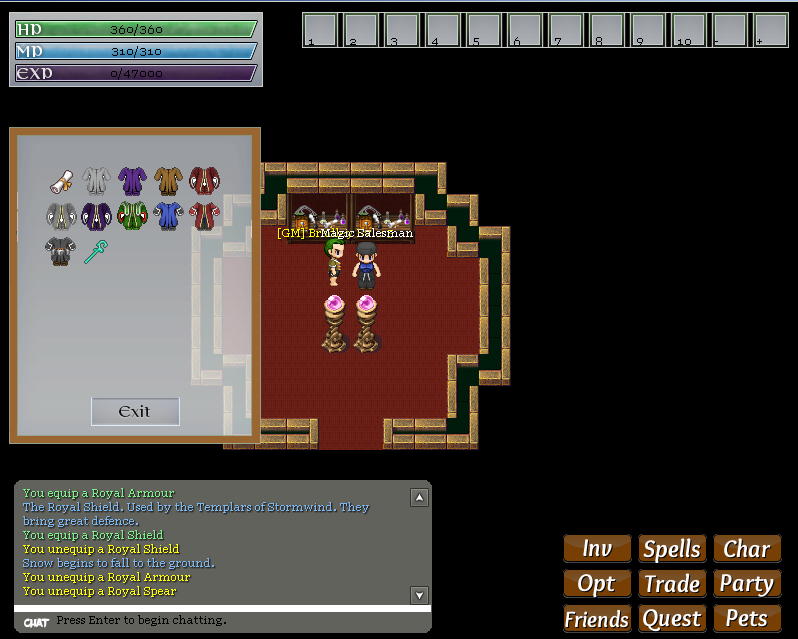 Specific items are set for ONE class. This means mage clothing is set to MAGE ONLY - Here's an example;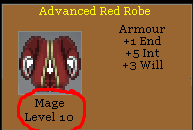 If you are not that class/level then you will get an error message;

Also homes now how functioning banks;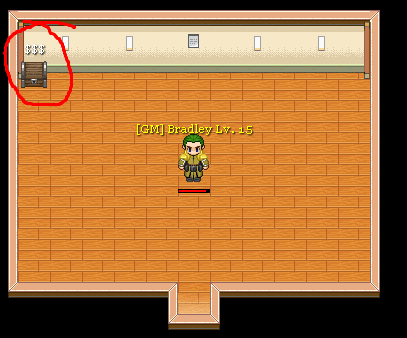 Ramto's Camp;
Ramto Soldiers are Freedom-Fighters that are dressed in Green clothing. They represent safety and the good. They fight alongside the kingdom of Stormwind to repel any invaders or dark forces from entering the city.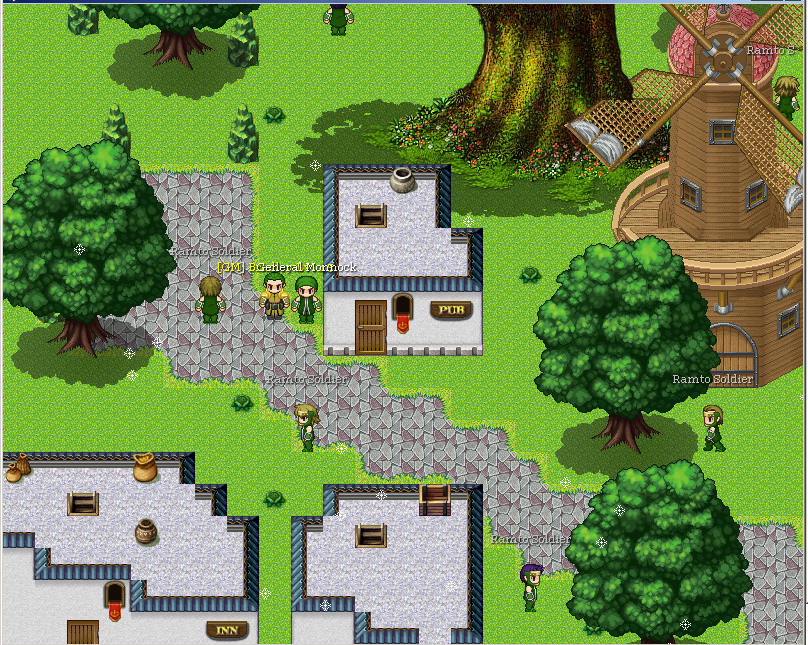 Tree's;The trees in the game has a little bit of a revamp. So here are the 4 New trees -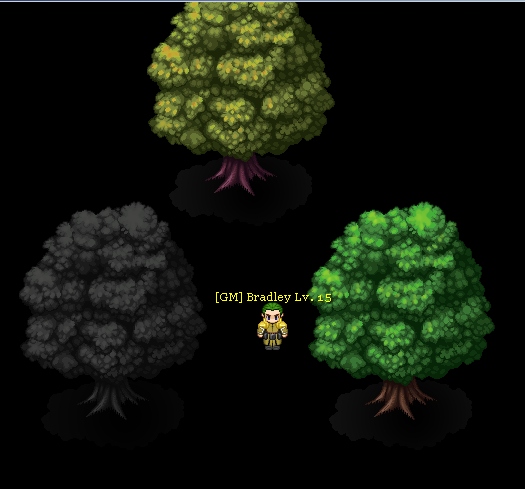 That is all for this update everyone!There will be one more update before the game has a Christmas Alpha on the 21st December 2016 6PM GMT.
Best Regards, Bradley
Founder and Developer of Beyond Online