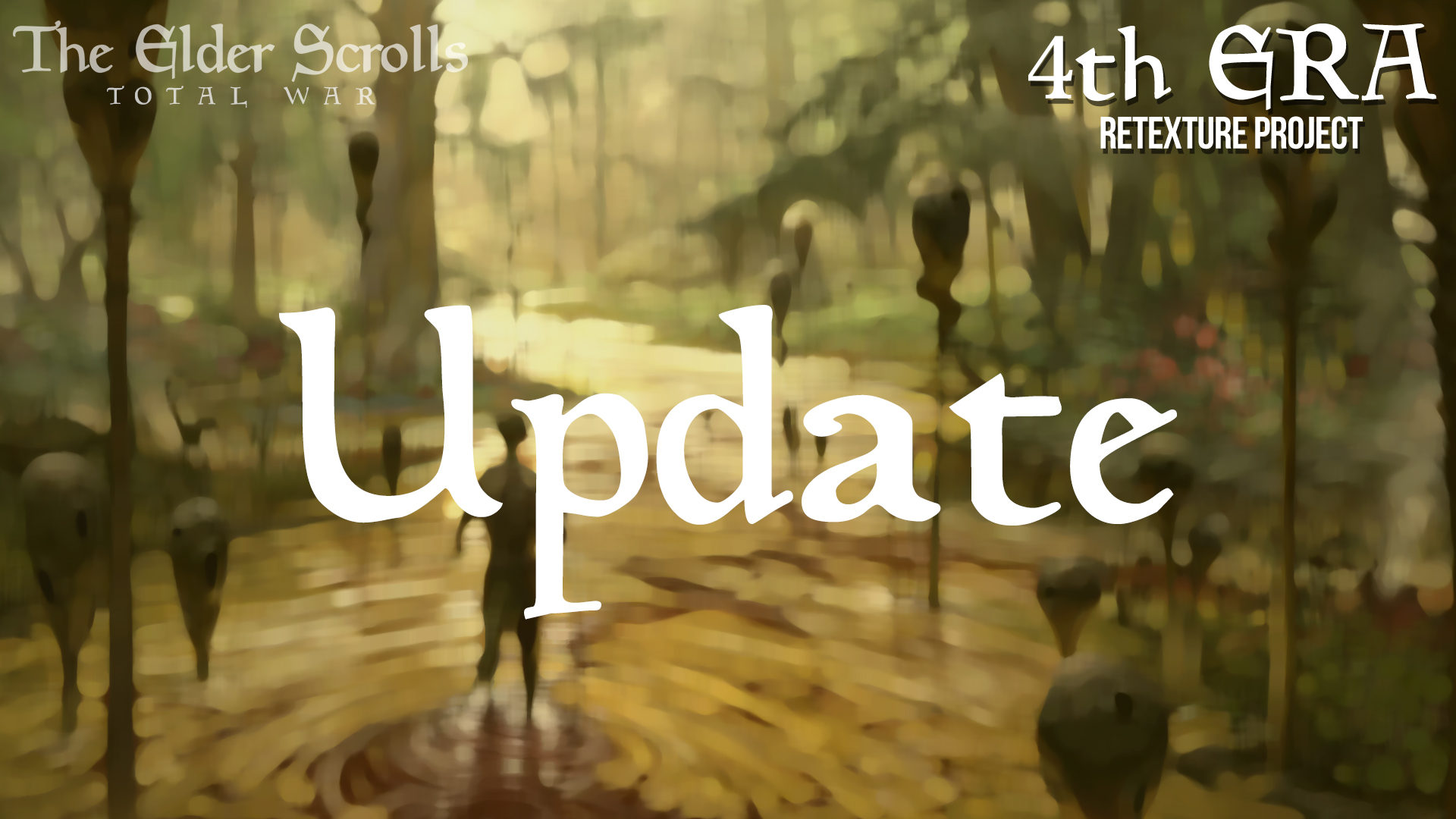 So... I decided to scrap the steel plate idea for the heavy skyrim units as I believe they didnt really fit the feel I was going for with this retexture. I moved the old textures (the gold/silver plate armor) onto the house carls and nord plate warriors seen here: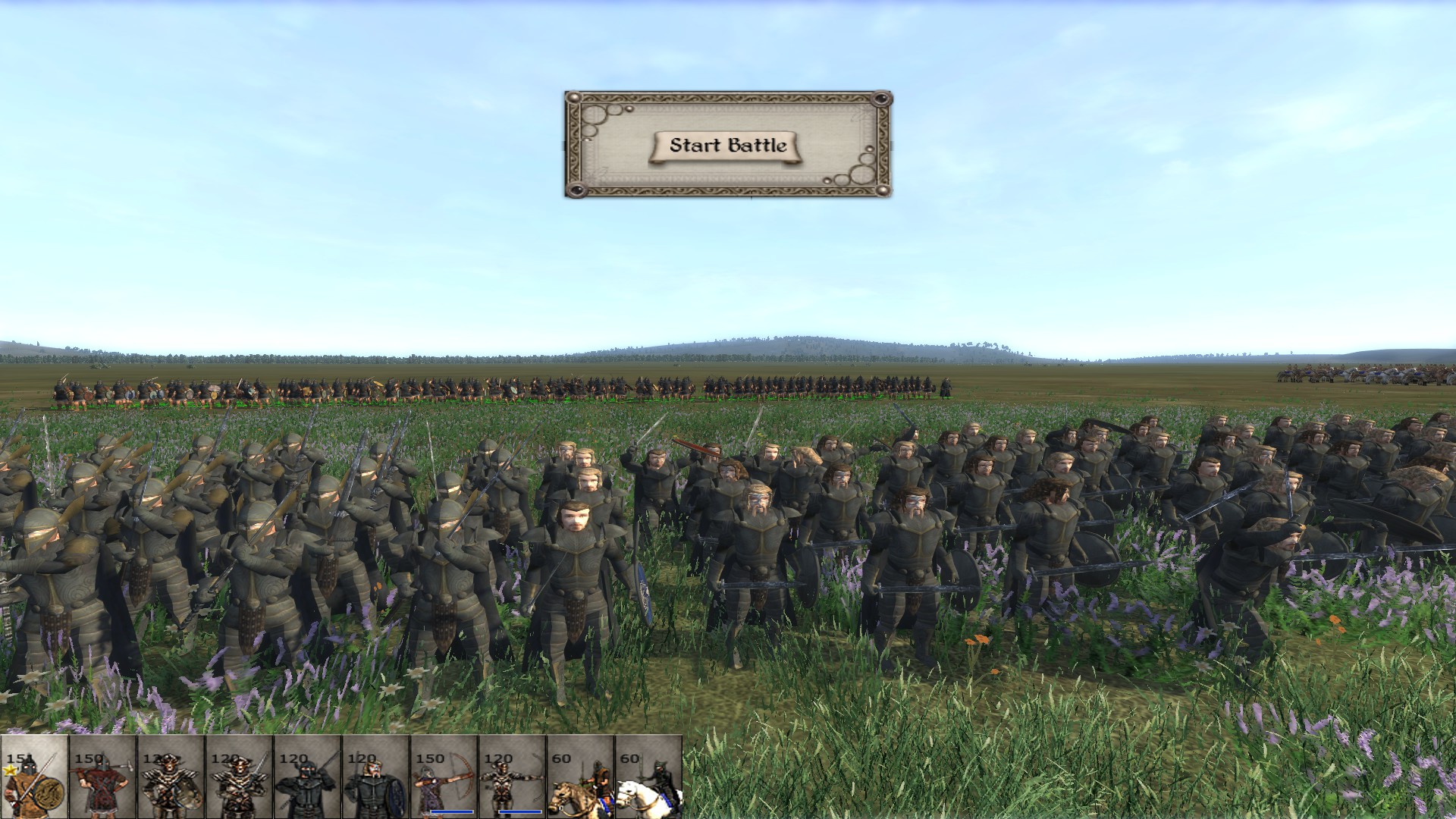 I think this fits the theme a lot better. I changed the heavy skyrim units to look like stormcloaks to promote uniformity among the army as I am a firm believer in being able distinguish armies based on a single glance and a more uniformly dressed force helps to execute this idea. And, it looks kinda badass seing all those stormcloak kiling things.
However, I am looking into multiple different ways to subtly distinguish the heavy skyrim units from the lowly town guard. This will help immerse the user as the heavy units are slightly above the town guard so perhaps they will get more padding or better helmets etc. This should all be included in 0.1.2 when it comes out in a couple of days! (or hours).