Hey folks, here is a little update on the past couple of days:
Took a little break over the weekend so i could start a burst over this week, i am aiming to release the alpha next week so need to get things ready ASAP.
What i've been working on:
Remaking some of the maps that got lost after the last official update.
Childhood level: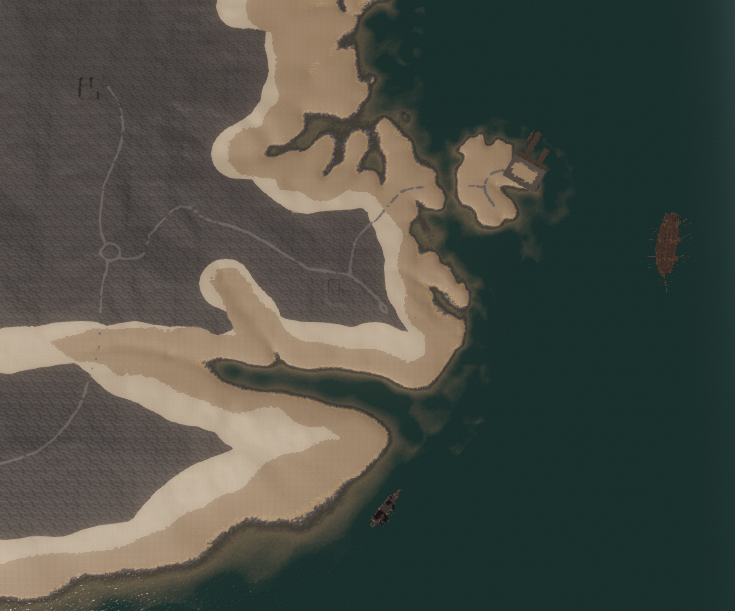 Writing lore and introducing 2 new writers to the lore written so far.
Expanding the pipeline i have so far to encompass new models and materials.
Working over some issues on adding new clothes and faces.
Fixed some shaders for the oceans.
Fixed the family spawning system to adapt properly to the players race.
Finnished some dialogs and intruduced 3 new quests.
Tweaked the transfered geaography to save me some sculpting issues on the main map.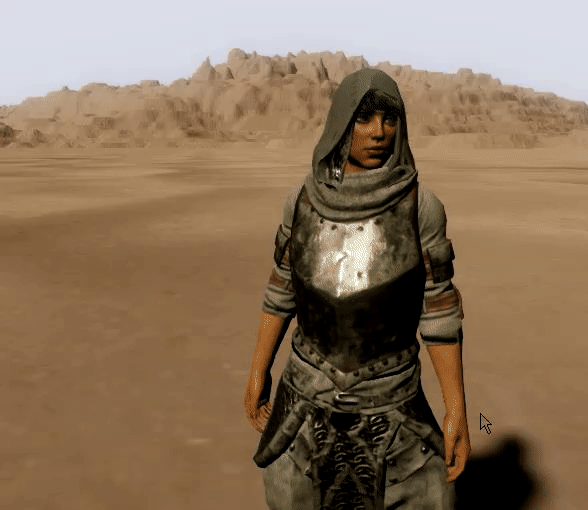 I'll keep on sending updates every couple of days.
With love ♥
Blooworth.