Hey-hey! Today-day we got some stuff to say-say. We Hope you've been well while we've been working!
As mentioned last quarter, we were quickly approaching our internal deadline for Alpha 1 Phase 2. I'm glad to report that we have indeed smashed through that milestone, and, after a quick team break, begun work on the next phase of the project's development, Alpha 2. We're still quite a ways off from Beta, but our featureset is coming along nicely and our maps are taking a nice, albeit grey and orange, form.
Of course, blocking out the maps in a greybox form doesn't mean that we've been ignoring environment art altogether! We have, as always, spent a bit of time putting together some art studies to give us, and now you, an idea of what some of the final environments in the game might look like down the line. This time, we have some atmospheric environments put together by our own Agente P, for areas of the game that are just a bit different than what you might remember from the original.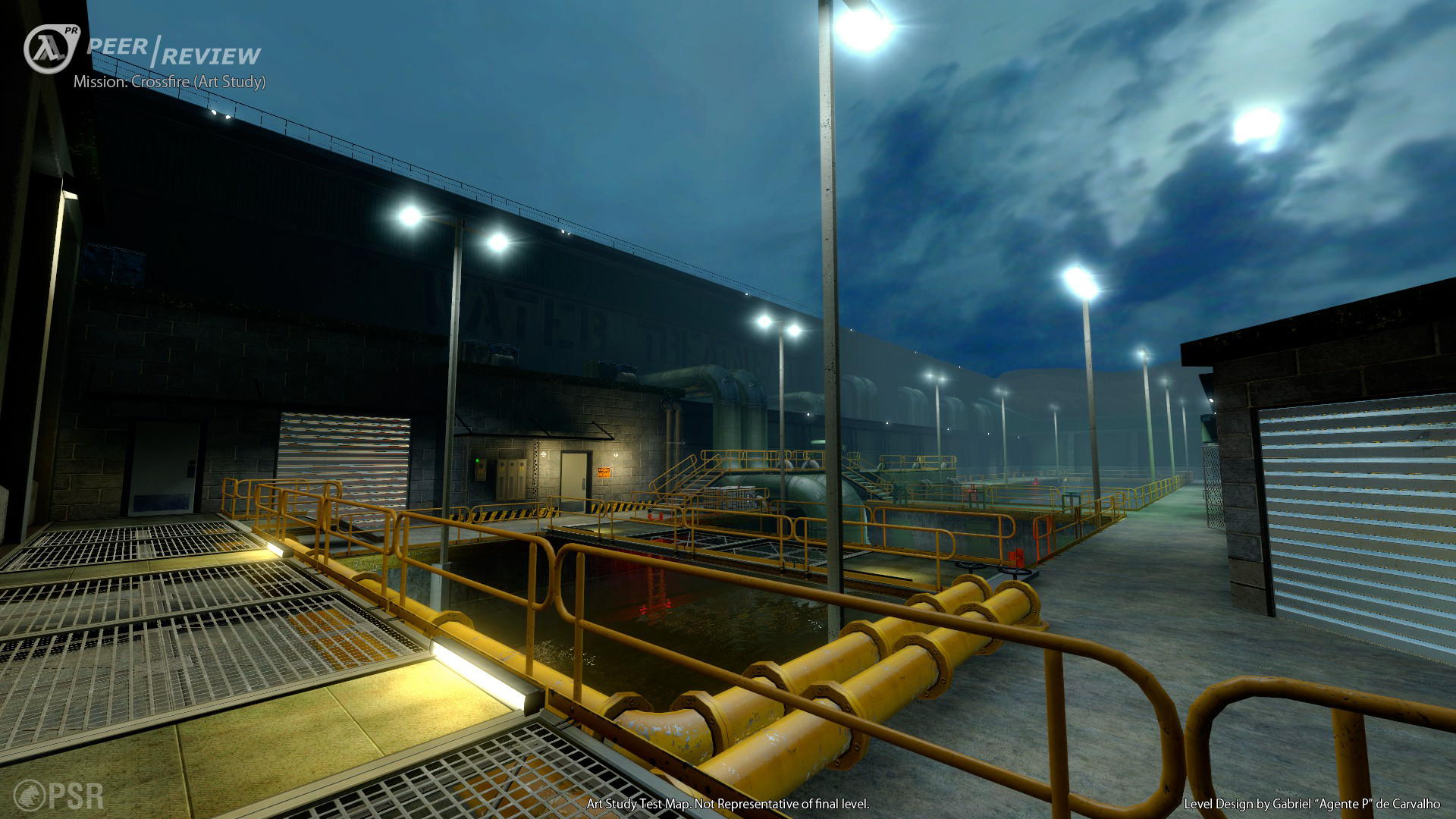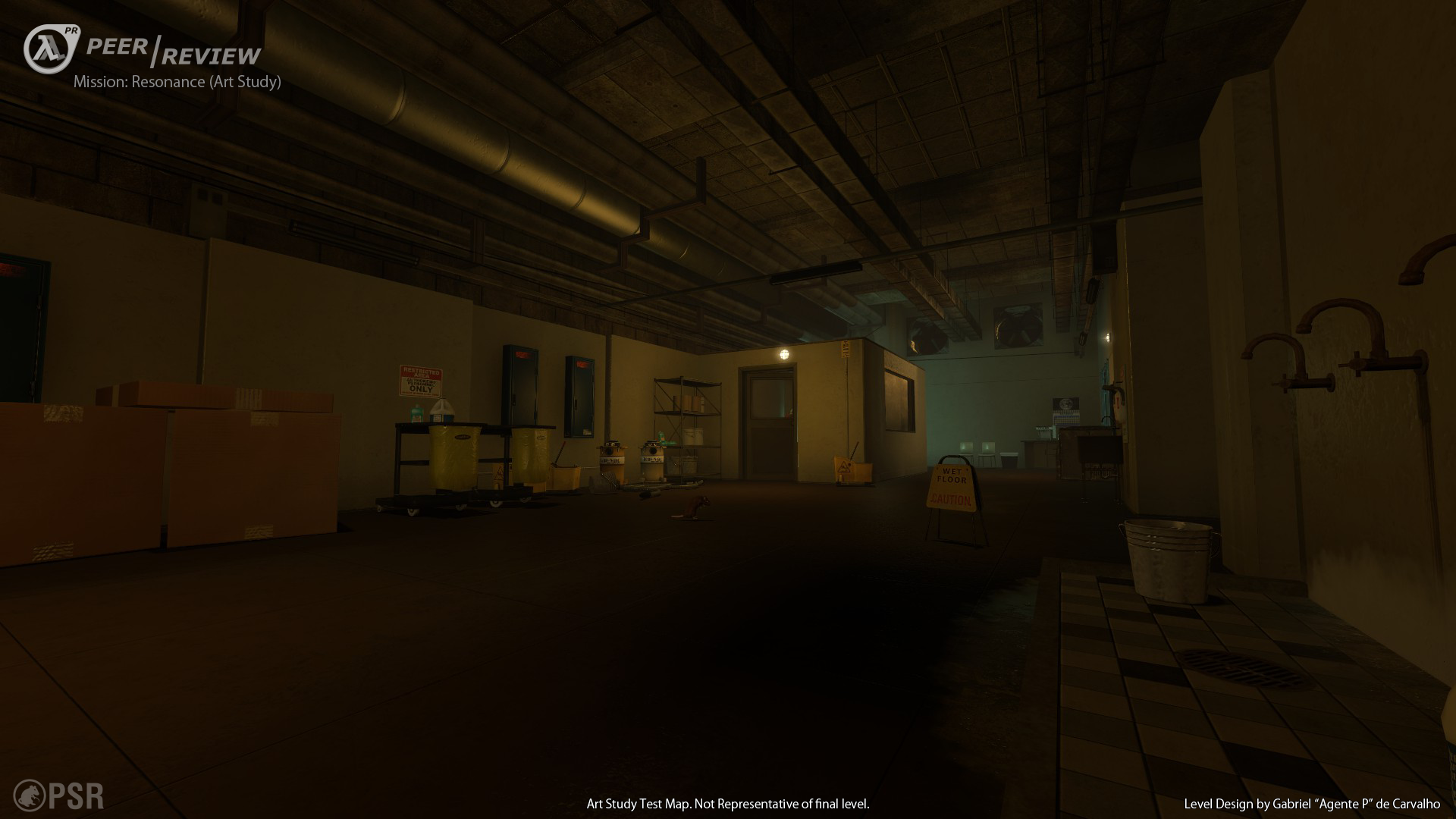 Of course, environments like that wouldn't be complete without some safety features, which is why Chris has put together some dope wet floor signs to warn people of, well, wet floors. (As well as a bundle of plastic explosive goodies to play with!)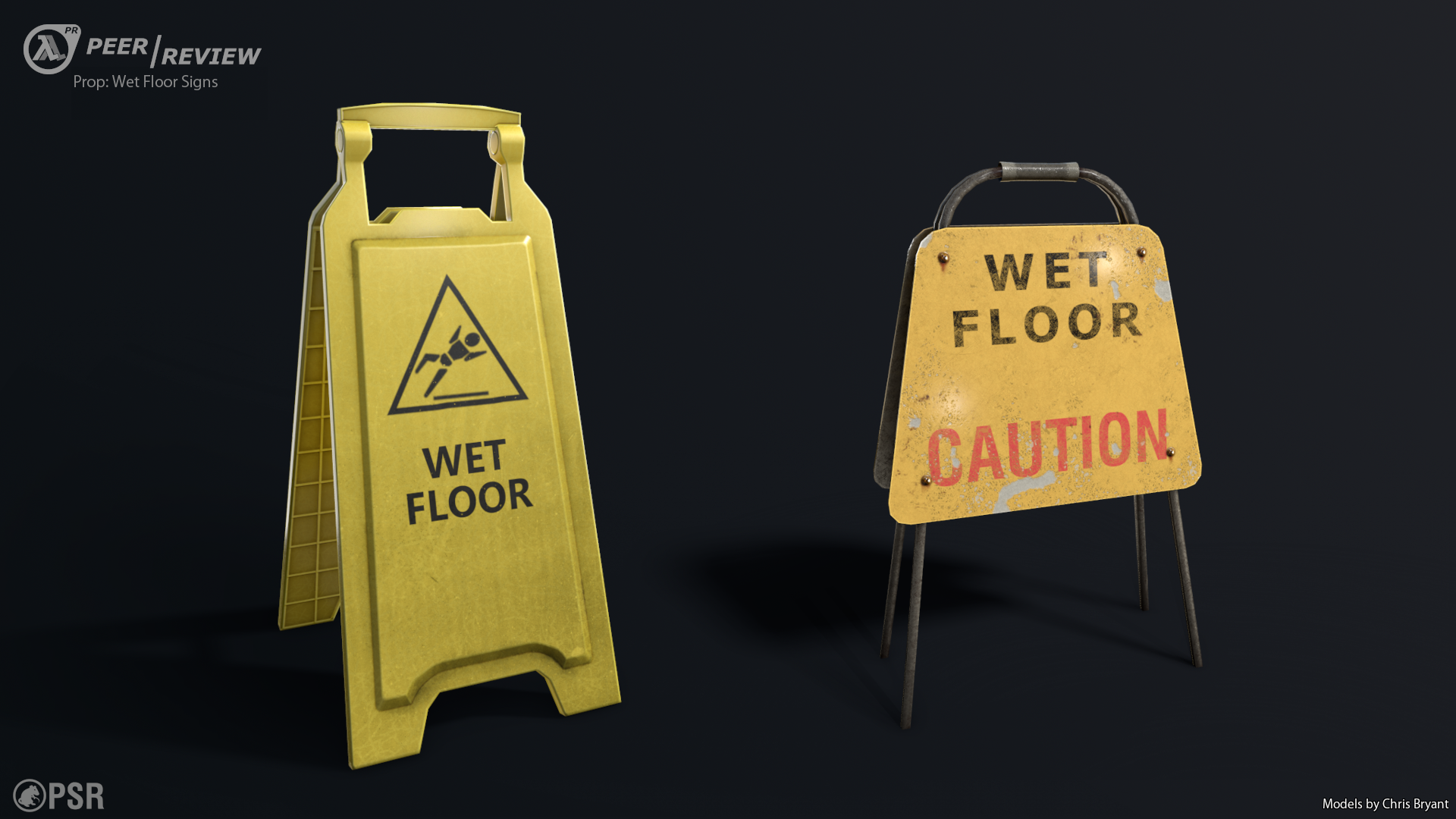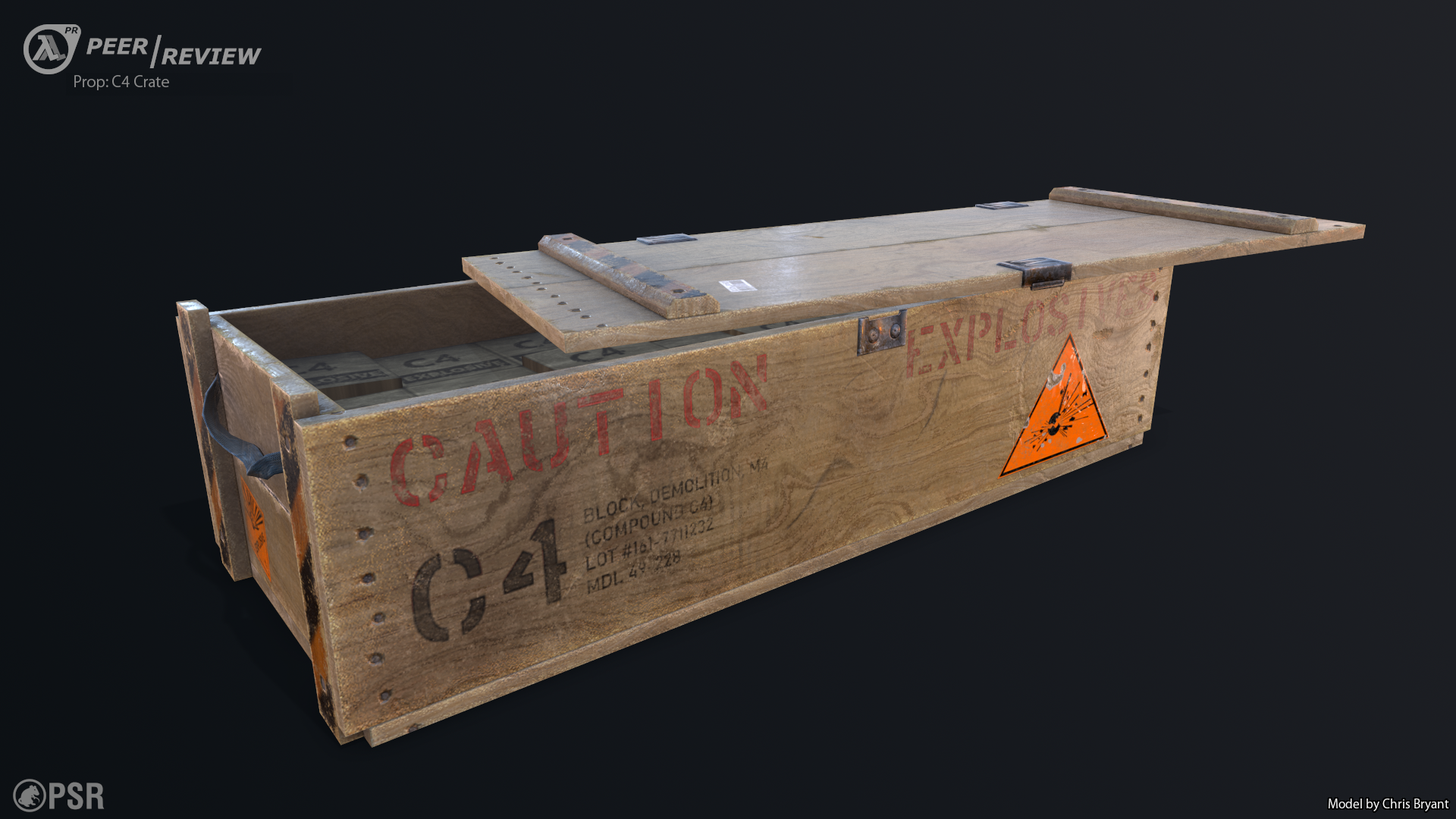 We've got a lot of other stuff cooking behind the scenes but we're not quite ready to show it off yet, so until next time, we'll let one of our composers, sixdust, play us out with this demo of what he's been working on for Code Green! Until next time, folks!