Downloads:
Rbthinktank.com
Rbttinvasion.googlecode.com
Moddb.com
Infernal:
Many people might recognise this bad guy, wether it's from WoW or from his UT2004 brother. Either way, he has never looked better. He tries to kill you by shooting plasma at you, and when you get too close he'll pound the ground that will send you flying! This is one bad guy you don't want to run into at night.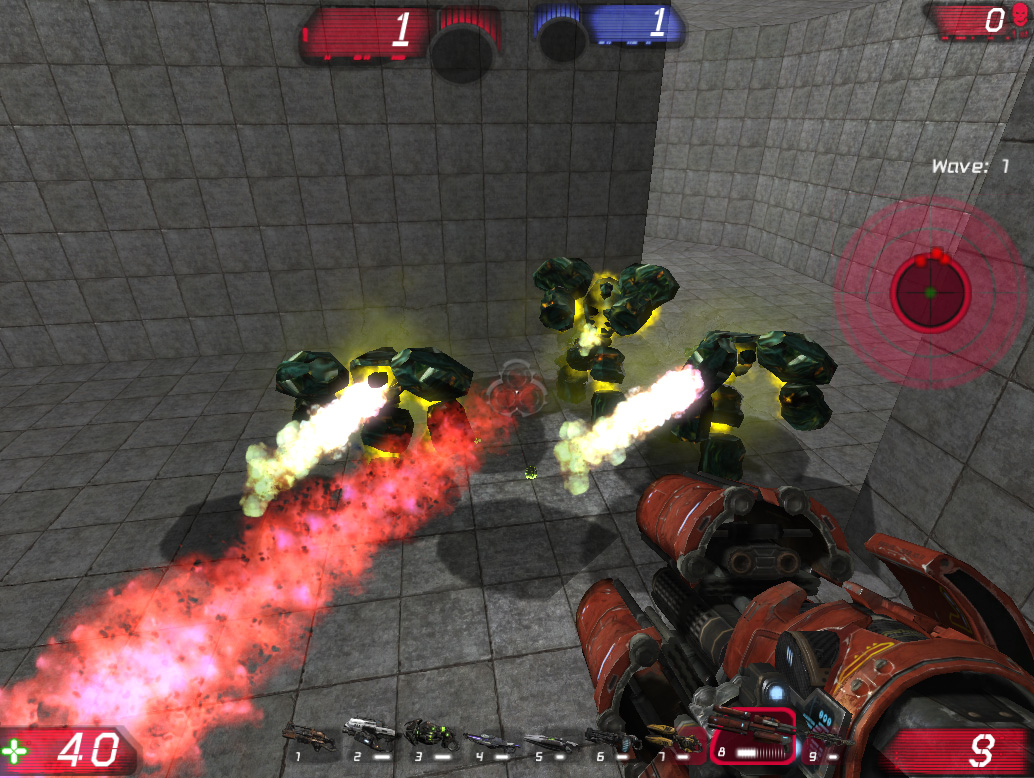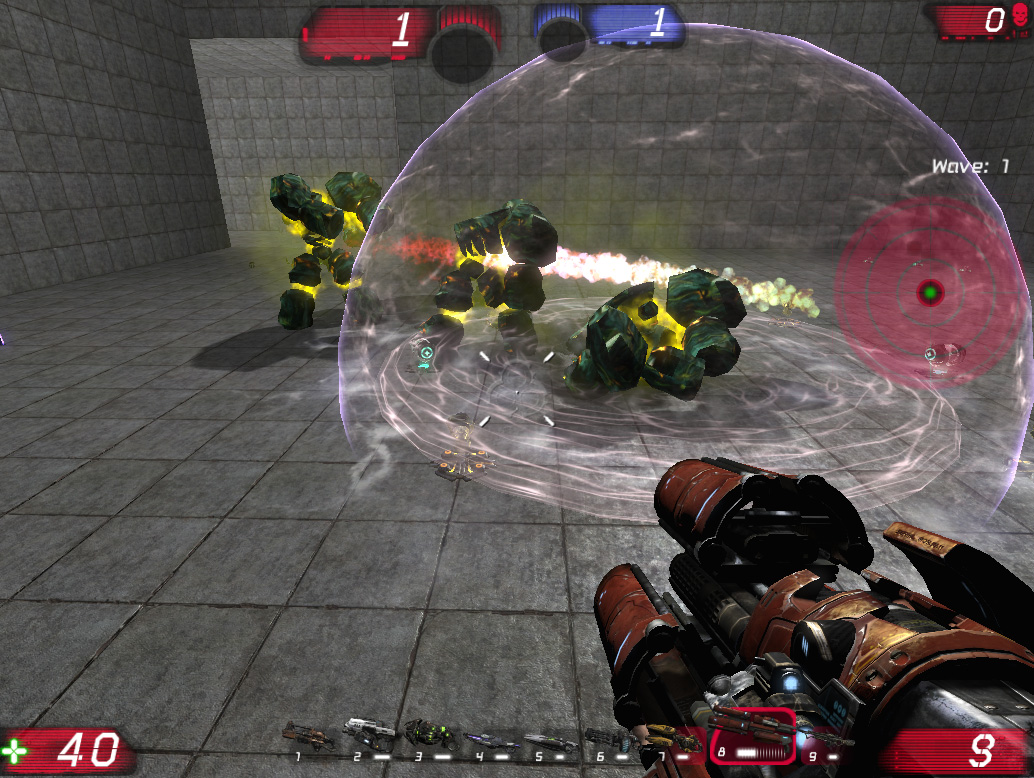 AePhoenix:
All this guy does, is emit bright light from it's body. Flames and cool effects still need to be added. Because it doesn't have fancy effects it's kinda grumpy, that's why it'll scratch anyone's eyes out if they get too close.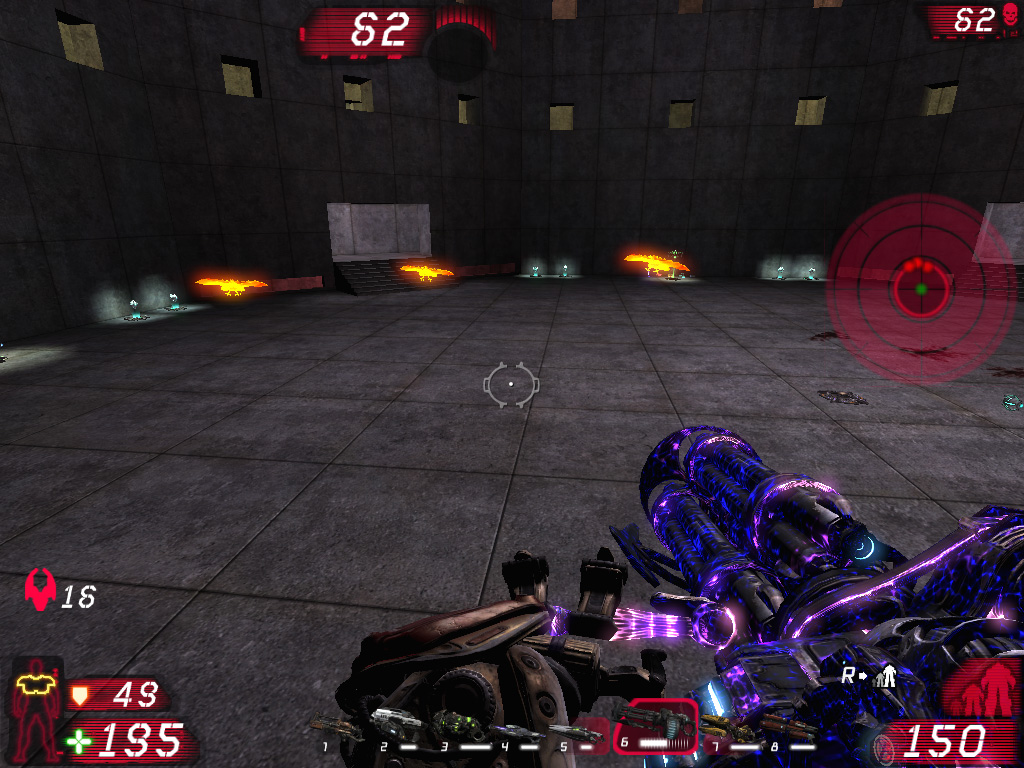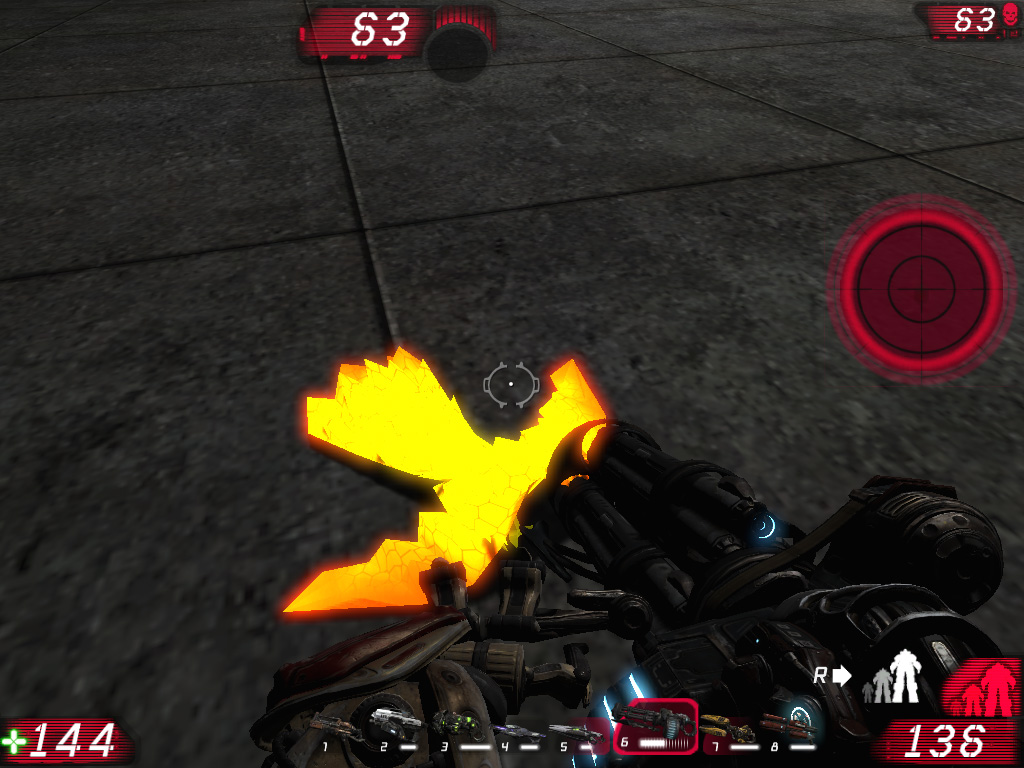 Yes.. it's pretty sad, in UT2004 he had much more friends and fancy effects
Already THREE servers are hosting our mutator, and are beeing played alot!
Roseanne's Bum | RBTT 1337 Invasion 74.55.132.73:7331 <= Always latest
AlterEgo][eXtreme.RPG.Invasion 195.240.211.112:7777 <= Always latest
=DC= 2K4 Style [CgC]
208.167.234.78:7777
You should check these servers out if you want to know what's going on.
If you want to know what other cool stuff is added, just check the changes list below, it's not THAT big...!
Changes Rev88 from 55:
-COMPATIBILITY WITH BATTLERPG
-Invasion compatible with BattleTRANS (translocator mutator)
-Per map wave config!
-You can have a bosswave after each wave (only if you want to)
-Infernal monster added!
-Phoenix monster added!
-LongDragon monster added, might need some more work
-Current wave number is shown on the HUD
-Administrator commands (killallmonsters, resplayer, gotonextwave)
-Added slomo mutator support
-Added instagib mutator support
-Postprocessing changes back to map's default after the blurryness dissapears (because of low health)
-You can choose in the ini file if you want to add translocator to the game
-Monsters will teleport around when you don't see them, or other way around, this way you will encounter monsters faster in big maps, but also in small maps
-Slime make BLOOP sounds when you shoot them
-Players receive messages on the screen when a mutator has been added or removed (still a bit buggy)
-When a player dies, it shows *player* is OUT
Changes Rev55 from 38:
-MonsterTable doesn't get scrambled anymore
-Monsters don't drop weapons
-Monsters have own damagetype for kill messages
-Radar and the rest of the HUD always works now
-Clients connected to servers don't crash anymore
-ScarySkull has it's own sounds
-Slimes don't grow from their own kind's goo
-Ammo replenishes on wave end
-Missing monsters will kill themselves
-Added timed waves ability
-Slimes won't spawn their siblings behind walls/in static meshes
-Translocator will be added to the game if you want to
-No more hangs on waves, because monsters get counted
-Sexy announcer added (ut2k4)