Hello Guys!
I am alive!...Once.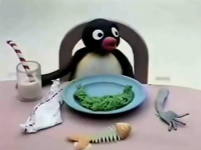 ※Image does not matter.※
Recent progress and that you have created some of the map, is that it has produced some of the unit skin.
an... At the same, I was tampered texture of several tanks.
Although it is a slow walk, but thought that if possible public someday because it went become a gradually form.
In addition to the recent "The Rising Sun", I have started working at the same time also in the production of a Steam mod"KOKODA".
This is a very big project...
To the variously trial and error so that it can be diverted to the technology, etc. collected by the "KOKODA".
In any case, I'm expected to resume a mod created.
...Although it comes to If there happened everything :p
(sorry my eng is ****)
-help!-
Someone "IJA Infantry Pack" HD Model "Reorganization" Do not you me the operation test of?
Crash report has one after another, but it is not very much can be confirmed in my PC ...