In the last week, we've implemented a lot of smaller changes/options based on Public Alpha feedback. While major features (such as TCP/IP networking and the 'Defend the base!' game mode) are being prepared for their release in a Beta, we have now released an update for the Alpha version for all our Alpha Test participants.
Changes/additions include, but are not limited to:
Game-native support of 1920x1080 screen resolution
More detailed tooltips for various map elements and weapons
Tactical map markers for attackers, targets and units in Defense Mode that let you follow the events more precisely
User options on map scrolling and route confirmation behavior
You can now cycle through your units with the TAB key
New, more comprehensive style for the Combat Log
...and many more, including several bug & glitch fixes.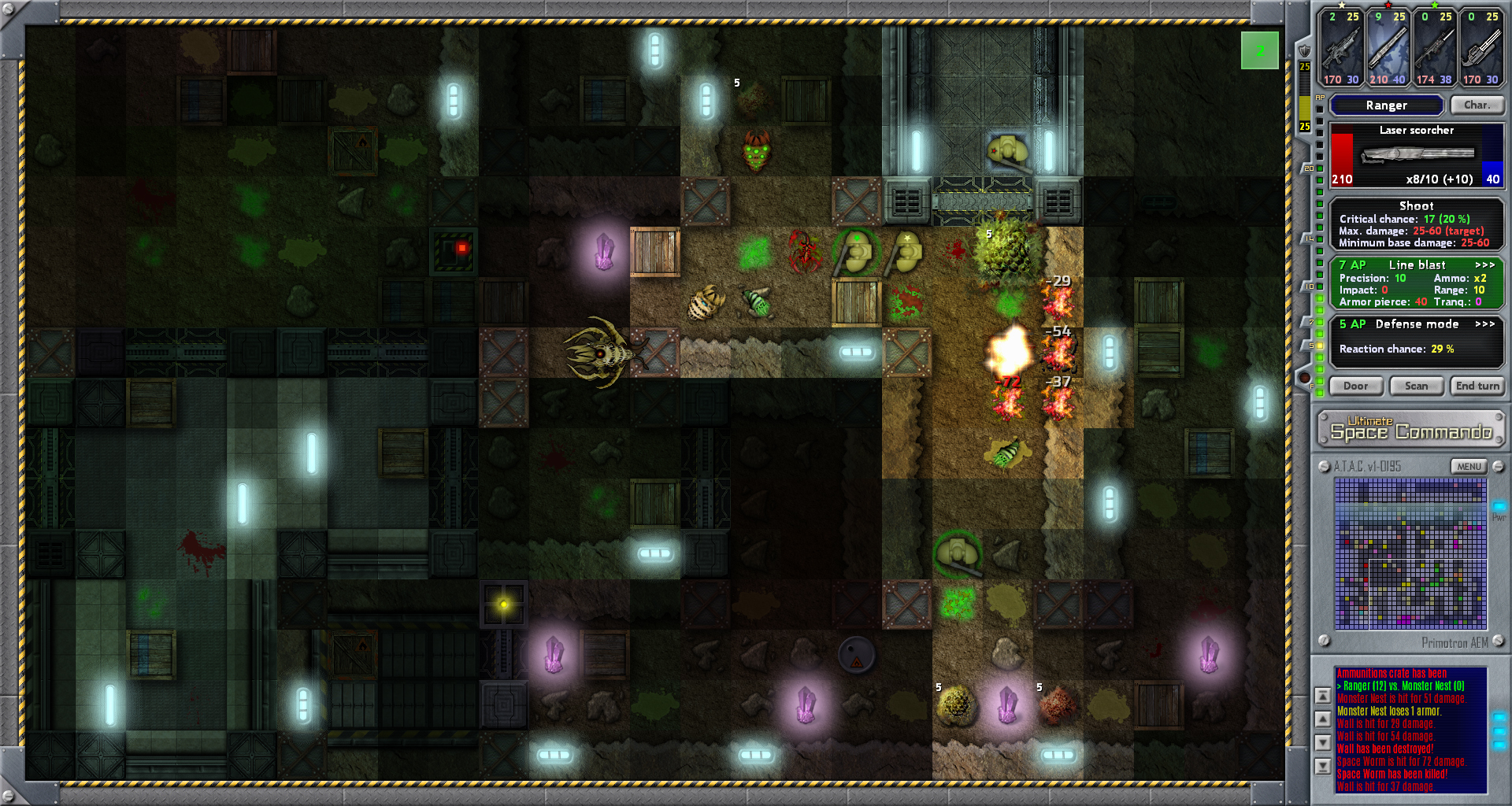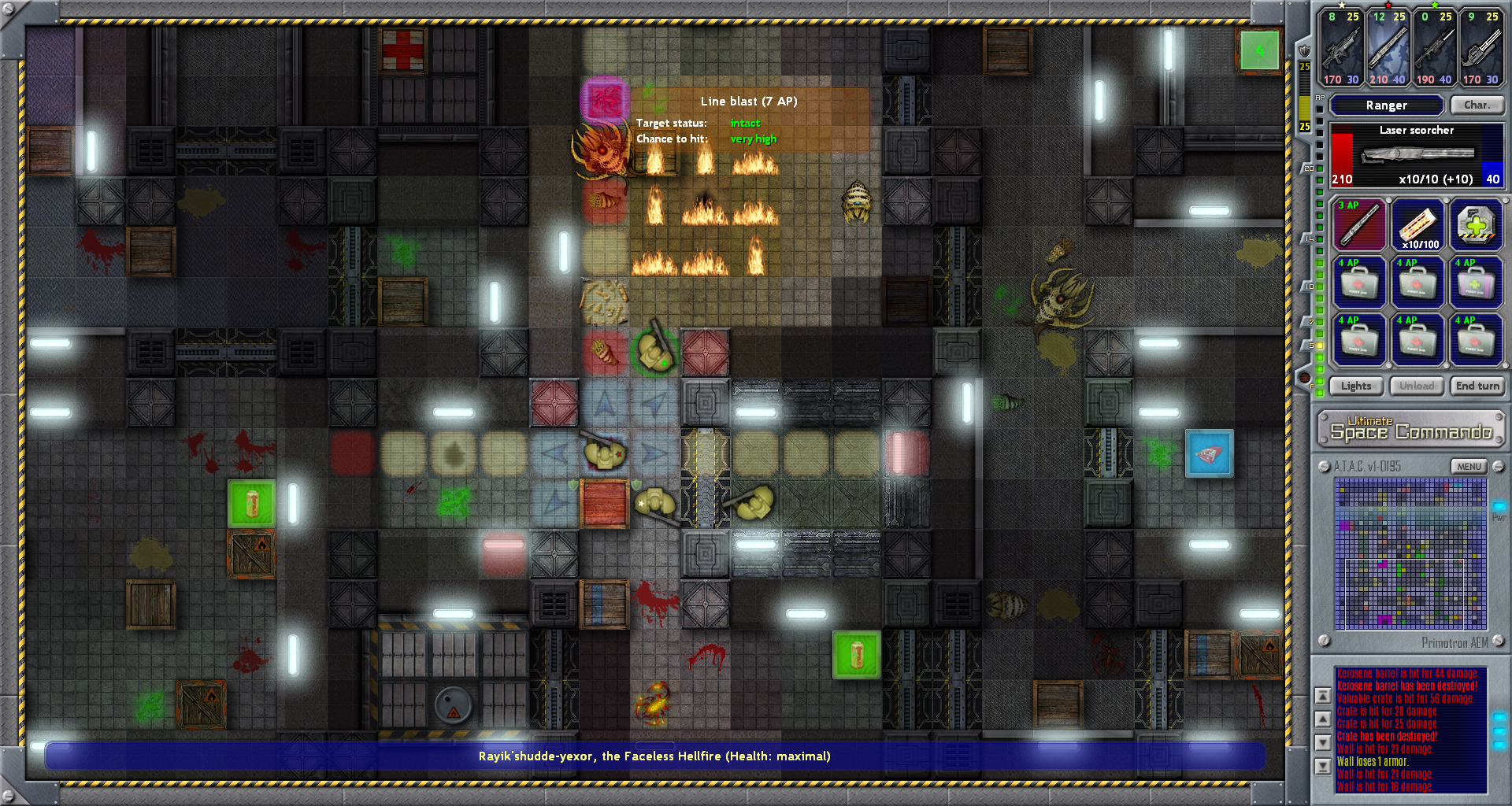 Those who have signed up for the Alpha Program can now download the update from the USC Homepage.
Another minor update may come out as response to feedback, but now we're working on the release of the Beta version. Expect it in November!