We'll here it goes, this is the 04/07/2017 Urizen Shadows of the Cold Deluxe Frosty Edition update.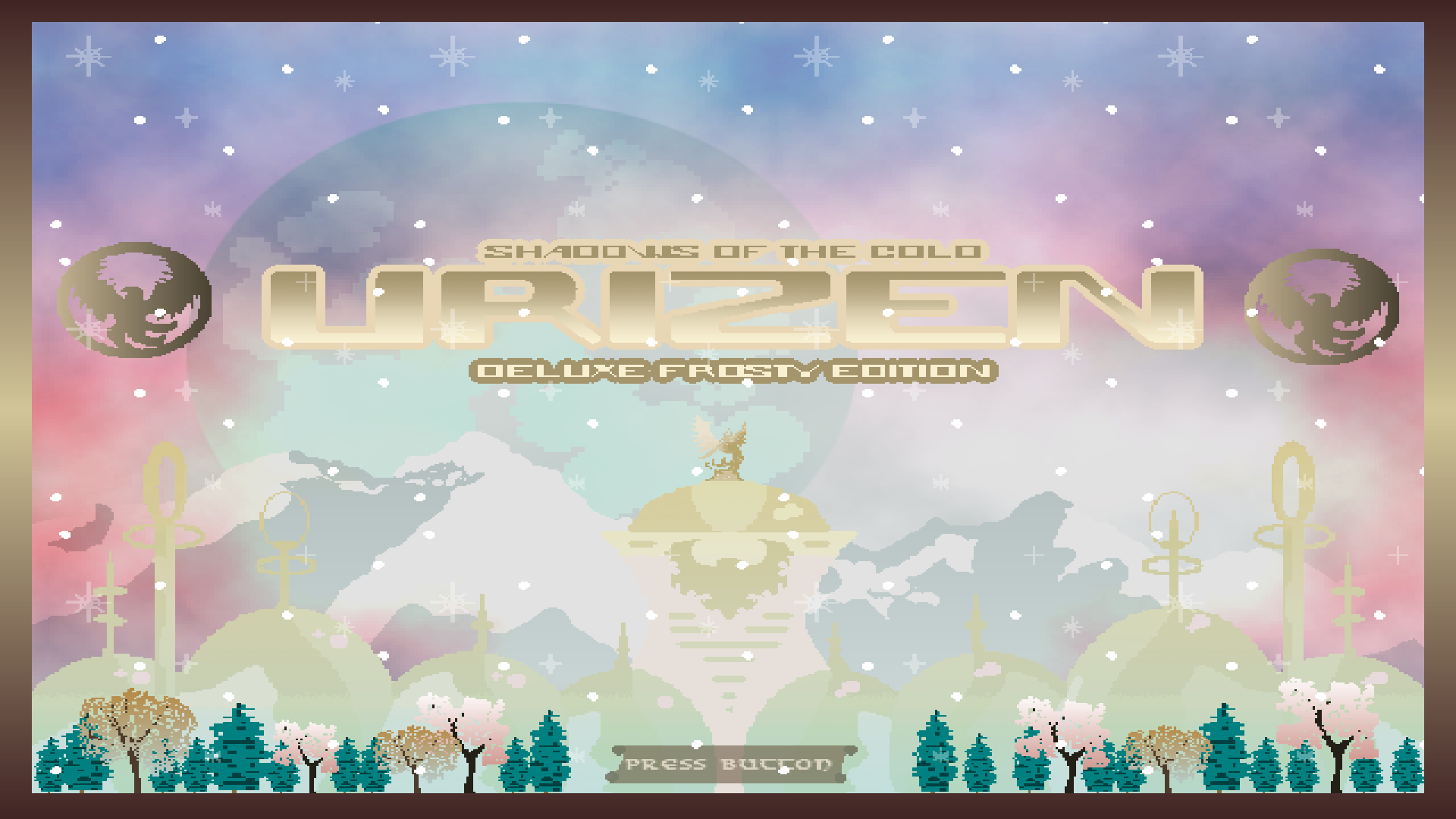 As all you crazy Urizen fans may already now from what I promised earlier, some of the inferior bosses in this massive update will be updated. I've got 3 new bosses and they truly are something special! Here you go.
---
THE ANCIENT TRIBESMAN
In the red corner weighing 226 lbs... He is Mr. "Fascinating" The Ancient Tribesmaaannnnnn (crowd cheers), yeah he's absurdly fascinating sporting a ancient head dress and red striped gown.

Delivering three consecutive power blasts and teleporting himself among 8 different locations across the stage using wormholes that you may follow him in, The Ancient Tribesman is a cool and formidable opponent always looking to fight.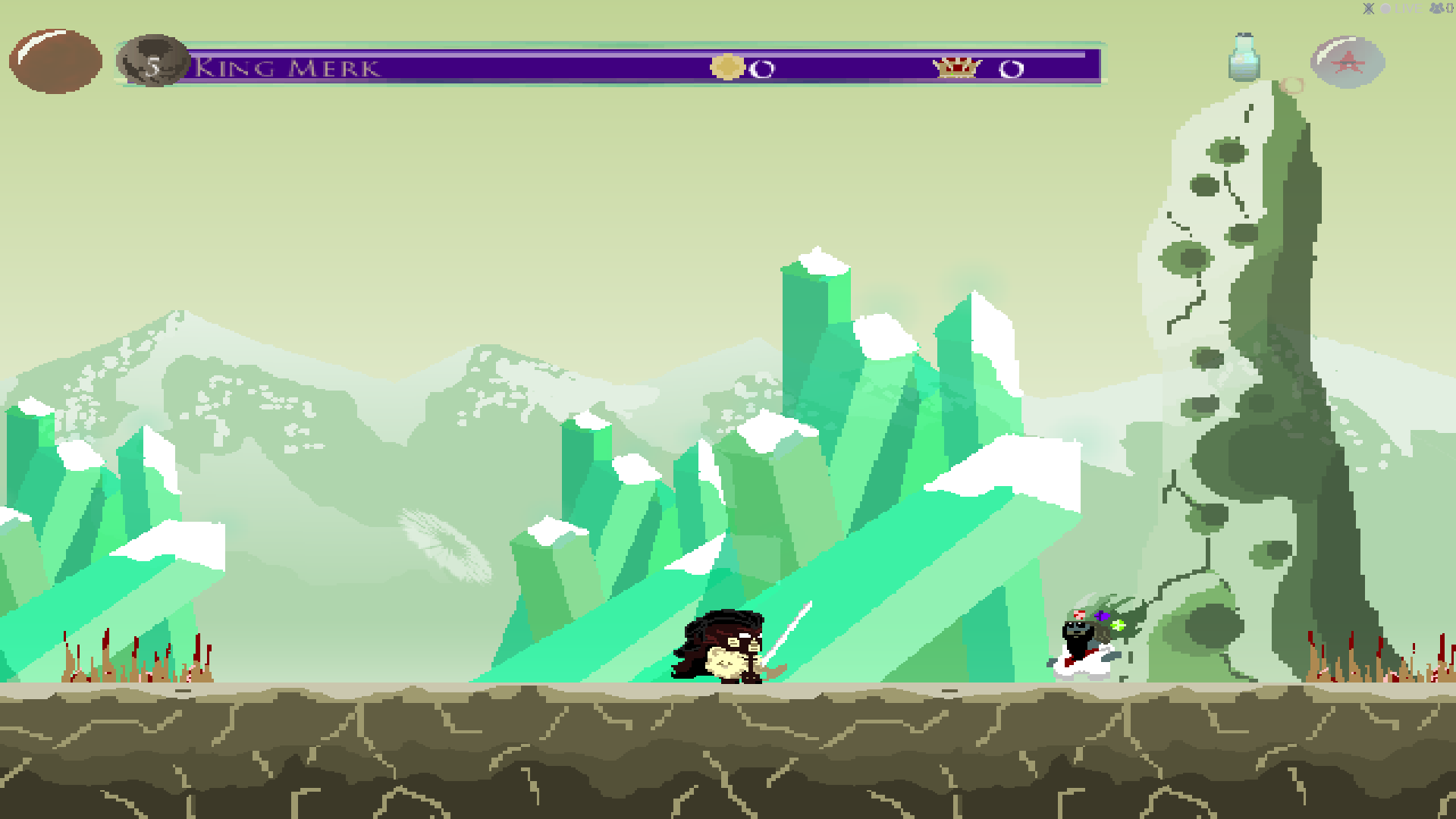 It's funny to say but you would think seeing this guy ride a gorilla would be an effective monkey poop fight, but unfortunately it didn't work out. This way without a gorilla he's a lot more agile and can jump into wormholes easier ready to inflict damage..
---
MALAGARTH THE UNDEAD
Here we introduce Malagarth the Undead. Found in the secret area of the Graveyard Malagarth sports a giant metal axe that he swing s in order to get your attention. Not only is this a scary thought he's twice your size and he's, well, undead.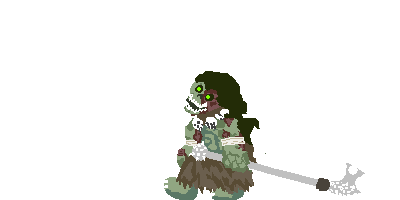 This guy hacks his way to victory while, we'll it looks like he's enjoying it...I can't tell. That's one happy zombie freak.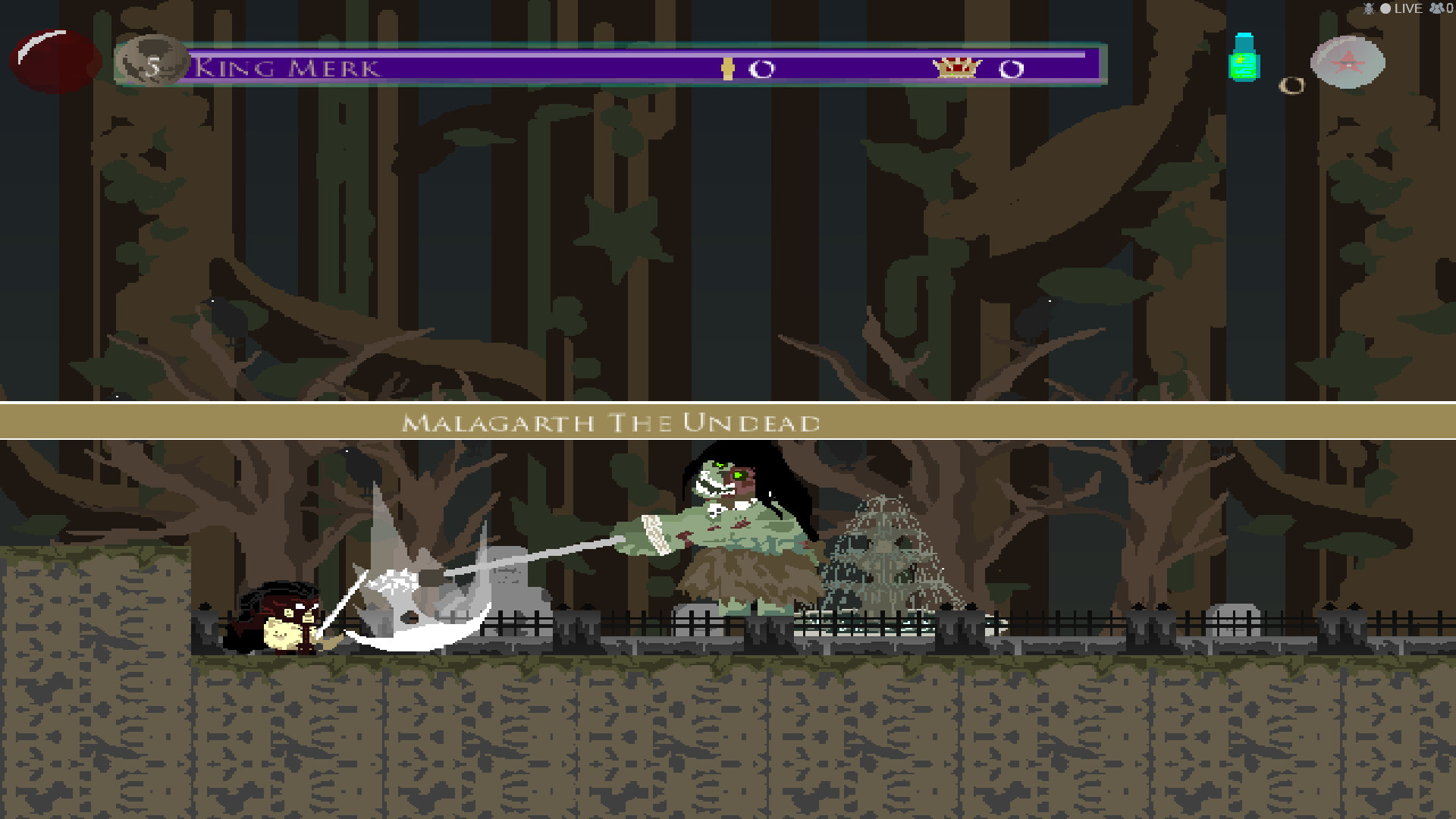 After a long discussion with QC this guy effectively does the job of conveying fear into the hearts of those valiant Urizen warriors. Can you put a stop to his menace.
---
KING BLOODGORE
Reminiscent of those old ninja dragon blade games for the NES, behold its King Bloodgore. Freaky as much as Malagarth but with a side of sheer horror.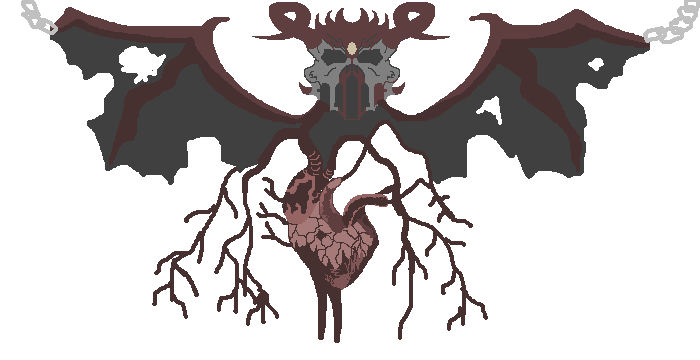 So you run around throwing projectiles while this guy pumps out skullbats to take away what little life you got left!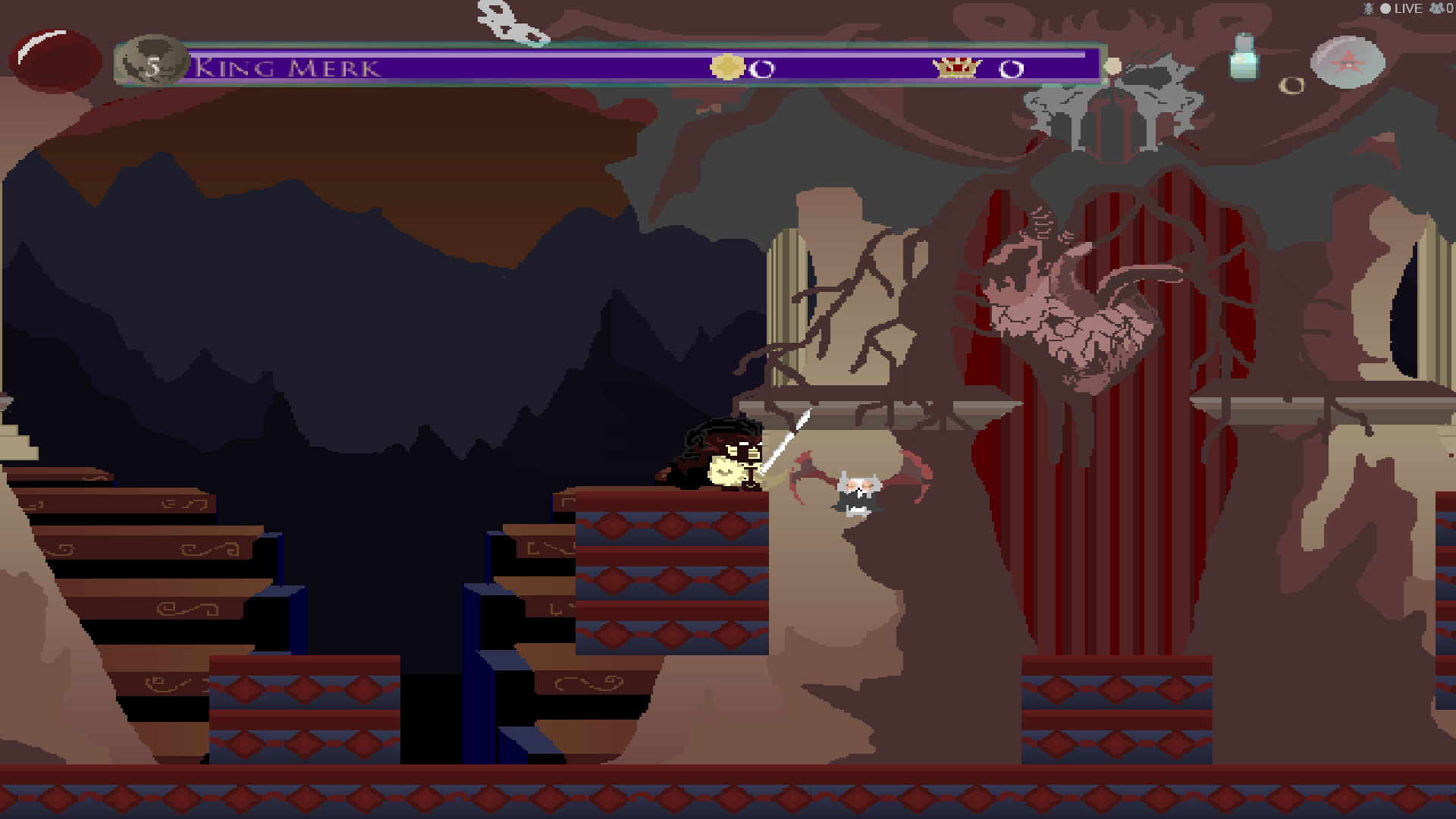 ---
We'll those are the three finished bosses I've either created or updated. Honestly there's like 4 more but I'm still working on them. Her's a list of whatever else I've managed to complete.
I've done an overhaul on most of the warriors, making them look more aesthetically clean, pleasent, crisp and colorful.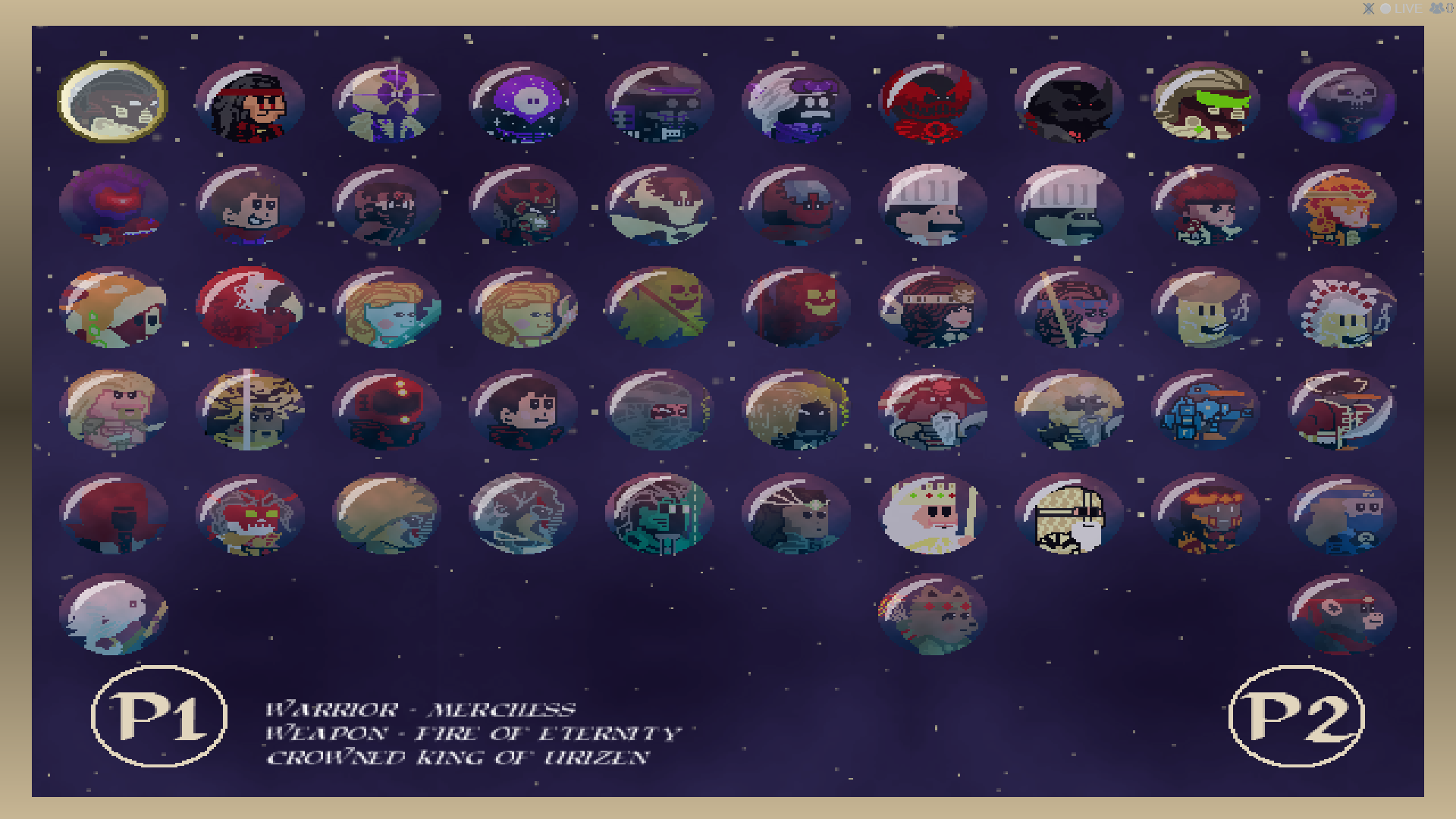 I've added plenty of new enemies.
I've implemented a warrior block button, blocking you from projectiles.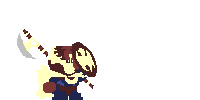 All the kinks are out of the Bazzar or store.
Here's a new stage, the Dragon's Peak.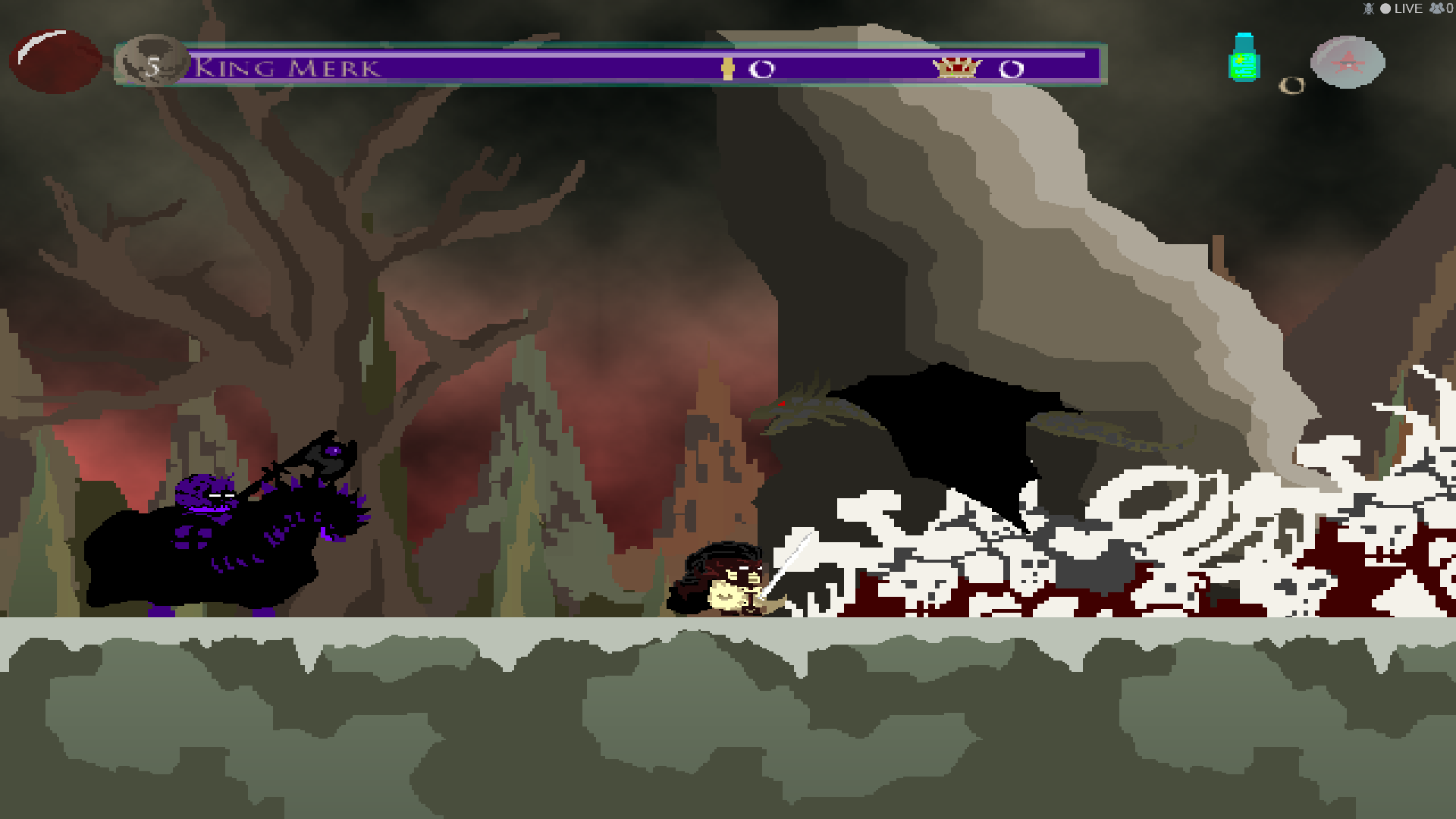 Well that concludes this "marginal" update. I hope you've enjoyed the new bosses and material. I've had a lot of fun. Keeping it retro. Bye.
JohnBloodshadow/Founder of Bloodshadow Games