Rejoice childrens of Nod!
Today the brotherhood is proud to announce that thanks to the high end technology of our tiberium research our engineers have found a way to collect funds for our next quarrel with GDI scum-boys.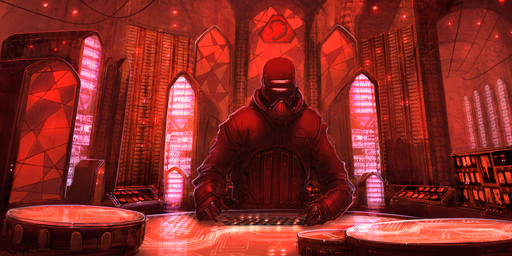 After ten years of research our engineers developed a tool which will allow us to maintain our funds for the next tiberium wars while keep it under the GDI's nose, The Kane coin!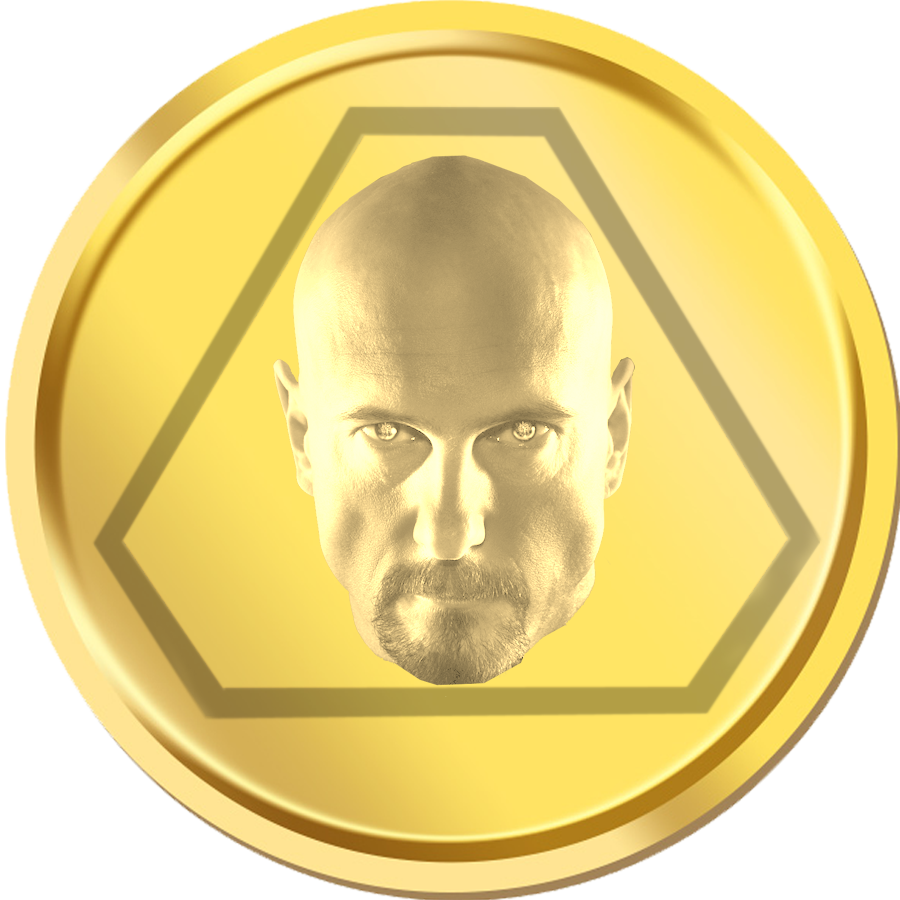 The Kane coin is basically a virtual coin that worth at the very moment 0.000000000 $.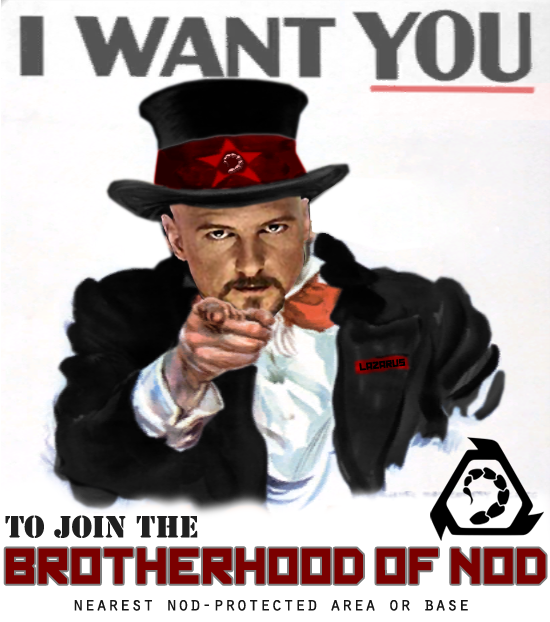 However its worth will change once we start to trade it with our fellow brothers and begin to invest it in the underground Mutant's Bourse.

The Kane coin also open new opportunities!
Since investing everything in one place can be hard and unrewarded (especially if our main base will get sudden strike from the GDI's bombers), We thought it will be for the best if each one of you brothers will start to save some money for your very own MCV, and invest in your own army while keep sending at least minimal amount of Kane coins to our main base to keep the Messiah satisfied and our main HQ up and running.

These who won't send at least one Kane coin per week will face Kane's wrath and will be hunt down to face their judgment, so don't even think about disobedience! you've been warned!
Ah um, now brothers it the time to start invest in our own currency with our own hands, in order to start investing the Kane coin you will need to connect to the CABAL's store and download our Messiah miner app.
After you ran it your phone will start to run heavy process that will take a toll on your CPU (FYI The brotherhood won't refund you for your damaged CPU, so tolerate for Kane's will) while mining some coins!

For 20 Kane coins you can also buy upgraded version of the Messiah miner from the CABAL's store that will be ad-free, and for 25 coins we will also give you the app with some voice record that will play "Dam with GDI!" each time you mined a coin!
These GDI bastards won't know what hit them, let us prepare for Kane's return brothers!
(Also be sure to remove your adblockers so we can make more funds on the side from around the world)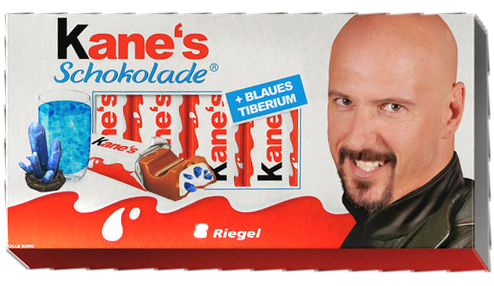 Now start mine these coins brothers and spread the word!
Kane's live!

(P.S. in order to keep this delicate info from GDI's eyes, this message will self-destruct itself along with your phone the moment you close the messages app, so be sure to start mine your coins from other device)

Sincerely, The Brotherhood.