New Video, new teasers, in-game images and more!
- New Video Teaser! Ghosts of the Past!
PJ will have to face a LOT to survive the night!
- New Teaser! Now you know how the RoseMary Hospital looks like!
And we're making a new teaser for today OR next week!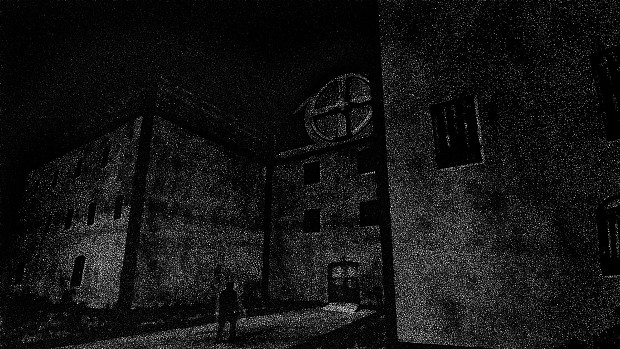 - Finished all translation of Achievements (for Steam);
- Finished Trading Cards (for Steam);
- Finished cycle Day and Night in PJ apartment (Sorry about the shaking...);
- Menu Finished! (please ignore the "Lightning needs to be rebuilt);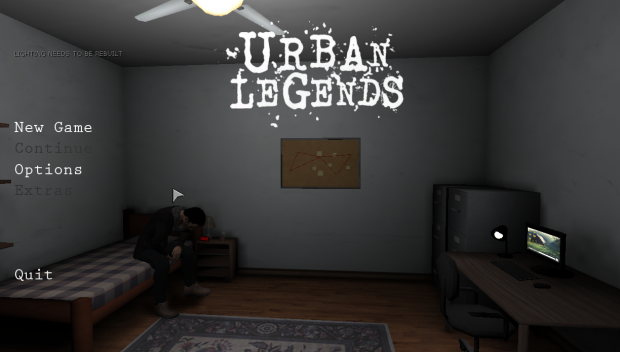 - Started and Finished the Pause Menu. (Options menu is greyed out. Implementaion later!);
- Fixed more bugs with the hospital;
- Fixed strange bugs with the shadows in PJ apartment;
- Started implementing the Detective Board quest in PJ apartment;
And that's it for this week. That's a lot of work...
Next week we'll have more news, Stay tuned!
You can always check our Site Machinebear.com.br for all images as wallpapers in FullHD!