After months of anticipation, a new GUI with additional functions and a sleeker appearance was released today! This includes new sidebars for navigation across your colonies and common hyperlinks to various pages. For an enhanced list of chances, visit the official change log or see Lemming's official news.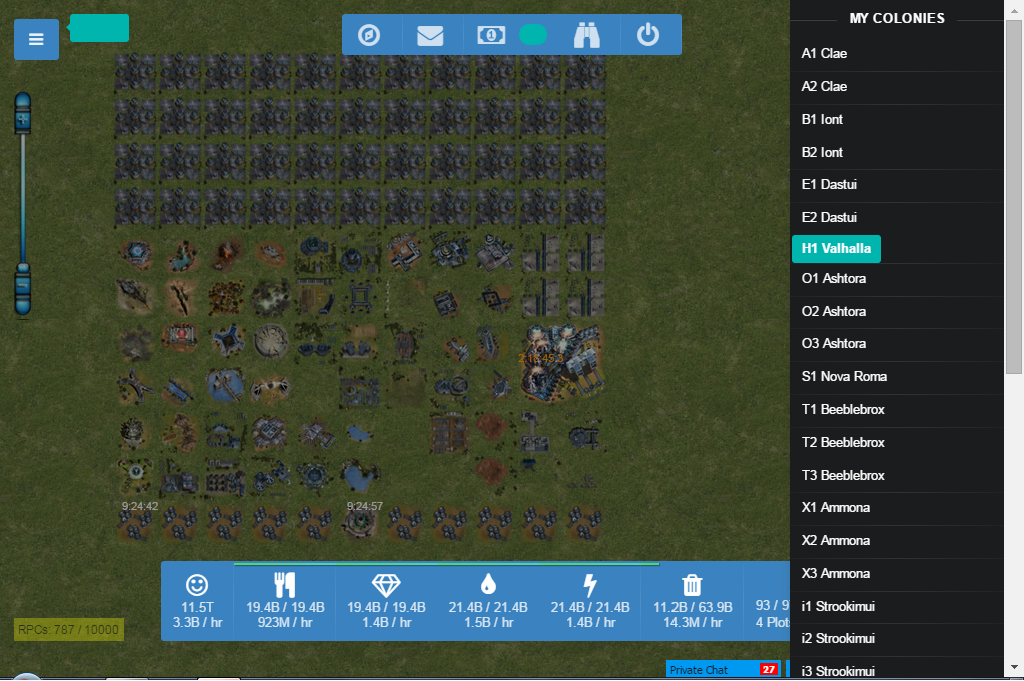 Developers are collecting feedback actively and are likely to release patches that deal with the remaining issues that may occur in rare cases as well as general bugs. Be invited to leave your feedback on the official game forums.
Also, make sure to use a supported web browser like Mozilla Firefox and its latest version to experience The Lacuna Expanse in all its glory!