Well, we're back in touch, a little new. As you know, I recently made news, a kind of "Map Upgrade", in which I showed some maps, but with some details. Not all maps were detailed, some are being finalized, some remain without details. If something needs to be corrected, then I go back to them and already correct those very errors. So what have I done this month?
I decided that it's time to change the geometry of all the maps, that is, some of the maps will look different than when I showed you. Basically, they have a different premise, a different concept of levels.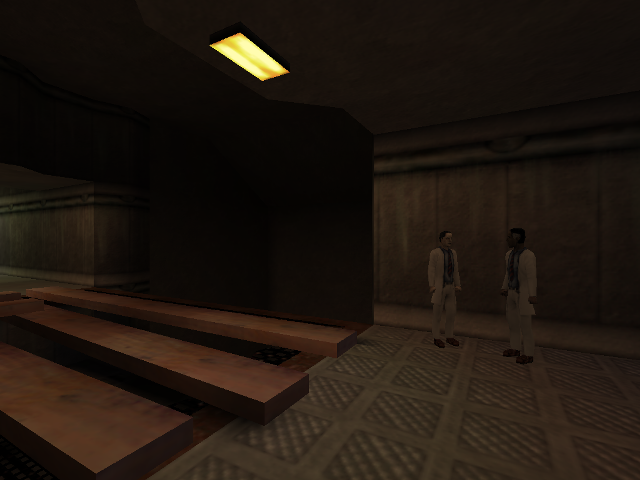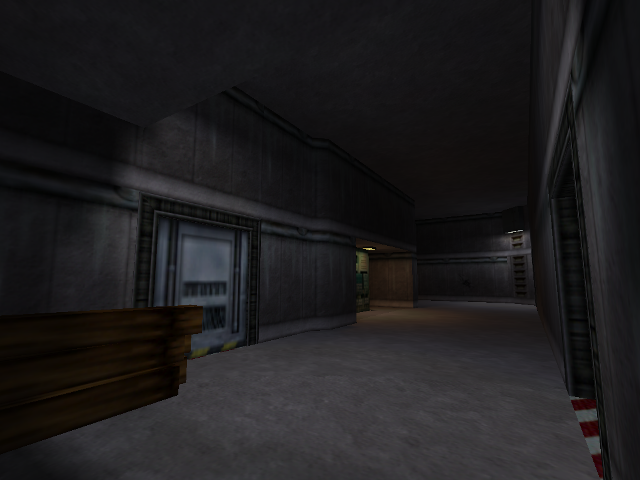 Take a look at these two screenshots from the map update, or rather, one map. They look better than what was shown in the early screenshots. The maps are being finalized, there is already some progress, but this will be shown a little later.
What else was done?
In addition to updating the maps, there was a change in the plot. It has been expanded, with few details added. Unlike the old plot, it will look much better than before (It was never divulged, so there is nothing to say about the old plot)
Result
During this time, little has changed, and there is not much to show. I can show a little screenshots of the new locations (or rather, the old ones), but I decided that this will be in the next "upgrade". That's all for now...