Hey! Here's some stuff that I've been working on.
Right now, I'm working on an underground lab section.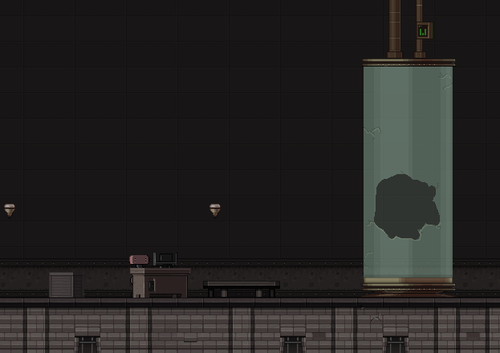 In this dungeon, you'll have help from your friend Violet.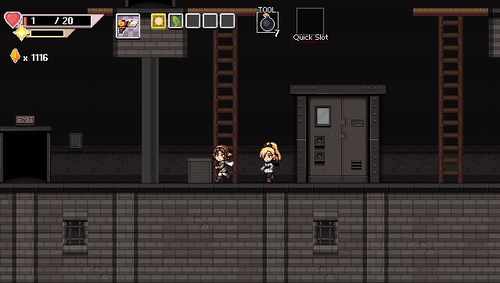 In this dungeon you'll have the help of Violet as you try to find a way back up to the top of the underground laboratory.The dungeon item here is the Flame Burst! It is an 8-way directional blast that cloaks the user in fire and launches them.
It can also be used as a way to deal damage against enemies, making it both an efficient way of getting around and an attack in one motion.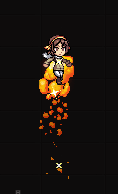 Since Violet is helping you out in this dungeon, she will get one as well.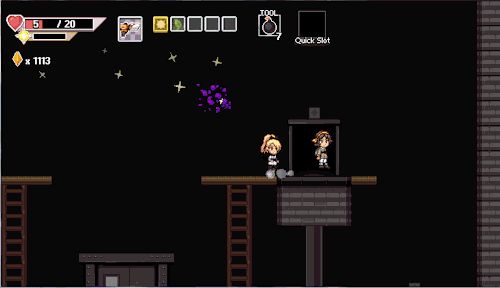 That's it for now, thanks for checking this out!