Updating since I haven't written anything since September ahah.
So things are going well, I have four more maps to do before it's all finished. I'm hoping I can meet the original release date, but it turns out I have to leave town to visit family next week for thanksgiving and I can't work on it while I'm away because I don't have a laptop. I'm going to try to get as much done as possible before next Wednesday so I'm not set back too far, but if things change I'll be sure to mention it.
I ended up cutting this a few maps short because I realized that the two extras I had planned have no purpose what so ever and be incorporated into the last four. Plus that saves me time. I also realized I neglected to add loading screen art, and I actually feel bad about that because I had planned to. But I don't have the time any longer to draw anything for the 18 maps like I planned. I will, however, add text so it's not completely blank.
I'm getting more and more nervous as I get closer to finishing this, though I admit I'm already planning a second story. But we'll see how this goes first before I really get into detail on that.
Also, hey it's Matthew.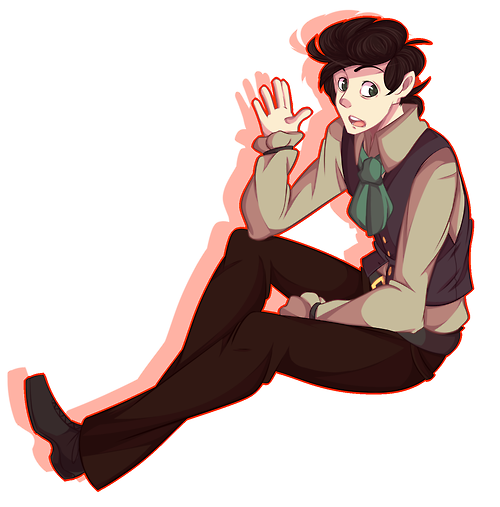 - Cheers ヾ( ゚▽゚)ノ