MMORPG/RPG In DevelopmentYour next MMORPG is finally here. You wake up on a deserted island with nothing but a bow, quiver, arrows, and a couple scraps of leather armor. An adventurous land full of your wildest dreams awaits you. Embark on the journey of a medieval peasant and work your way to the peak of the food chain. While battling Orcs, Witches, Goblins, and the undead to survive; your skills are the key factor in which determines your fate. This 'Soon-to-be' MMORPG/RPG counts on you, the warrior in training, to give us hope and encouragement to fulfill what the world of gaming needs; A true classic medieval MMO.
**For more images and changelog/updates ***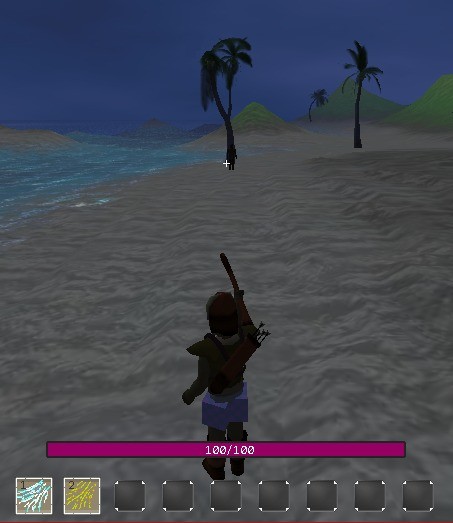 9/14/14: Player dialogue added & Dual wielding. Dialogue needs improvement, kept it simple until later today when we advance it.
9/15/14: Player resting/sitting implemented & Recharges stamina and health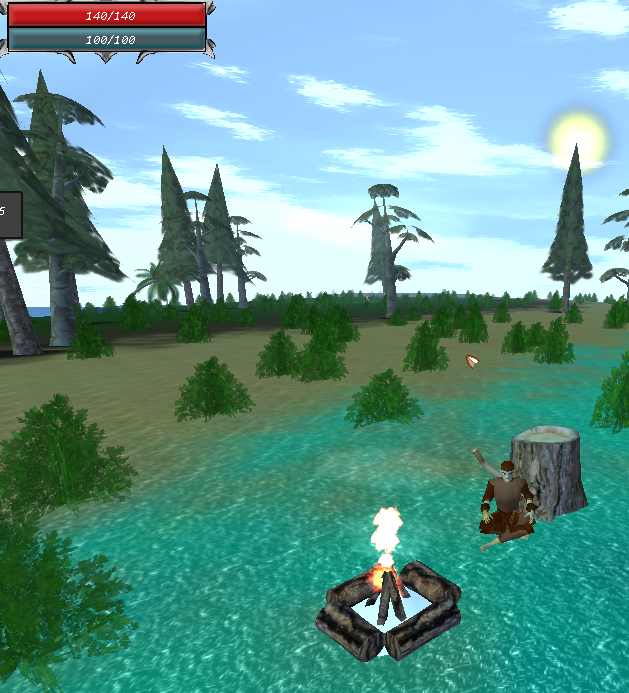 9/21/14: Random map generator has been removed. We have decided to focus on one single massive map. New map created & Props/Buildings/NPC's have been added. New chest system has been added for storage uses.