A release date has been set and we would like to share some of the newest changes/additions for the game.
A lot of things have been improved since our last post! We have changed the highscore screen to make it more rewarding. The entire screen now turns gold, when you beat your record. It's fabulous!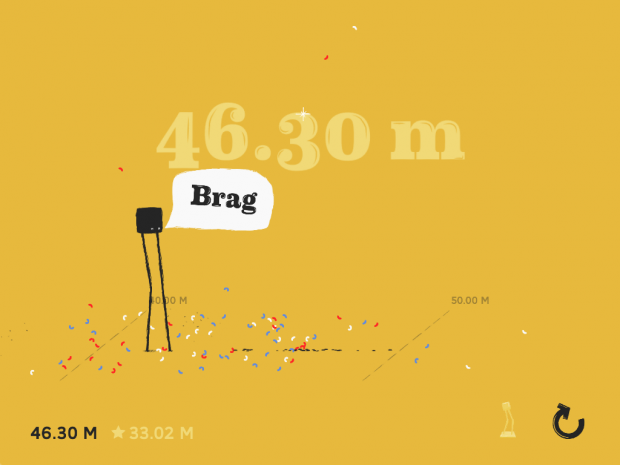 Another cool thing is the soft body, that we have implemented, to make the face plants look better :) Check it out in the image section.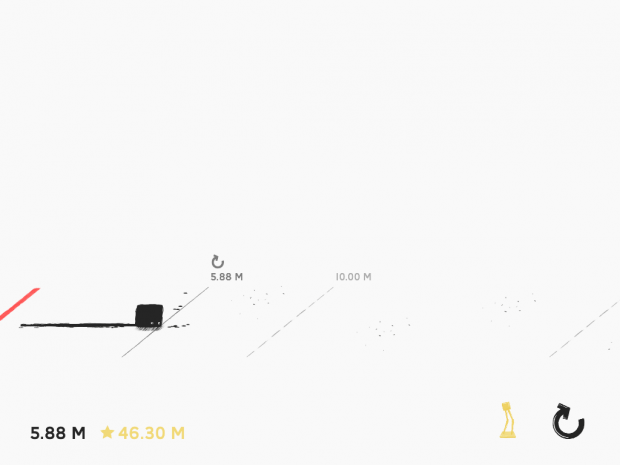 We also made a poster for launch, check it out here.
Until next time...