As i mentioned in the summary, the mod is not dead!
Due to my monitor dying back in about May, i was unable to work on the mod for a few weeks.
Good news! We have not stopped designing since then.
Although we haven't updated this page in a while, and only Hitman has with his awesome screenshots, we have been deciding whether or not to keep using the Source Engine for the mod. After a long discussion and many many trials of many different game engines and SDK's, Source seems to be our first preference.
For the past 3-4 months I (jenkins_08) have been creating many things for the mod including sounds, maps and textures to name a few.
Hitman's computer is almost dead, and therefore it has slowed him down quite a fair bit.
I on the other hand have had the privilege to build my own computer, with an i7 processor and lots-o-ram to play with.
We haven't done much progress code wise however art wise we have come a fair way since last posting any news here. As of writing this, our total textures come to over 1000 and about 5 to 6 soundtrack songs.
Some of these textures include;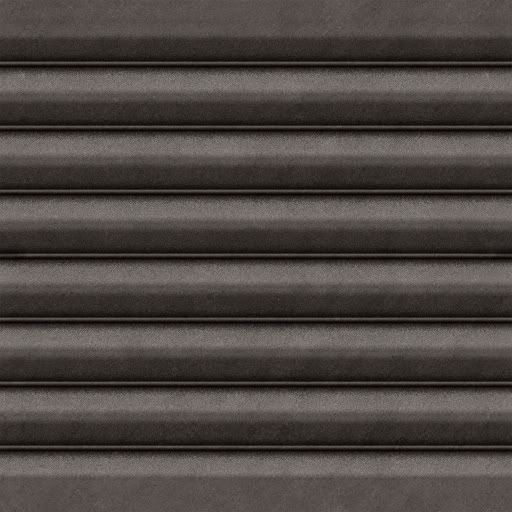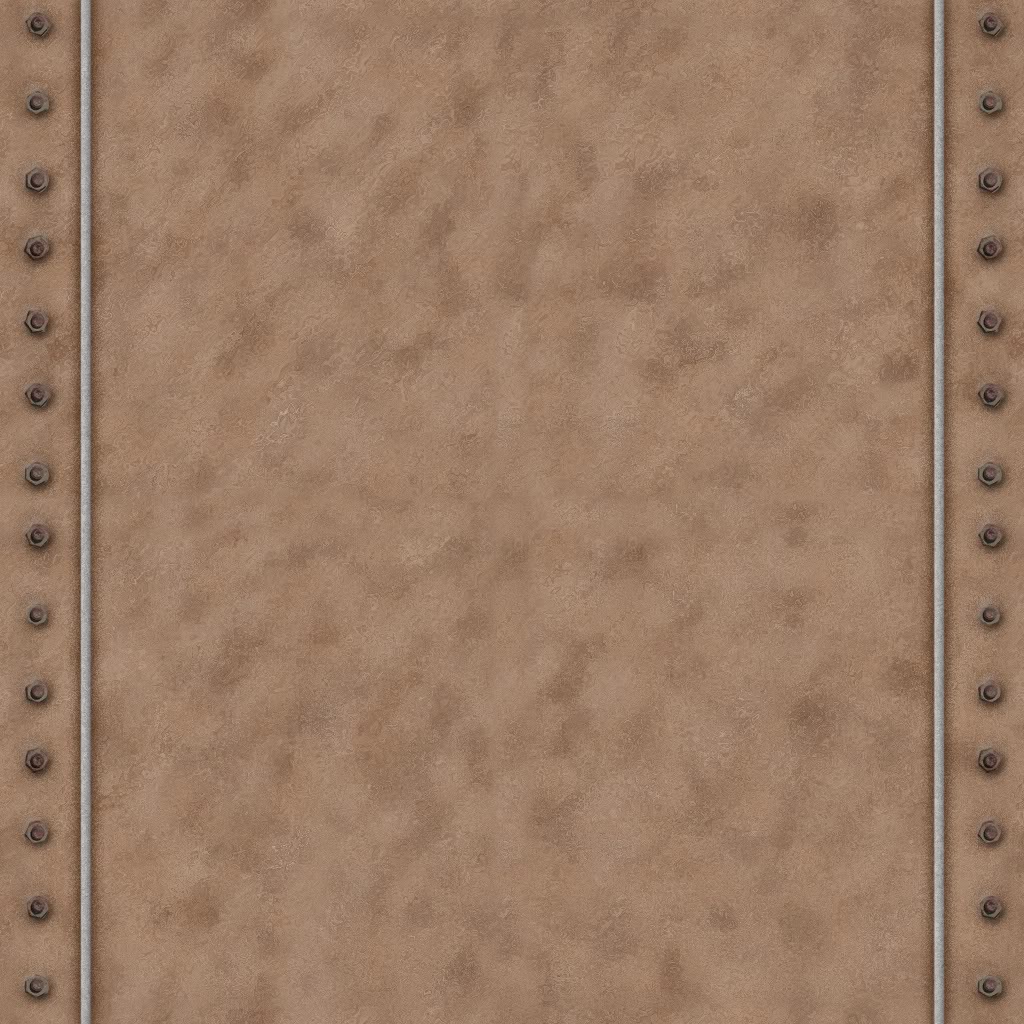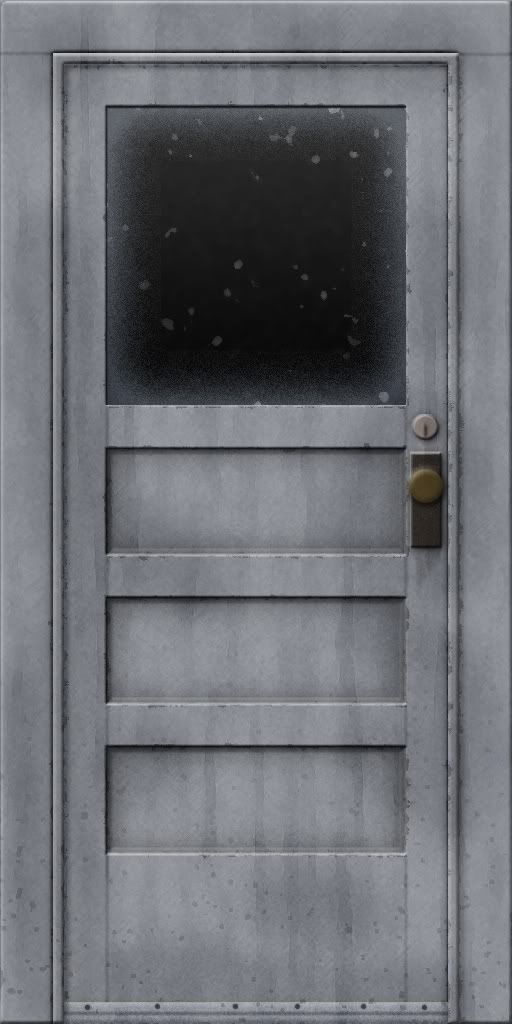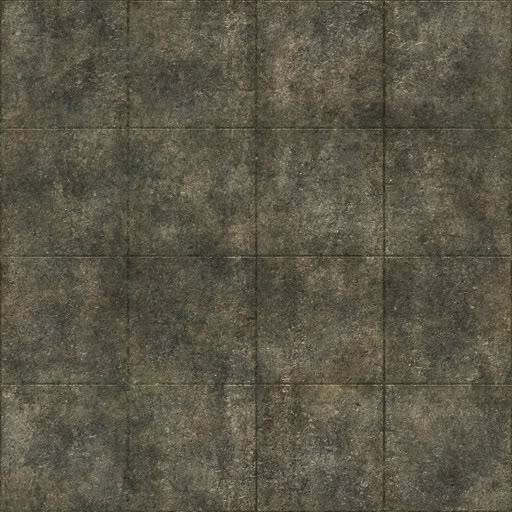 I could post alot more but it will take up too much room and bandwidth because i am capped at the moment.
We are still on the lookout for people to join the mod team, so if you think you have got some skills and want to join us, please don't be afraid to send me a message and i will reply as soon as humanly possible. We currently are in dire need of modellers and/or coders but we will be happy to listen and look at what you can do if you don't have those skills!
We have also finished a draft of the storyboard/chapter progression and estimate it to be around 7 chapters (each containing about 4-5 maps each chapter)
As the storyboard itself is confidential for the moment, i cannot post that here but we are trying our hardest to get an alpha version of the mod up and running.
Thank you to the followers of this mod, good luck to all the other developers out there, have an awesome day and i hope to be posting more news more often!
-Jenkins