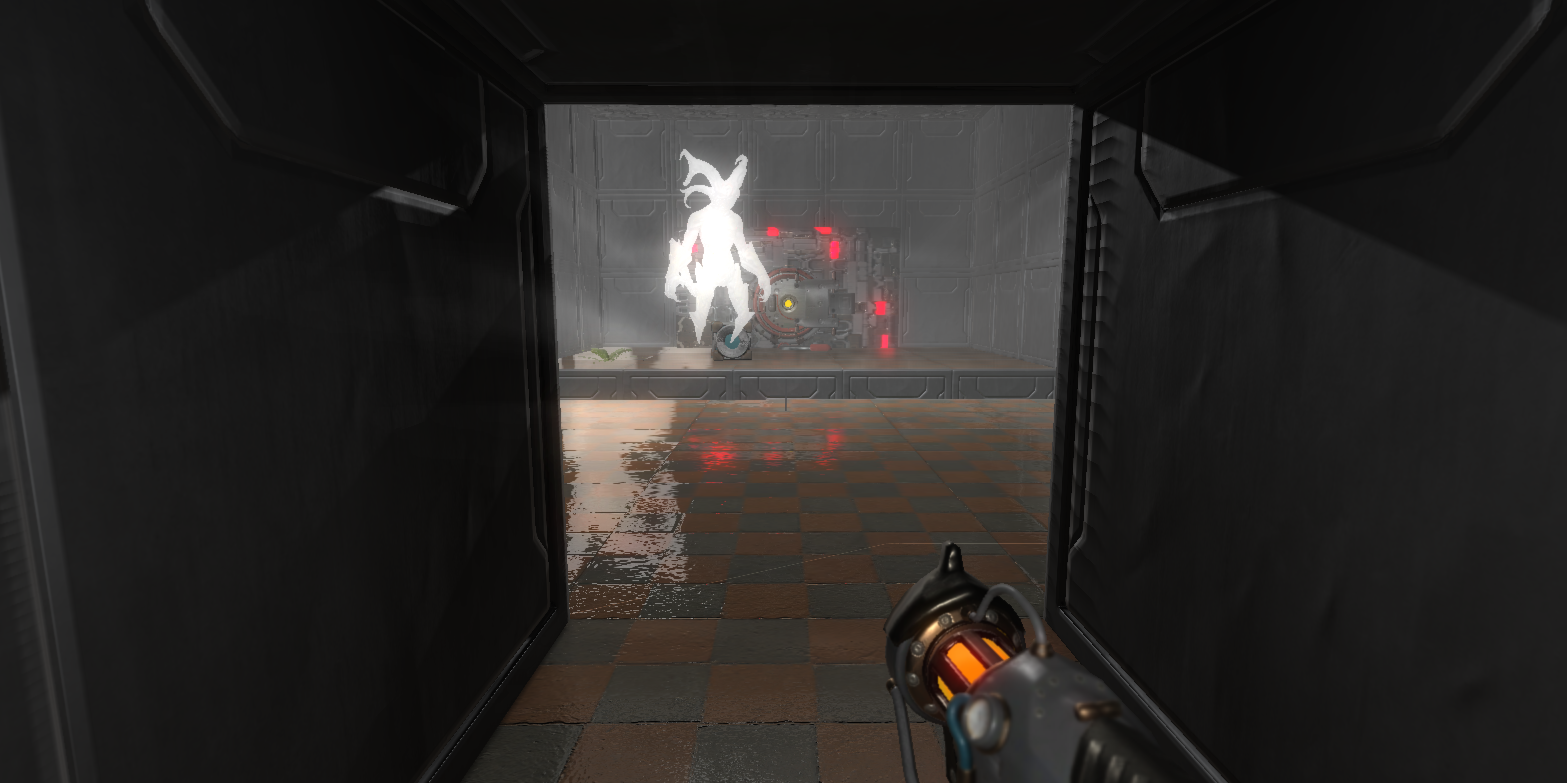 Hello there, guys ! It's been a while since my last post here... So, I've been pretty busy these last weeks, trying to improve my animation skills, create new gameplay mechanics and elements, and even a procedural lightning generator :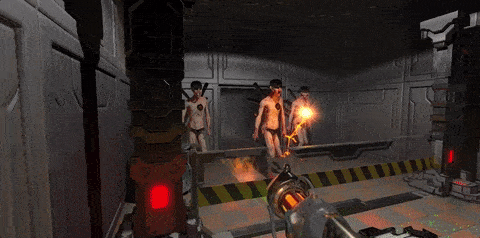 This generator was programmed using C# and creates arcs of lightning connecting to any object within a set distance of the emitter.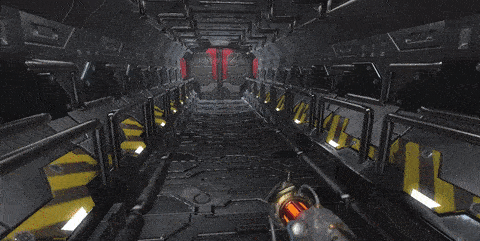 I've also been studying new techniques to create more detailed 3D enviornments, mostly, by making attachable scene elements, which improves reusability and makes way to create more detailed scenery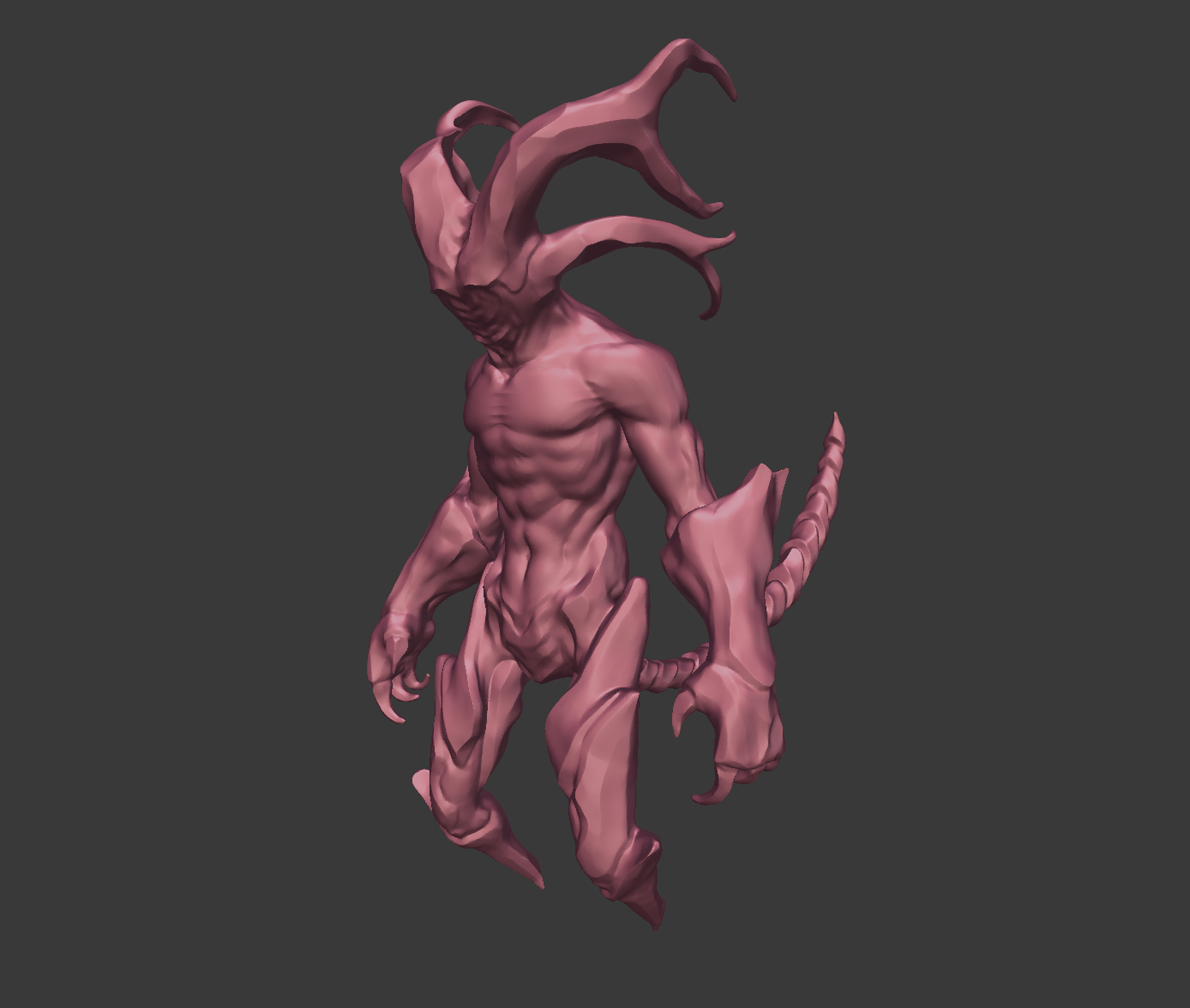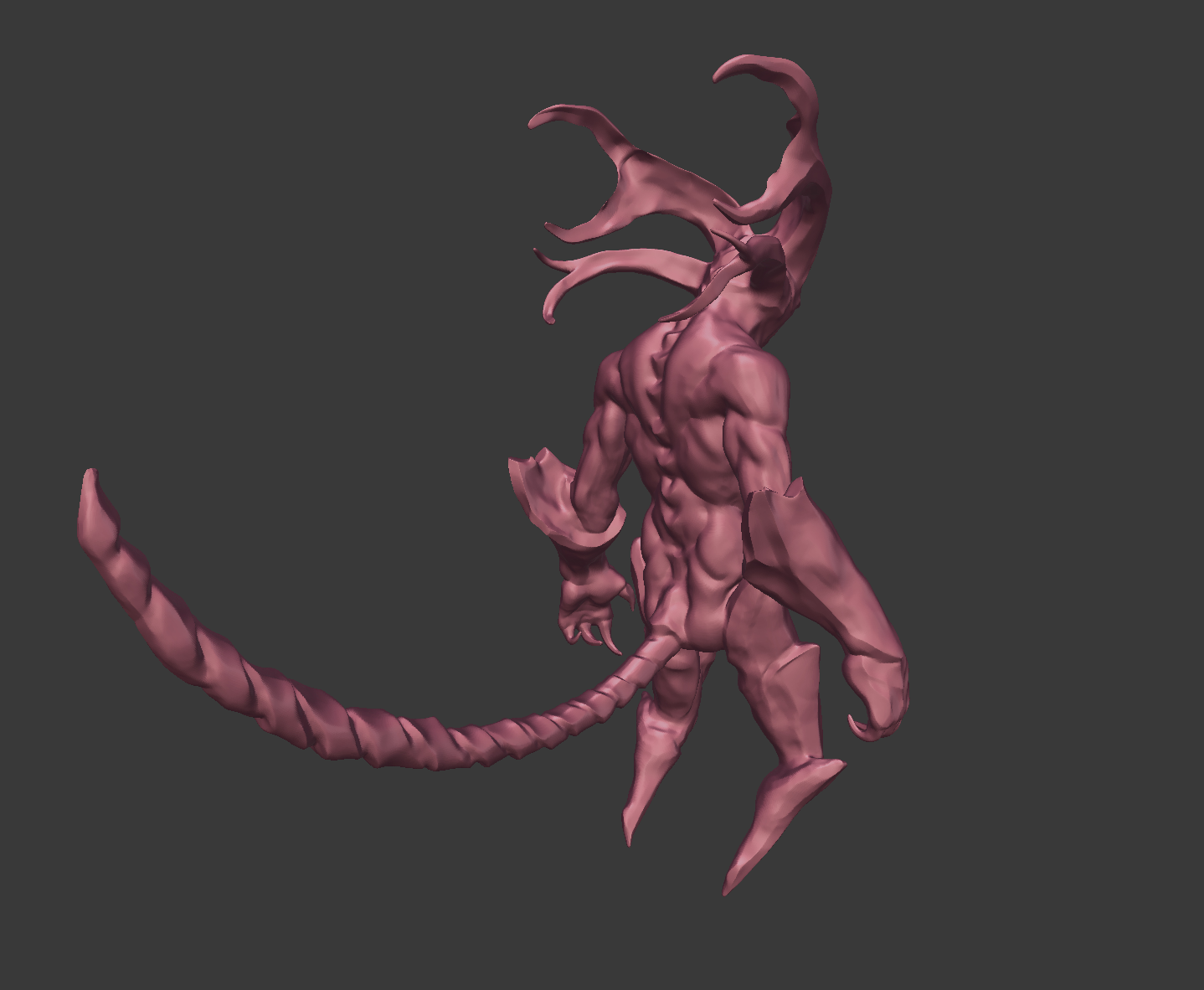 I've also been trying to create some more iconic monsters, such as this demon above. In-game, I tried to make it fly like this :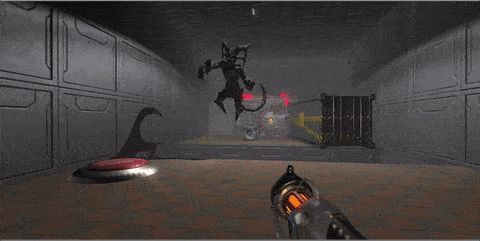 Also, I tried to make some other types of scenes, like this asylum room below :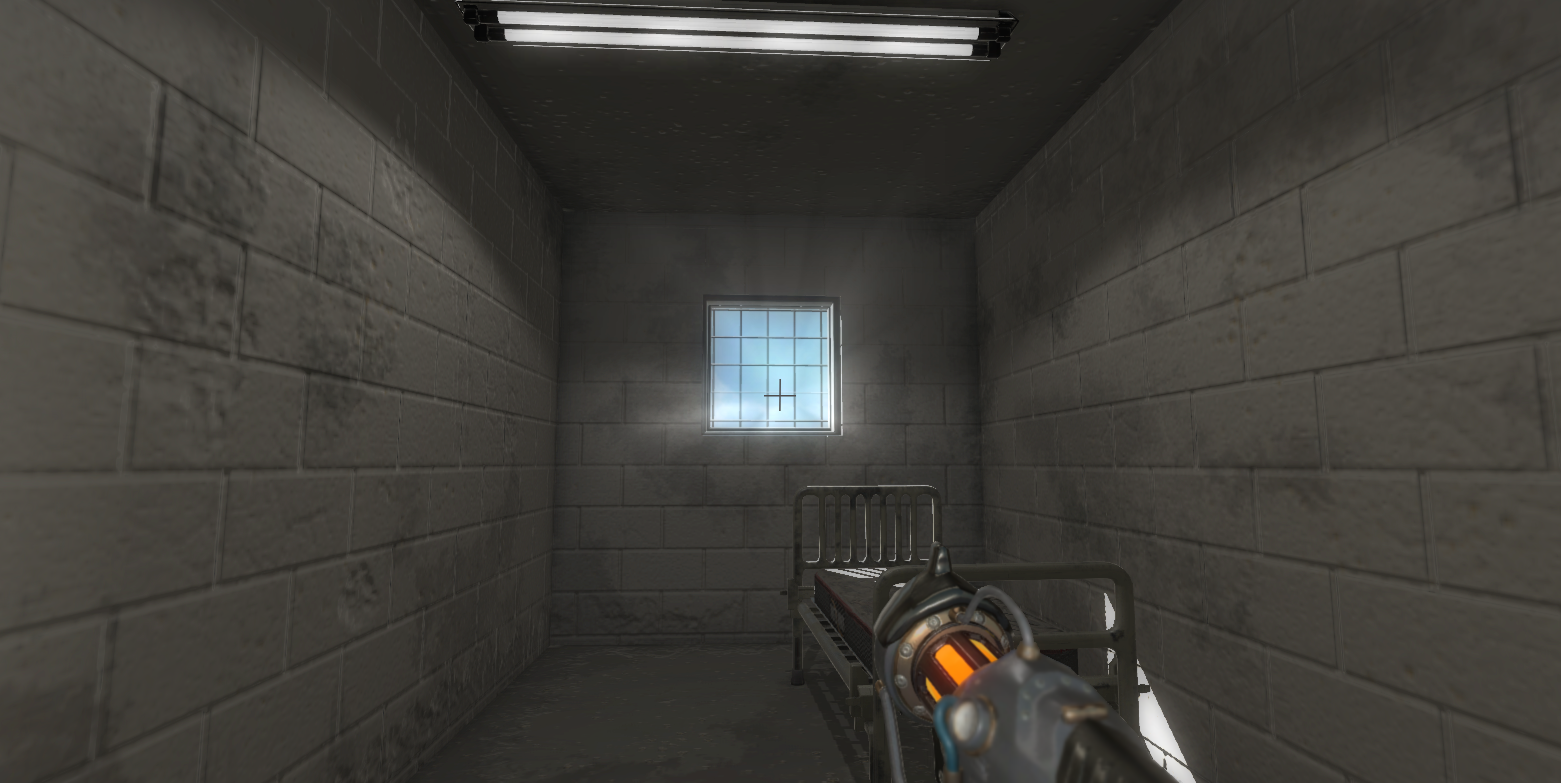 That's it for now :)
The game's progress is going pretty much as expected, though there are some moments of slight preocupation with it's future, like if it'd ever be able to sell, and so on.
Hope you guys like it !