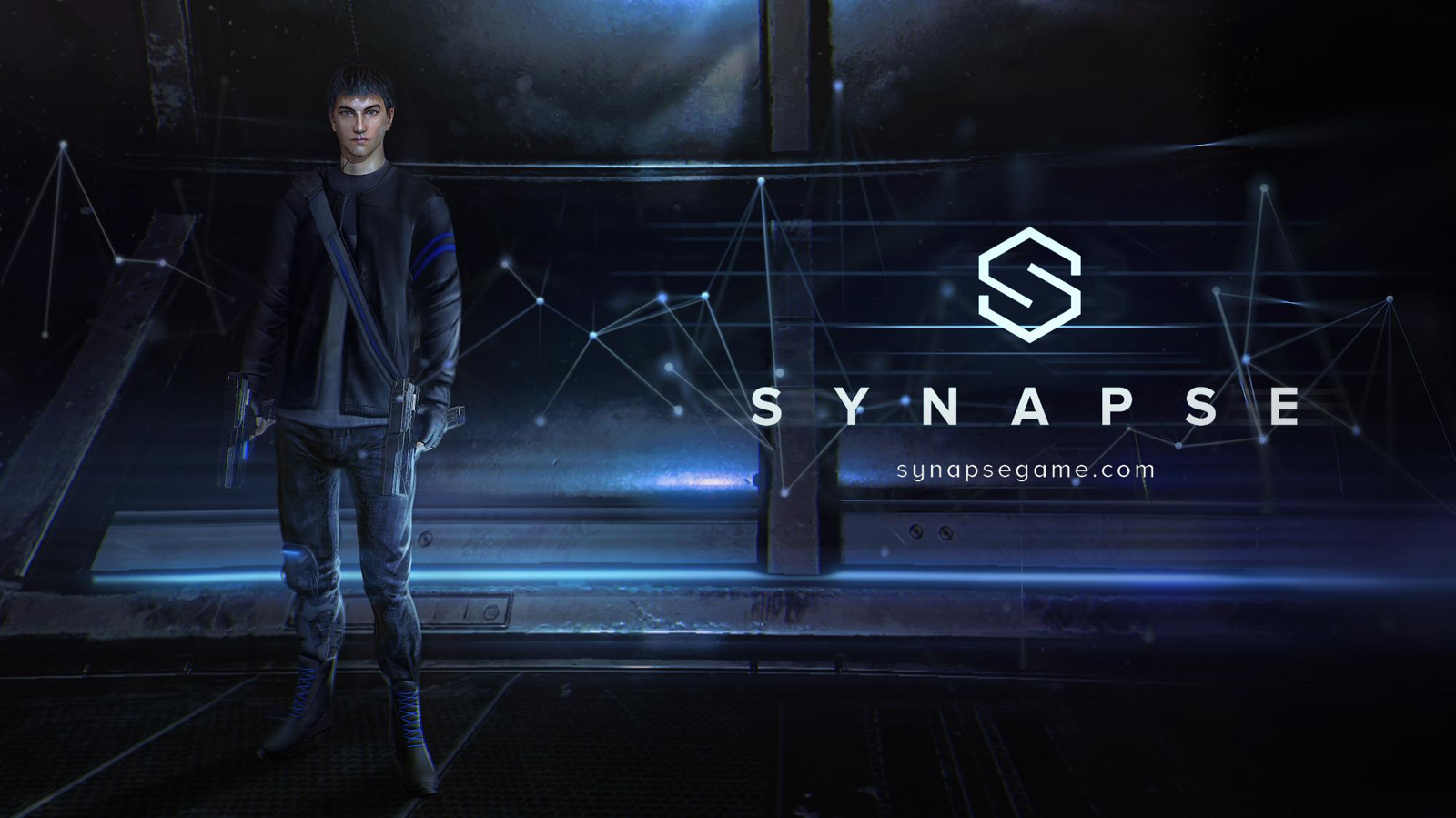 Built in the Unity engine, the game features an immersive 3D world and engaging storyline to take you to a technologically advanced but plausible future.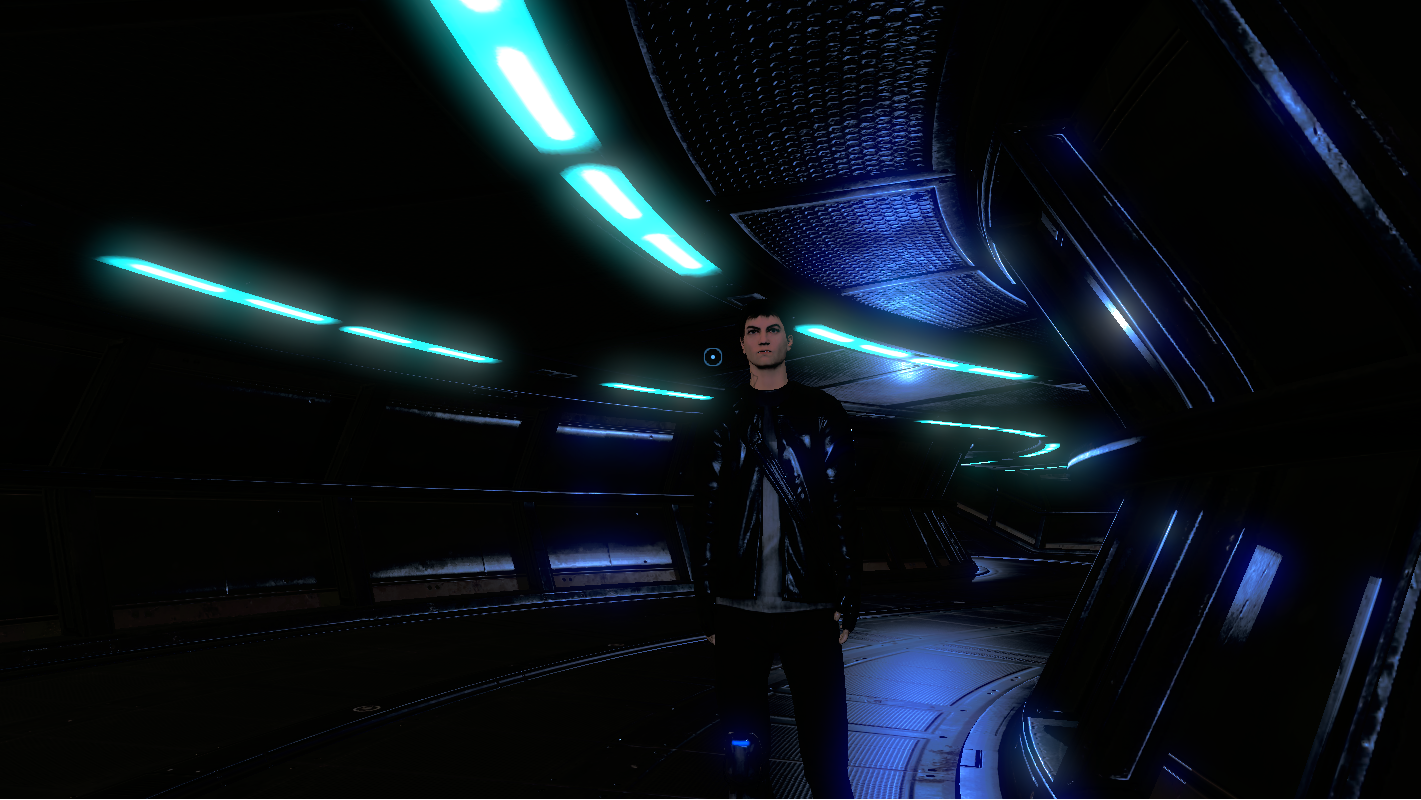 Focusing on a two-tiered mega-city that is declining into chaos and ruin, Synapse tells a story of the dark and closed-in Undercity and it's rebellion against the rich and prosperous Verge above - that takes what sunlight the Undercity once had for its own.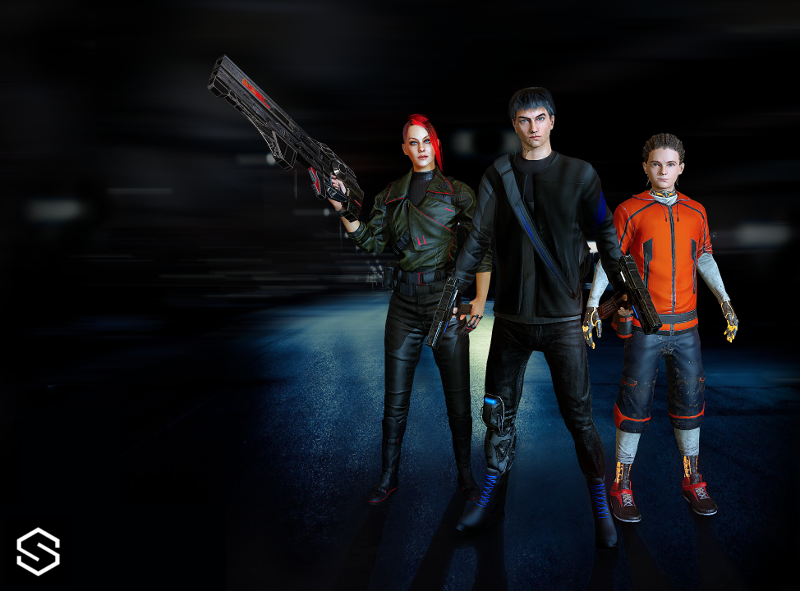 The game revolves around a group of scavengers of spare parts and machinery living in the depths of the Undercity, and their entanglement in a plot that could determine the fate of millions. We're telling a story about mega-corporations, artificial intelligence, augmentation, automation, violence, revolution - the good and the evil of these and how they could affect each other.

The curtain rises on our demo in June, a taster of what we have in store for the full game, which will include 11 playable characters in a party fighting their way through numerous locations from the sprawling districts of the Undercity, right up to the utopian towers of the Verge itself.
We'll be updating you regularly as construction goes on - with more screenshots and videos as the demo comes to life, information on our combat system and interviews with the various people working toward making Synapse a reality.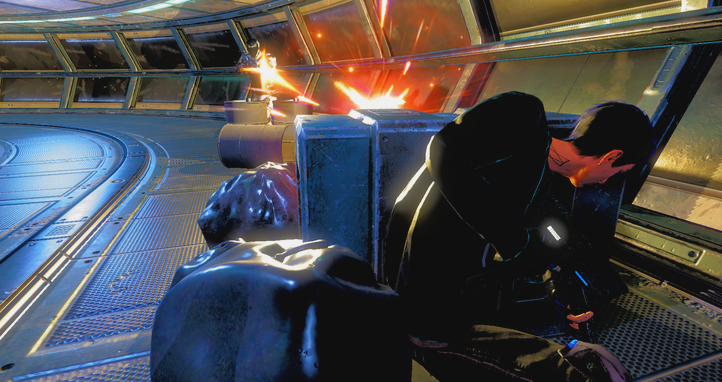 In the meantime, you can find us on Twitter, Facebook and Instagram, or sign up on our website to get first notice when the demo is out.