Background
Unfortunately this week I have been productive, but the little time I could devote generated good results (even partial)
Geladão
After some adjustments, put the template of the Iceman (geladão) to function as a soldier (following the same normal soldier molds), but with more attack force and energy. The attack time and speed of the attacks still need more fine-tuning, the basics of the process is already running.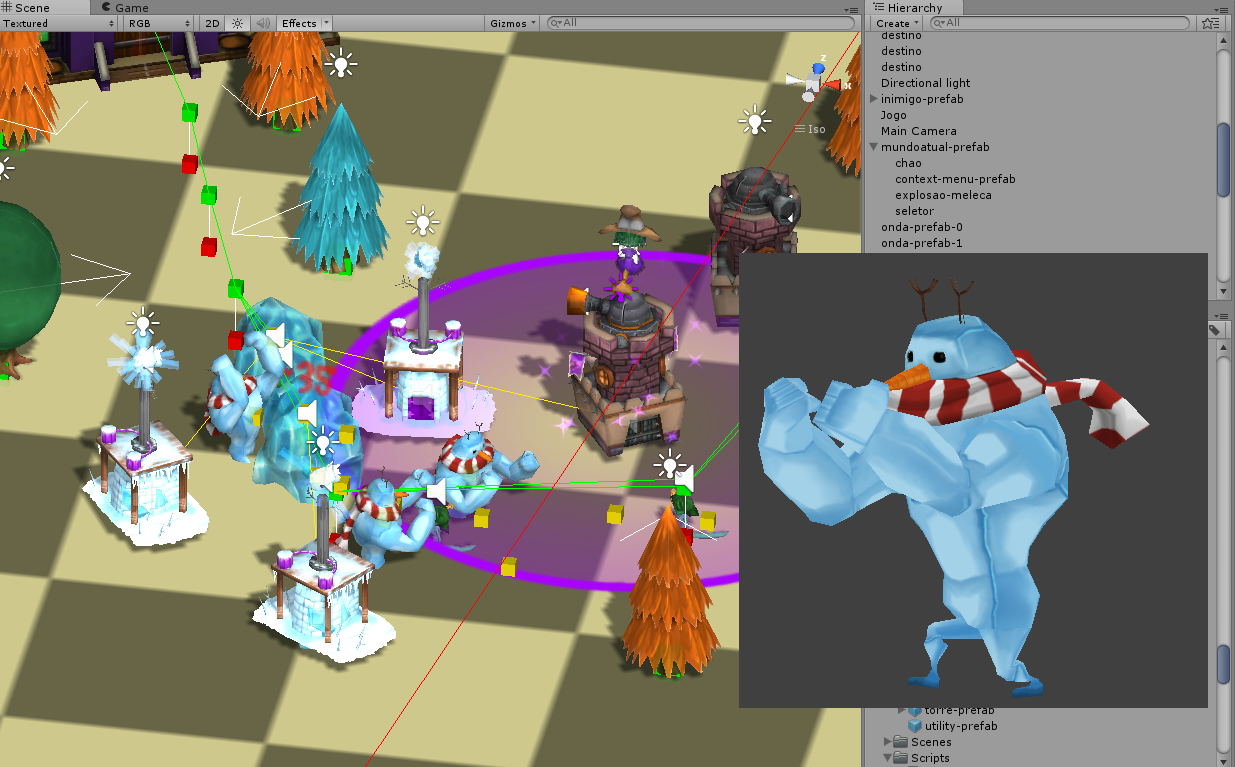 More animations
I finished obviously animations from geladão quoted above, and also worked in a few more models that were all complete animations. The Reaper was another model that completed the animations (walking, standing and attacking).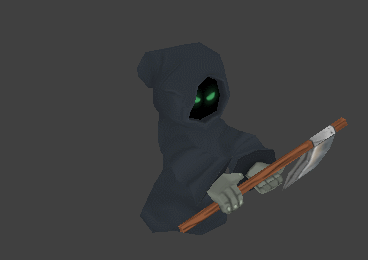 In addition I put into practice other enemy air concept, it is a pig with a missile on the back (i.e., another enemy air).