The process of adjusting the mechanics of the game continues at a moderate pace, I have managed to put a lot of the basic movements running smoothly and the character already behaves well for the simplest tests.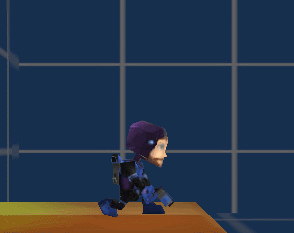 Basically the character already walks, lowers, shoots and jumps (with option of double jump and rebate in walls). The target mechanics for this game are similar movements to the Megaman games, so I still need to implement the dash and basically I will have put all the movements that I want.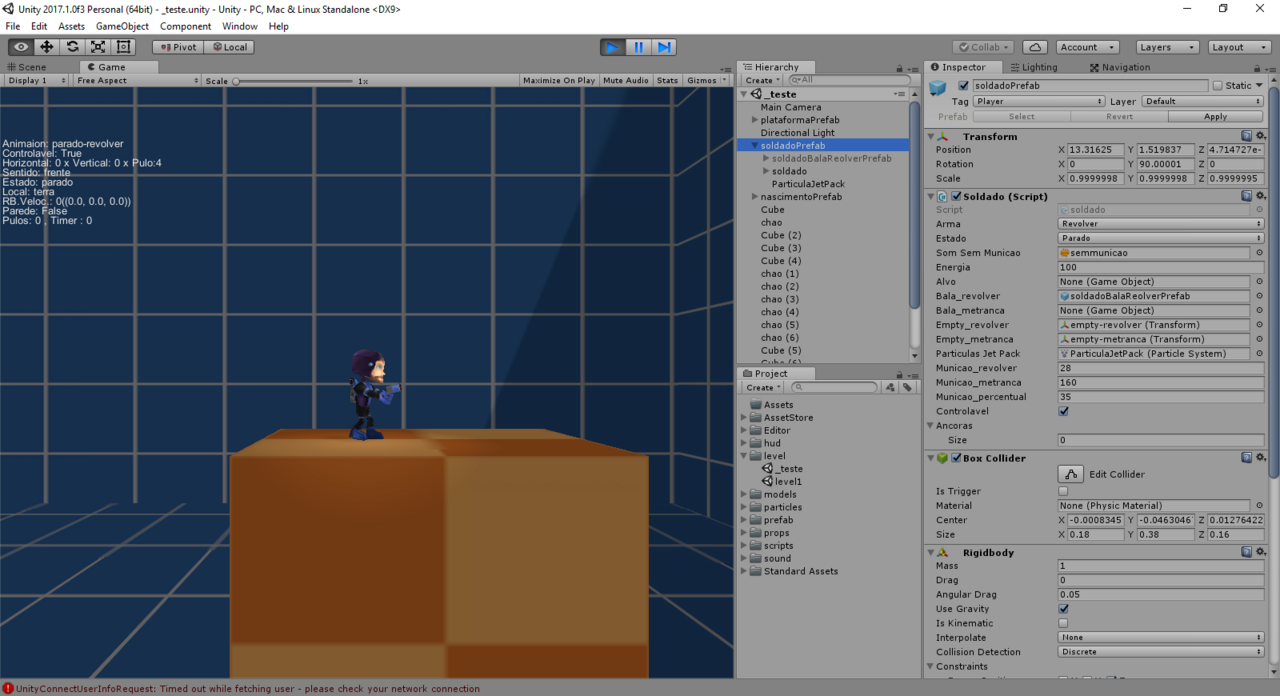 My intention is also to produce the game with 8-bit sound, that is, I will compose the songs myself using 8-bit sound editing tools.
Follow the project on