Hello, in the following days, ModDB will vote for the Mod of the year. I would be surprised to be in the top 100, but be great. So if you haven't made your choice yet, don't hesitate to encourage me.
Regarding the Mod, I am moving slowly, I also have other projects to occupy myself in other spheres of activity. I confirm to you that it will not be completed in 2020, nor in early 2021, at least, in full form. The longest (and boring) thing is placing objects, decals, and other aspects of the environment. But without it, it would be a simple conversion; without humanity and without life.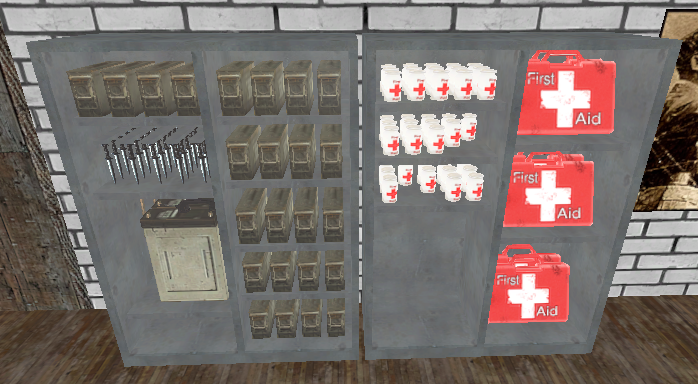 But I will try to launch, and complete, the design of the maps from the original, the style will be added later. The first level has a lot more elements, I have to keep the same styles and number of details in each, and avoid possible repetitions and incongruities of the rooms. Certain elements created in more recent works will be added or replace other elements, such as the coat of arms. Other furniture and other elements will also be reviewed and standardized for continuity between levels.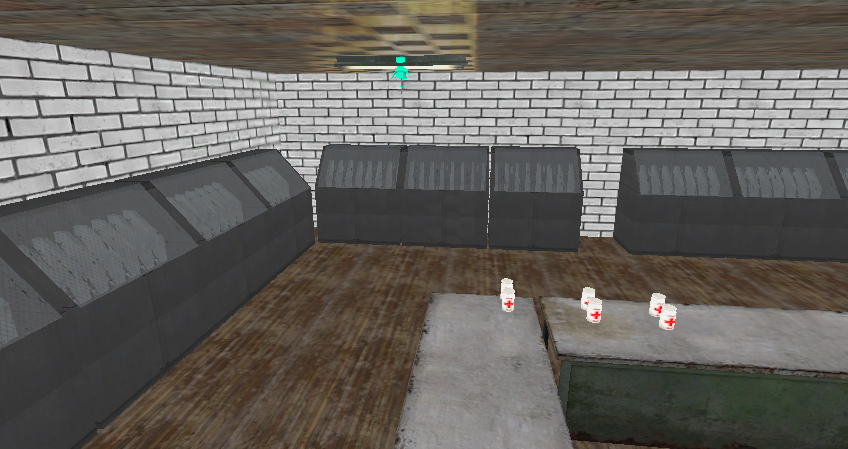 Considering this need for harmonization, it makes sense to me to make the structures of all the levels before furnishing them, which I did not do until now, completing one floor at a time.
Regarding the copyrights of the resources used, again I try to reduce my consumption of elements created by external resources, and I think about how I will reach the authors and present the project to them. As with the music tracks, I haven't yet requested their request, and surely I should change the style because I can't find enough different music inspired by the original game. So I have two choices; either take remastered tracks (there are even versions by the original creator) or choose from royalty-free tracks.
I have many talents but I cannot do everything; the models, the soundtrack, and even some textures and programming are beyond my ability, if I don't have a little help I should limit myself and use more copyrighted content. So go through the forum or private messaging to help if you can.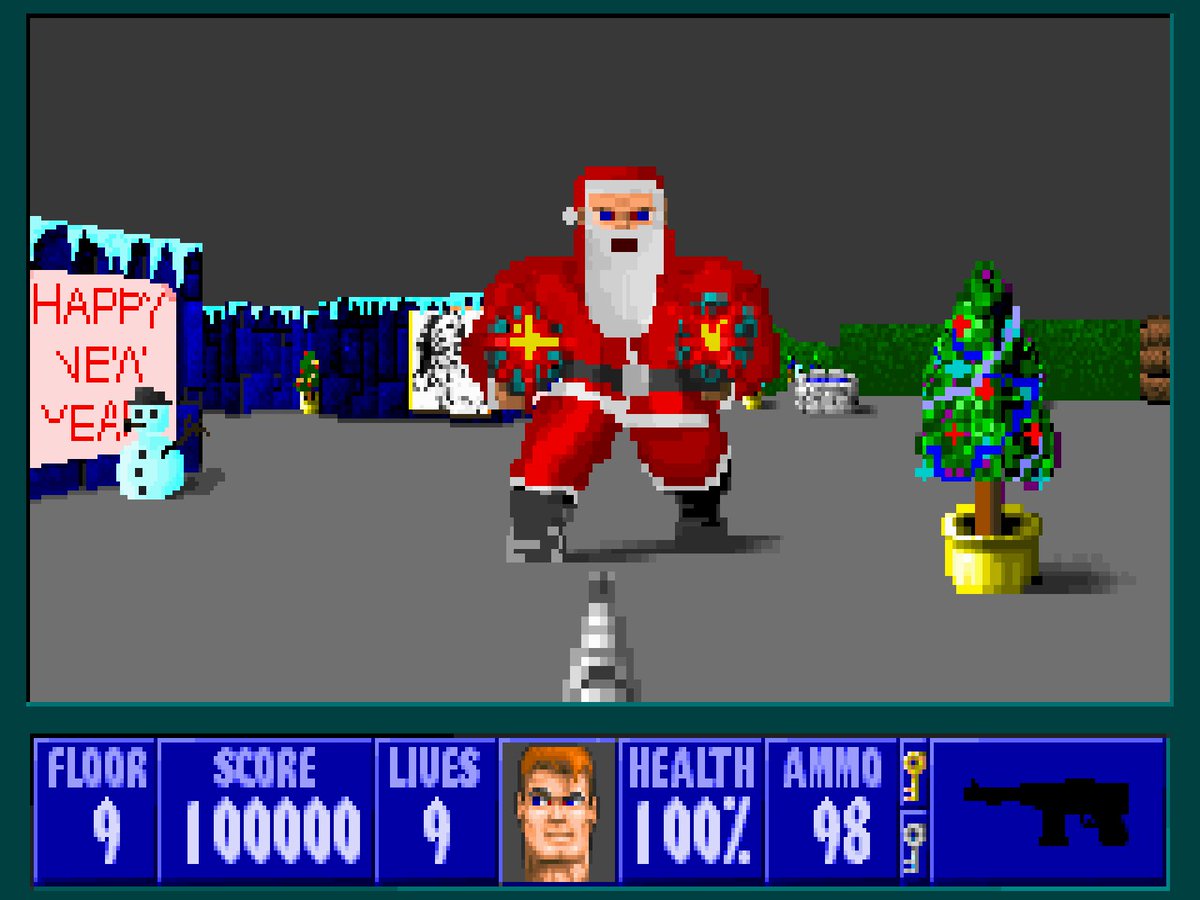 With that, happy holidays and good health to all!