Hi, this is Sean again.
Jon worked on some tilesets this week and planned stuff about the other half of the game, "Even". Here's progress in one of the areas: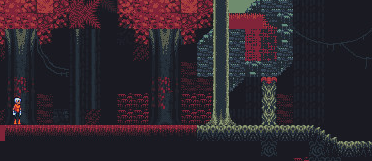 I worked on this one area/dungeon sort of place - think of them as "levels" in a rough, megamanX/metroid sense of things.
I also finished this song, I think. Tindeck.com It's for the game.
I added this splash-y effect when swimming and some interactions with wind while you are in the water for some interesting movement effects.
Anyways yeah. I just need to keep making levels basically until the game is finished. That is a bit of work left to do...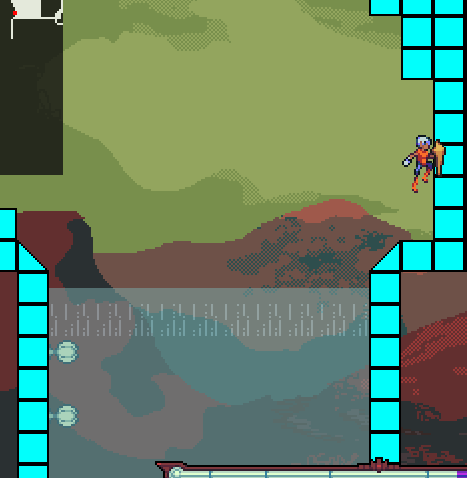 You can view a lot of songs I am working on here - Soundcloud.com
Sean's Twitter
Jon's Twitter
Even the Ocean Twitter