I feel the time is right to announce you that we're having our very own original soundtracks. That's right, our very fahking own songs. Before I go into details, I would like to present you "Charlie Lockwood" aka "CyberLemur" who did all the work on these cool songs. Thanks a bunch to him in order for us to have these nice additions to the mod.
Details: So yeah, I'll keep this as simple as possible. These songs will replaced the original ones that used in the game. But of course, some people aren't satisfied so there will be an option for you to choose to have the original ones. But, I'm one of those who would like to have some "refresh" rather than listening to the original ones for like, a thousands times.
Personal Opinion: My opinion would be most of these are bad-asses, I couldn't have done that myself, ever. They're just purely amazing and awesome for a demo. I don't know about you people, what is yours then? Comment below if you're giving a shit.

ETA: This time of release and usage is currently unknown. I cannot graduate you when it will be. Definitely, not in the next patch, that's all I can tell.
Here's the link to his music profile on SoundCloud, give him any support you feel suitable.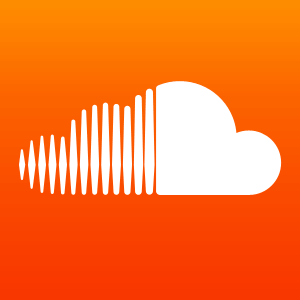 Lastly, I won't describe anything any further since the songs can express themselves more than my words. Enjoy.
For more songs, visit here: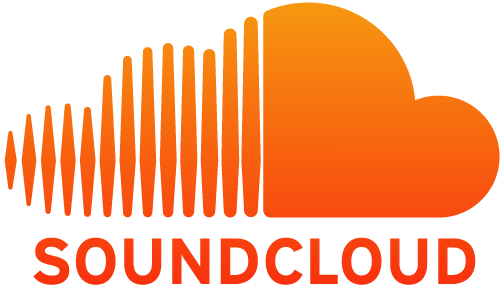 And don't forget to vote for us this year! We appreciate previous, present and future supports, thanks and staying tune for more updates on the holidays. LOLz.