Good news everyone, z3r0x gave me permission to use some of the models from his z3r0x FOC add-on mod. so that means i can use models like the T-1b tank, the T-3b tank, AAC hovertank, and AT-RT.
other news are that V1 is almost finished, just some text to take care of and i'm done with V1, i do however want to make some new maps for the mod like one that i made recently: Mustafar Crash Site: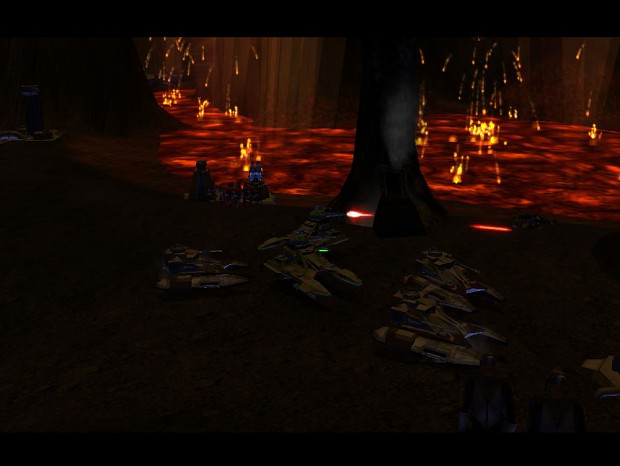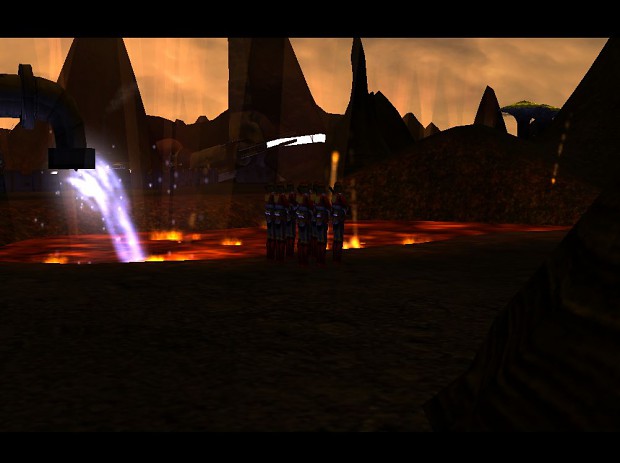 I think I'll release 2 more new skirmish maps for the V1 release: Kashyyyk and Genosis.
Thats all I have for now, stay tuned!