Hey guys check out a new unit! The Berserker!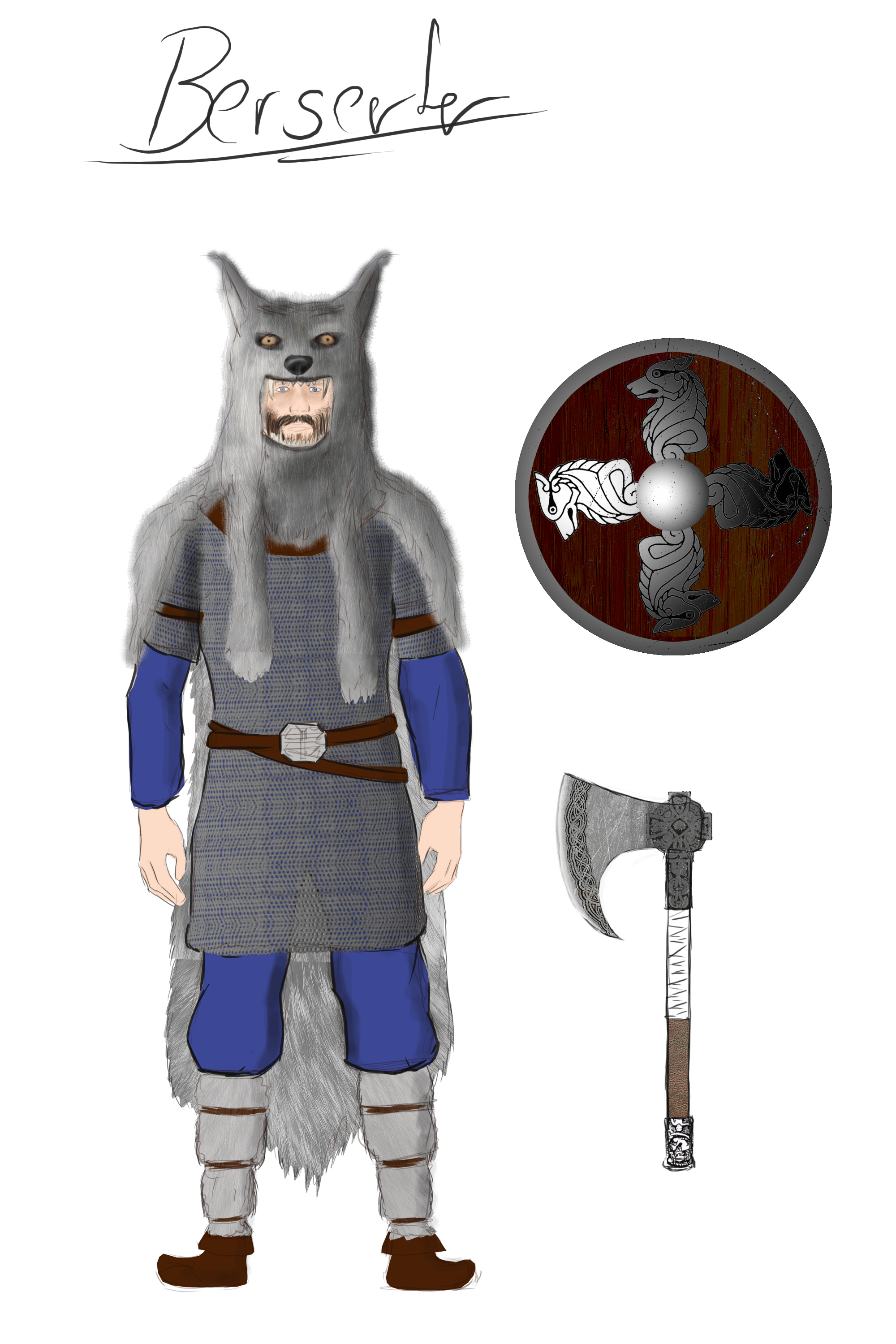 Here is a little historical info on the Berserkers! The Berserkers were old Norse warriors who fought in a trance like state typically only wearing wolf or bear skins. Some though, were slightly smarter than that and wore mail (As seen above) These warriors would attain this trance like state by drinking the urine of fellow Berserkers who had ingested mushrooms with the effects of lsd! These warriors are tough to beat even though they fight in small units.
So there is a little about these units! Now we want YOUR ideas guys. So head on over to this discord channel and tell us some of your thoughts. I will not be on it until around 8 AM mountain standard time. But if any of you get there before fell free to talk with each other. Here is the link! Thanks for all the support guys!
Also remember the night elves and warrior shamans who fight with the berserkers? These guys?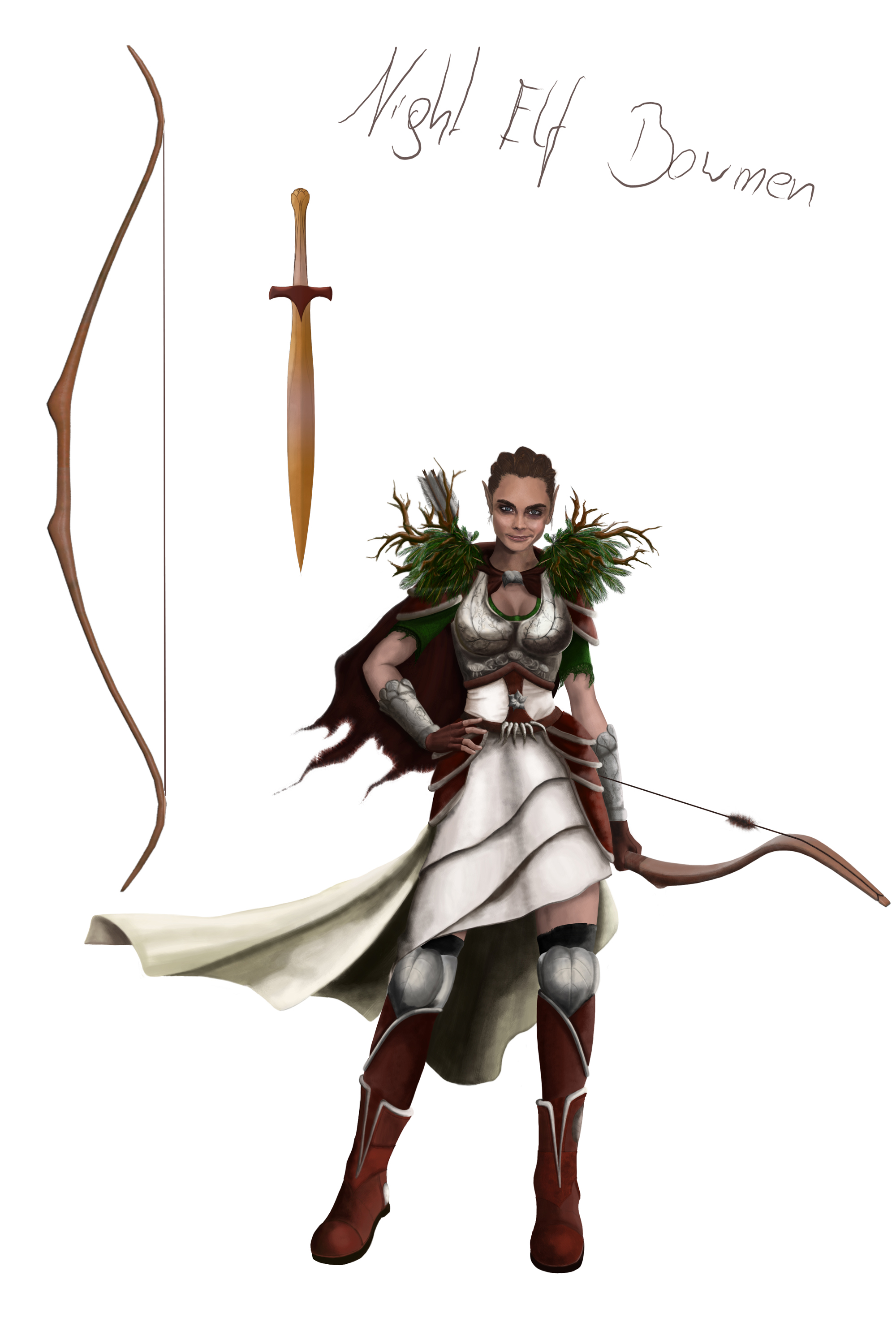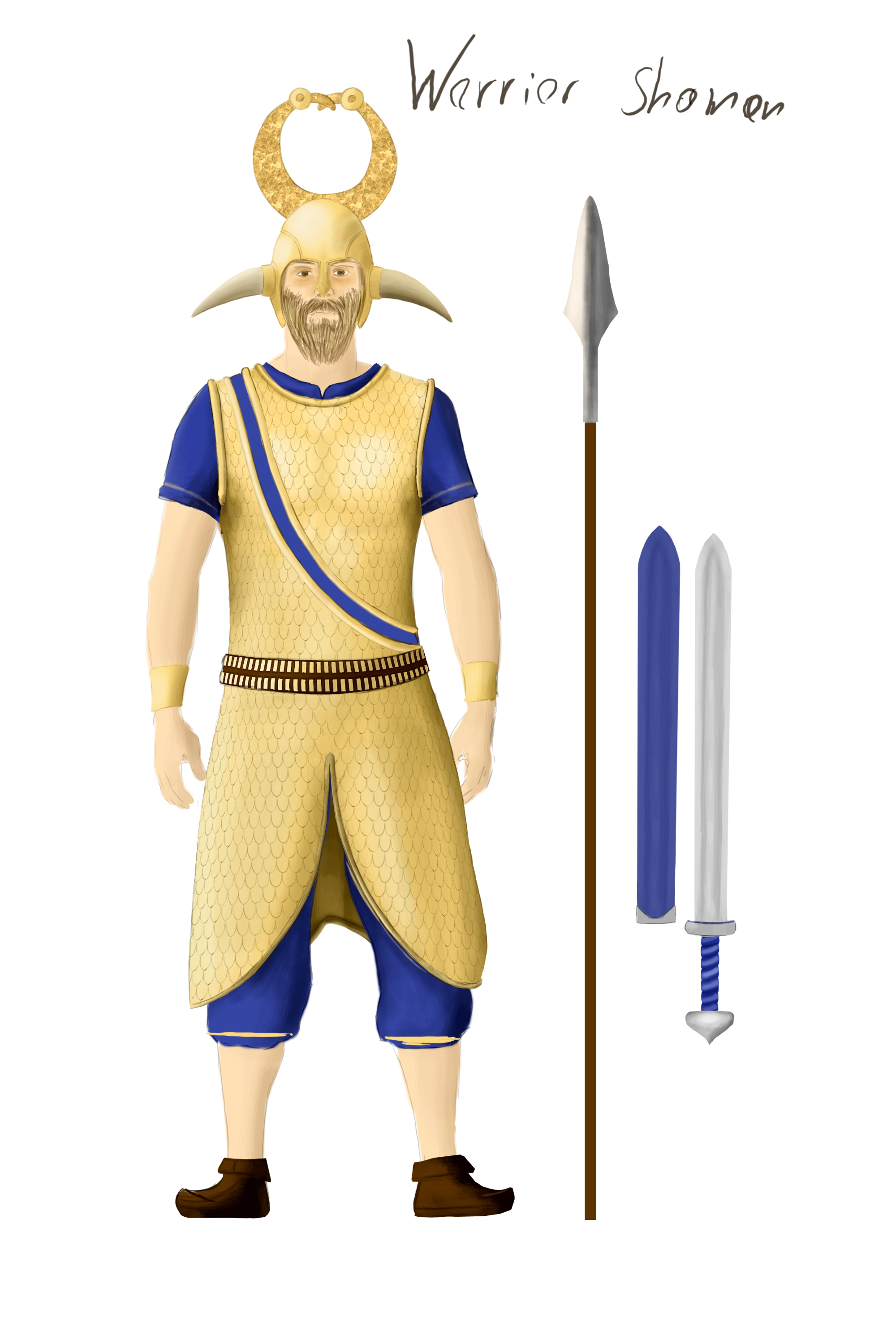 I will have the 3D art up for these guys soon! As always thanks for the support guys this is unbelievable that so many people think this would be a great idea! Watch for more updates soon!