Hello, this is an update on the "Afghanistan 2024" mod. I've worked on many mods in the past with a team of individuals, and this is my attempt at creating one by myself. So far, I've finished most animations, item meshes, and scene making. An early access for the mod will be released in the near future, and I'm planning on releasing a full version complete with working helicopters, tanks, etc. soon after that.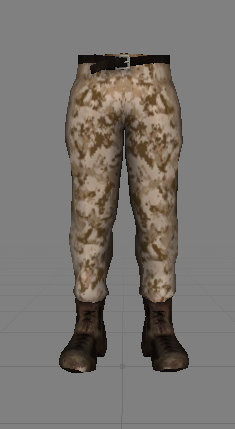 A mesh example of US combat pants.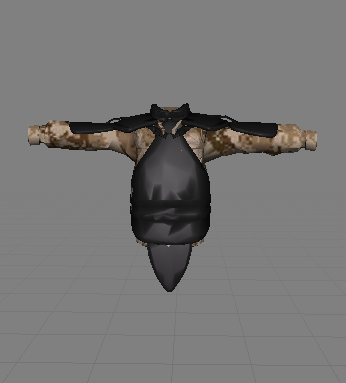 A mesh example of a heavily armored US soldier.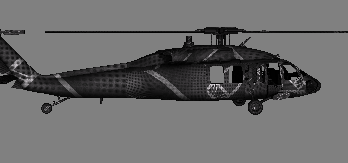 An unfinished mesh of a support helicopter.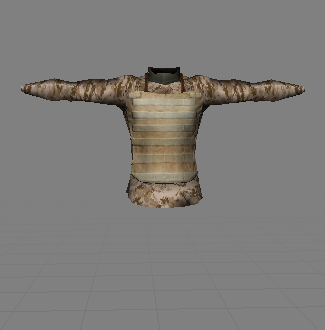 A kevlar vest mesh.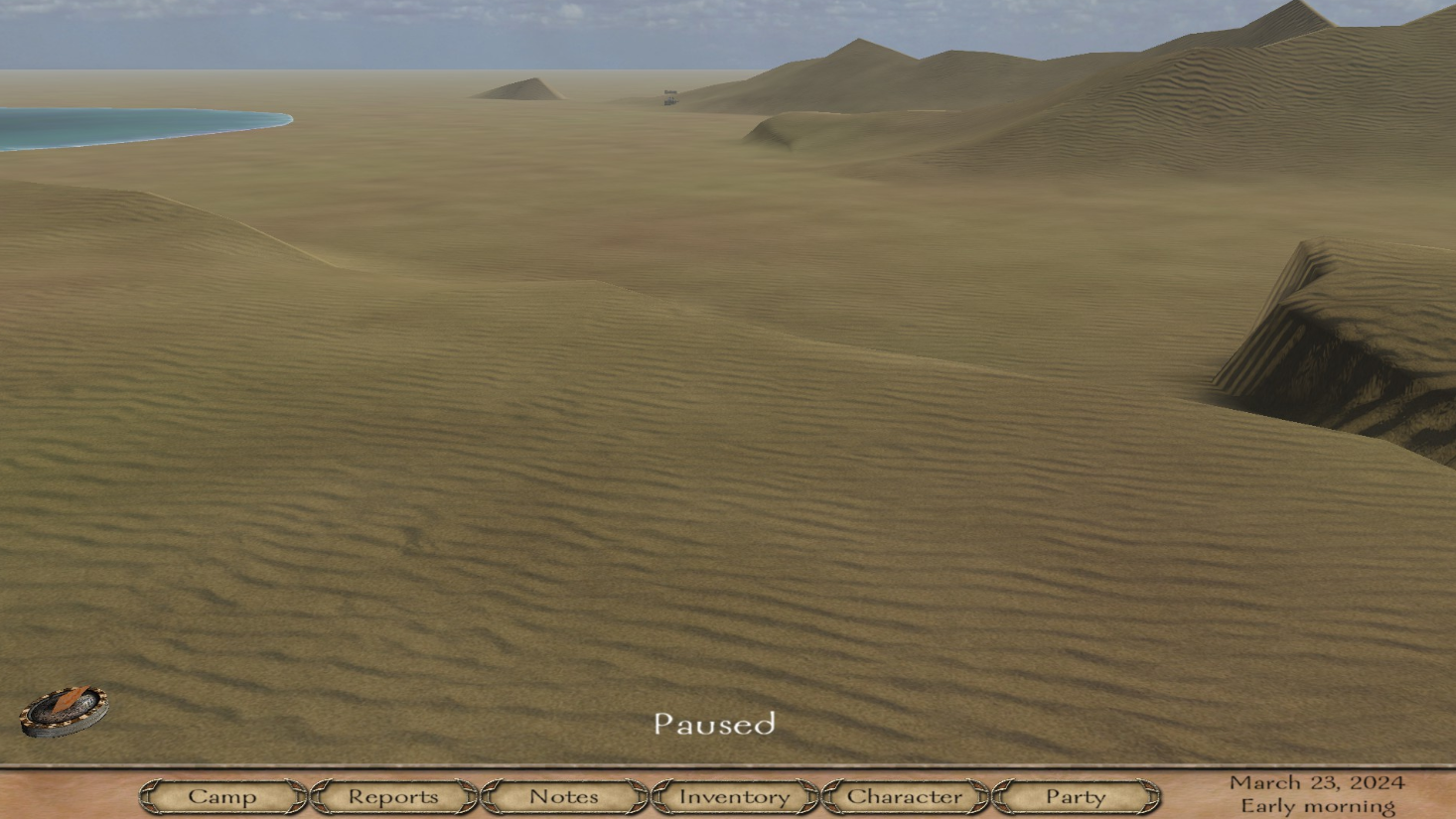 An early, unfinished example of the world map.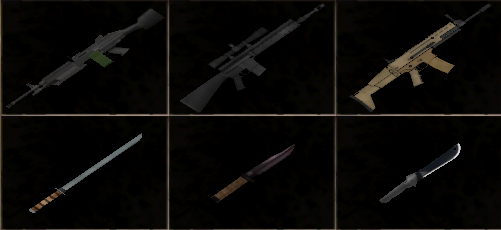 An example of some weapons in the marketplace.
I will keep everyone posted on progress, in the meantime send any ideas you have, I'm open to just about anything.