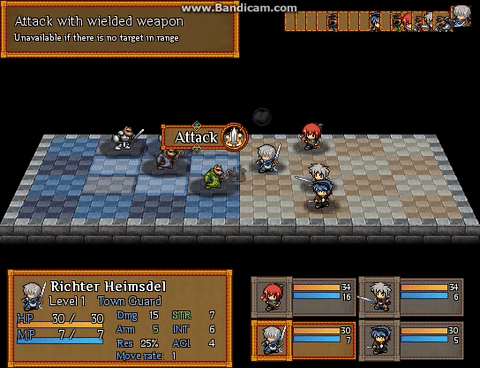 It's been a year since I left this project in the attic, and I found this is too good to be abandoned.
My sole purpose of reviving this project is to make sure it's worthy enough to be uploaded in some places, for instance: itch.io. I lost track of the to-dos but thanks to my friends and some top blokes in this forum as well as some Discord channels, the trail is cold no more.
The update includes revamped dialogue lines (as well as support for translating it into other languages, which is the main purpose of this version), some tweaks in battle system and difficulties. Visuals aren't changed, though.