We Broke Up is a short sad story and visual novel. You have to pass a maze made of messages from your girlfriend. Messages is the only thing that left after breaking up. Messages can help you to recap the story of relationship, can help you to find a way to figure out the problem.
---
Month since launch and I have got a lot of suggestions about the game.
At first, control system was remade - now you can use arrow-keys instead of mouse.
Highscores table was removed, many of you say that it's not good idea to combine arcade-style highscores with visual novel.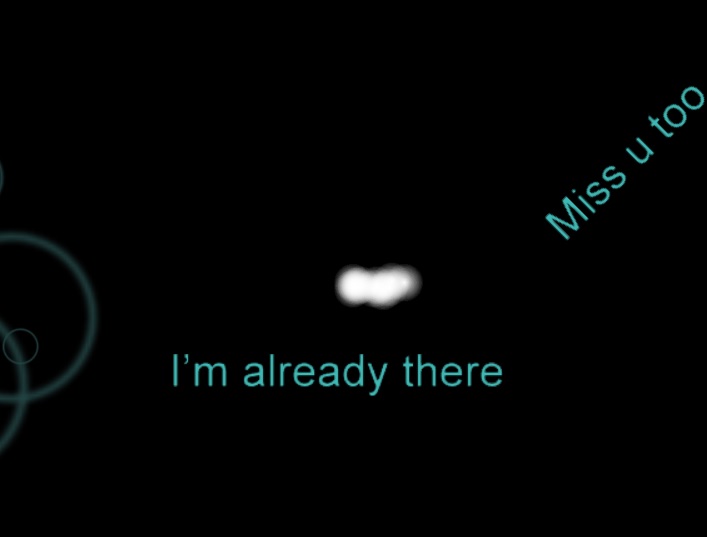 Next added feature is checkpoint system. Game was too hard to walkthrough and now it's a bit easier. Also, when you die the mark is stayed at the place you die and it will be anchor for you that will cause you not to repeat mistakes.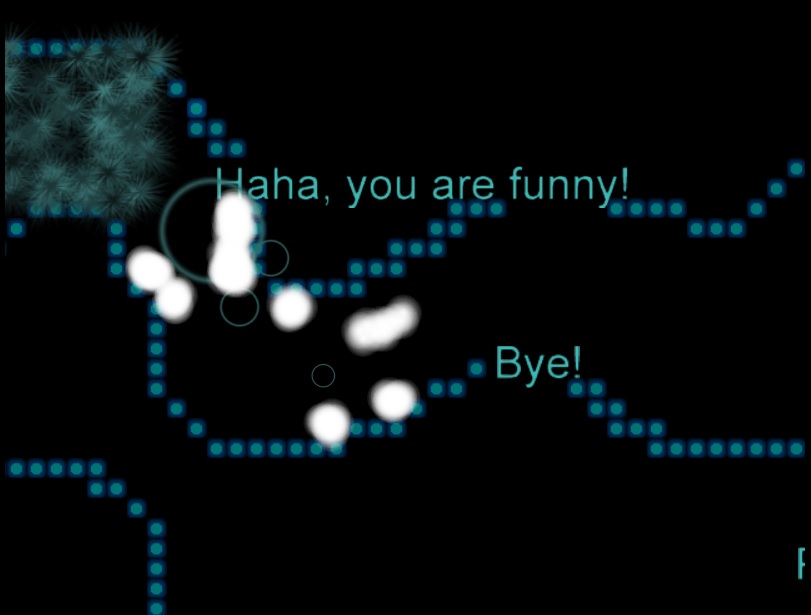 After updating gameplay the maze isn't flashing anymore. Now you have to reach special point and the maze will become visible for you for few seconds.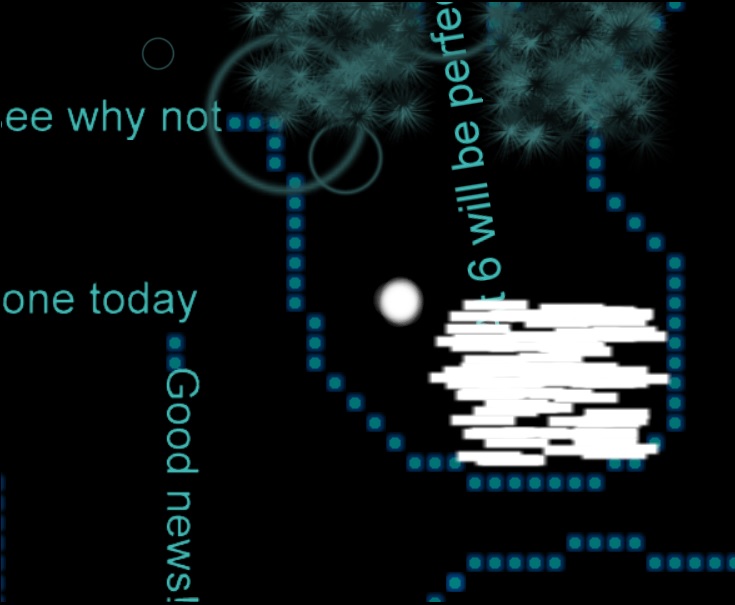 ---
That's all for now, hope you'll enjoy this changes.
Visit game's site and try to discover sad short story!