Hi all,
Since the release of the android alpha built we have added the public Hall of Fame and improved navigation UI allowing you to dwell through the dungeon depths with ease. This weekend we have fixed an array of bugs and introduced many fixes to the engine logic.
Yesterday we have held a dev meeting and planned major improvements for upcoming weekend.We will focus on fixing/improving pop up notifications, dungeon generation and quests. As finding enough food seems to be an issue at the moment, we will add an option to collect remains of the defeated enemies ( such as rat meat or bat wings etc)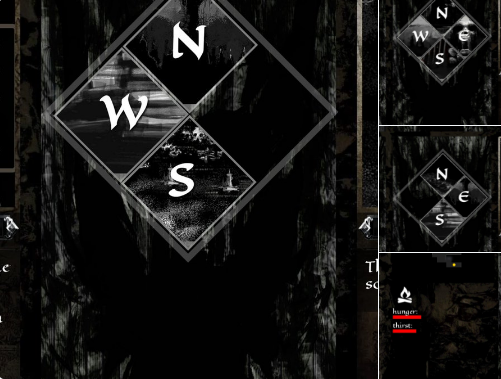 Help us shape the world of the game by getting involved in alpha testing. Visit www.ethernalis.com and download the alpha built for free.