After at least of month of head-scratching, hair-pulling, blood, sweat and tears, progress is finally happening. I've spent the last while grappling with a fatal bug and finally made some progress today with help from some friends at the Frictional Games forum. In light of this I've re-instated a release date. This is provisionally going to be April 1st (seriously) but, who knows, it might be sooner, it might be later.
Other good news today is that The Second Dimension was noticed by Frictional Games, who tweeted and posted the trailer on Facebook. As I replied, now I know they're watching. No pressure!
So, to celebrate this progress and exposure, I thought it was about time I uploaded some content. Here's what a Second Dimension map looks like. Side view, in wireframe.
A shiny thaler to the first person to guess what part of Brennenburg this is.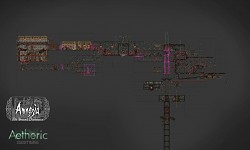 Update: KiraImmortal correctly deduced that it is the Back Hall. Here is your thaler.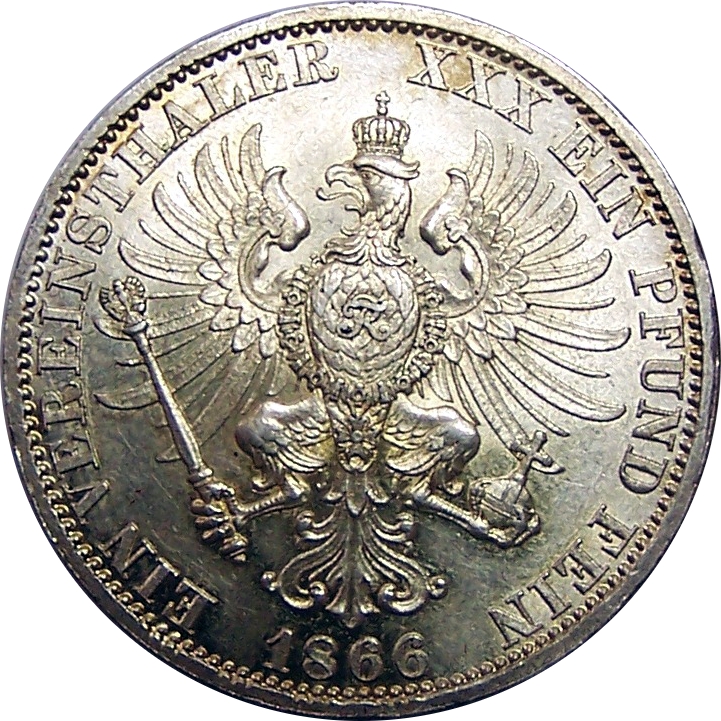 Don't spend it all at once.