UPDATE 26.11.12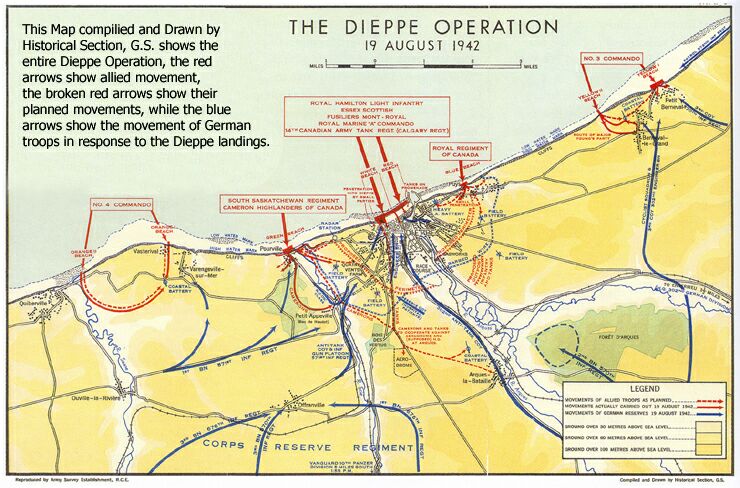 For the first release, apart from the "Base" (modification basics) I will add a new Campaign, featuring the successless landing of Diepe, France, in 1942.
The operation was nicknamed "Jubilee" and was the most detailed planned operation since the start of the war.


---
The campaign:
It will feature 5 missions, with briefing in-game videos, featuring the commando attempts to silence german coatal guard artillery, american efforts to destroy a radar station and the raid itself. The fifth mission will be about the evacuation, a similar situation as what happened in Dunkirk.
The first and second missions will feature the "carry over" ability, in which only the surviving soldiers, with their current equipment, will move on into the next mission.
---
What to expect?!

The germans flooded the areas close to the coast to confuse planes in order for them to not be able to orientate on the map. You will have to cross spooky marshes with great stealth...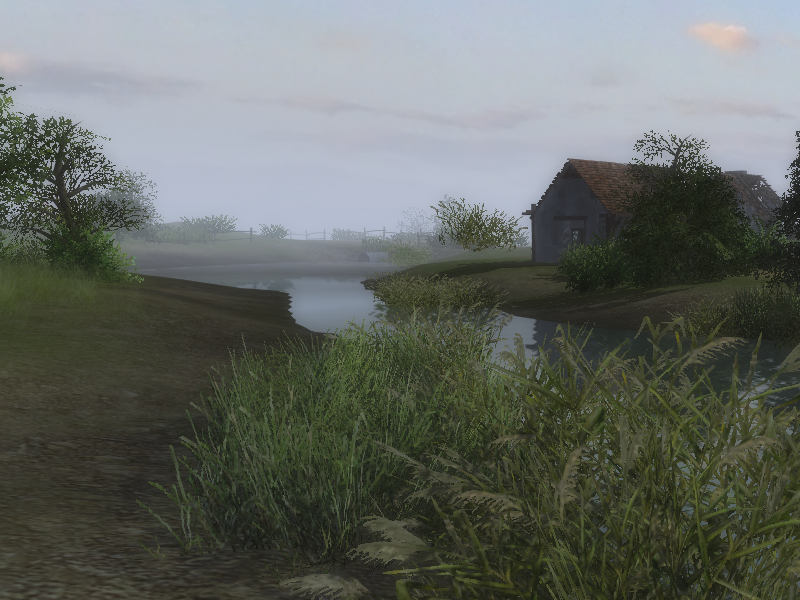 French resistance actions were heroic and well punished by the germans. You might encounter an attack or a german execution of these fighters. It will be useful to save the french, I assure you. A suprise might benefit you ...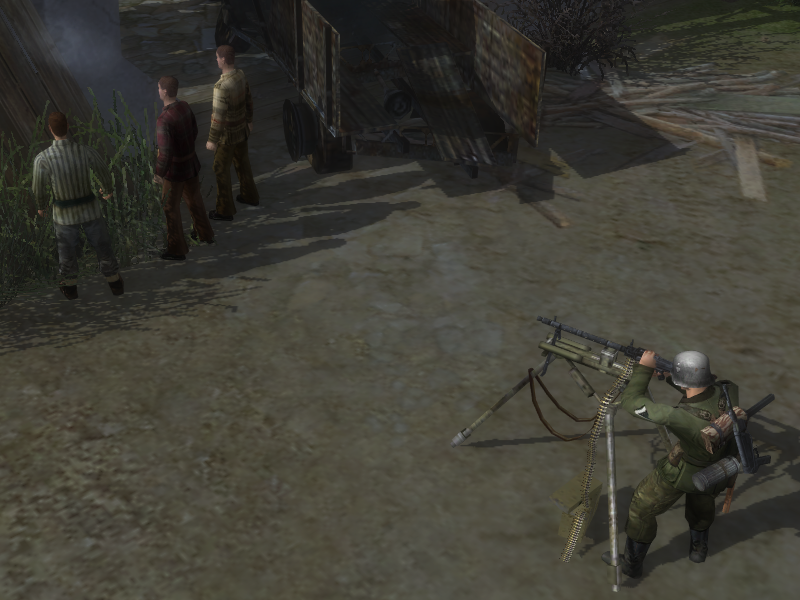 ---
The release is planned on December 5th if the beta is successfull, and new campaigns will be added to the mod as I work through.