UPDATE#3
Hey guys! this is JakG123, informing you that this mod isn't dead!
We have been very busy around the Christmas and New Year Periods, We've had some issues with certain members, but we should have regular updates of our latest skinned models at a common rate now everthing is sorted out, just in case you thought that the mod is dead, i'll let you know that we still care!
Here's our latest unit the J-14 Jet Fighter for China!!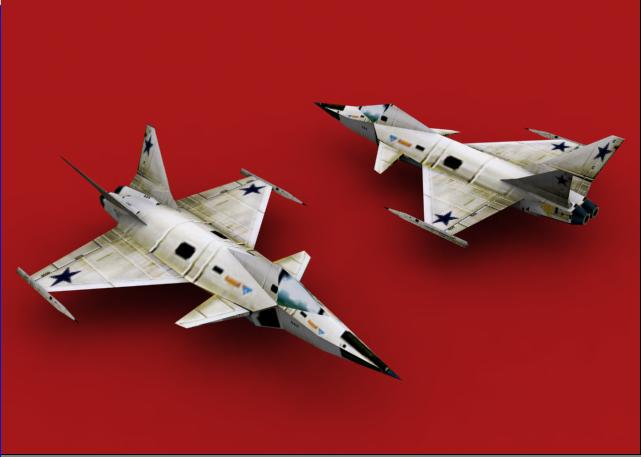 We promise you more frequent updates from now on, I hope you guys are looking forward to our next update! until then, goodbye PE fans!