You all know most of this if you can see it, because most of you guys are from Project Perfect mod, the site Dcoder refers too simply as "brain damage". Although this might be true, I'd like to think time gives us a mental hazmat suit :P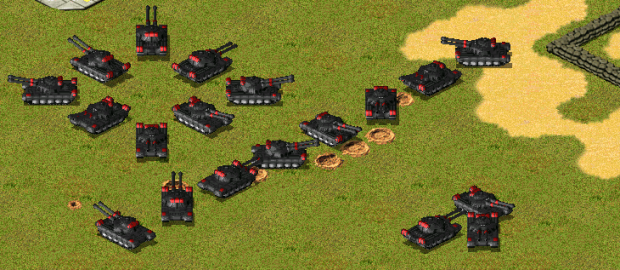 Team MV now has three voxel artists (including me), we are joined by new talent Conman from Canada and Orac from new Zealand, Conman is responsible for the new heavy tank, and soon Orac might pull something out of his sleeve.In the meantime I've pulled a little stunt by knocking together a katyusha (better than the shot in the gallery, which was all I had to hand as I typed this at 10:30PM) and the soviet APC, which has been re-armed in order to prevent its use as a light tank.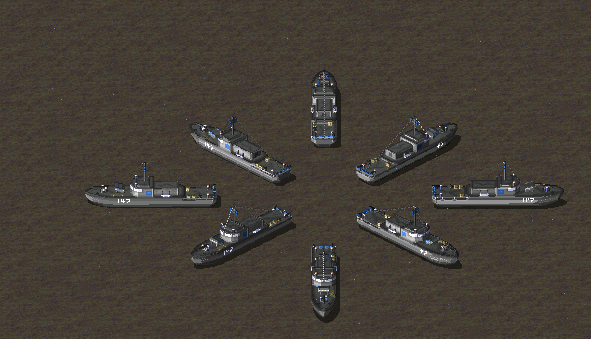 And I got bored and redid the corvette, which frankly sucked before. If you are interested in contributing, please feel free to drop me a PM at Revora (Lt Albrecht) or email me at Josh.da.rula[at]gmail[dot]com, I appreciate all help, although to be a tester you will need Dcoder's Ares Yuri's Revenge project, a program and a series of DLLs which "hooks" new funtionality into YR like a ninja into a Kirov airship. At current this ninja needs more practise as it isn't always flawless. However, it's a lot more stable than Npatch, which is the other option.Keep watch, as those Allied dogs may try to sneak some of their own content into the gallery soon...