I started on a new zombie. Ignore the area its in. Its a map I am working on (its barebones right now)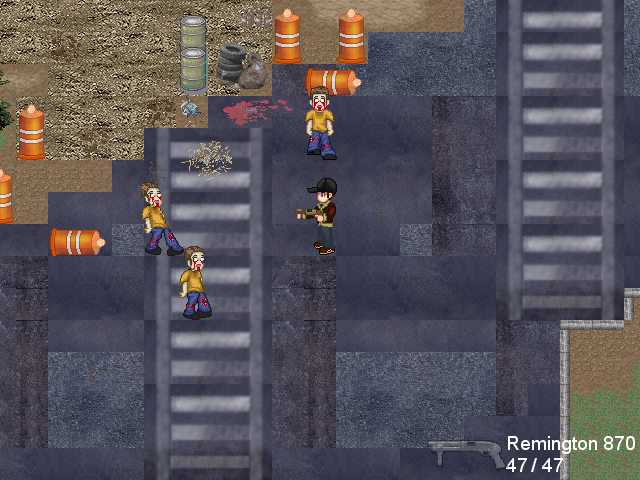 Also, I been thinking about releasing an arcade mode as a seperate game. Probley would include a lot of diffrent levels. like you know the city and forest and ect. and all it would be about is killing zombies with the provided weapons, and racking up as much points as you can while doing it. More face paced than the story mode.
Added the Battle Mode. You have a certain ammount of time to kill as many
zombies as you can, or whatever the objective of the level is. When the timer runs out your are graded by your performance and if you do well enough, you get to unlock more levels. As you get more kills the zombie Aggrovation percent raises and it will continue to get more difficult. Also added new weapons. Each level you will have a choice of diffrent weapons
+Added Mac 11. It's used as a one handed SMG. I was thinking maybe you can duel wield but only for the Mac 11
+added Remington 870 "Super shorty" shotgun.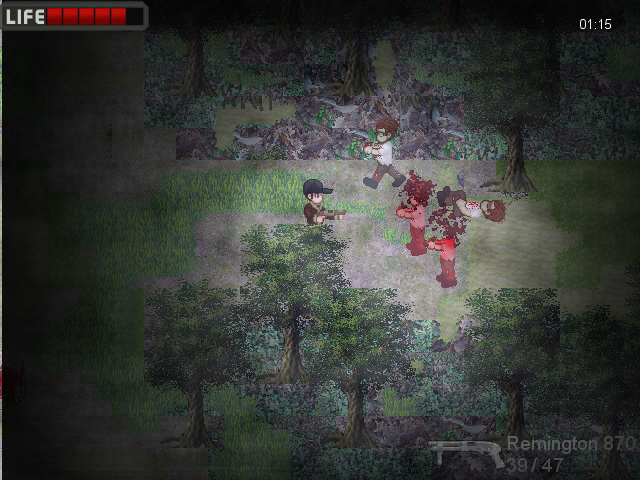 Just another shot. the +10 is just a battle animation for +10 score points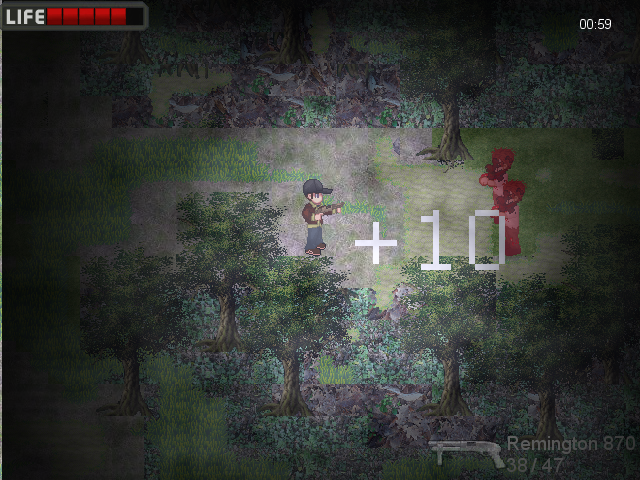 Expirimenting with the muzzle flash. In dark areas the light from the muzzle is brighter.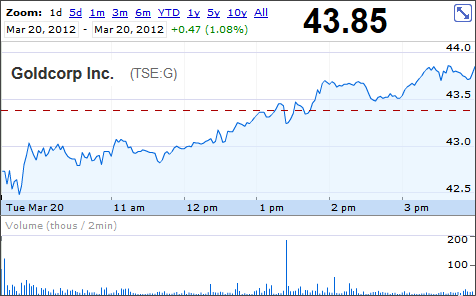 Next weapons I am adding is:
Spas 12 Gauge
FA-MAS assualt rifle
Taurus Raging Bull Revolver
PSG1 Sniper Rifle
Fully customized G36C or M4
Chrome plated 1911
Silenced MK23 USP with usable laser sight.