It has been a while and I have been very sparse on the V5 forum and moddb, leaving some to maybe wonder, Where have I been and what have I been up to?
Well, in short, I have been on Discord. The long story, I have been working on a few other project brutality related projects. If you would rather not read on and just come see for yourself, click here.
Project Brutality Voxel Patch (PBVP)
---
PBVP brings voxels to Project Brutality. What is a voxel? A Voxel is a 3D model made of volumetric, or 3-Dimensional pixels (VO-lumetric pi-XEL). On January 1st, 2006, Team Hellspawn started making voxels for DooM. They sadly never fully finished the project, however Voxelbro did in 2014. In 2015, Zedas made the Brutal DooM Voxel Patch (BDVP). Now anyone who has seen my forum will know i started "Voxelizing" V5 to fit with BDVP, however, BDVP does not fit in with PB. I decided to fix this.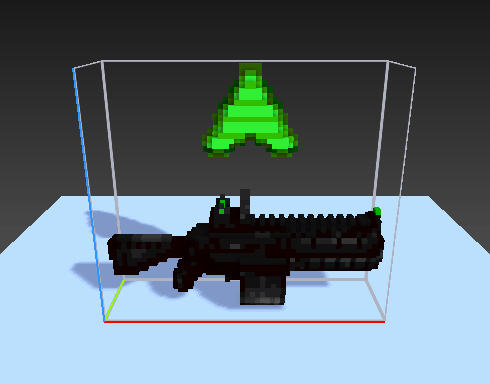 The Auto-Shotgun Upgrade voxel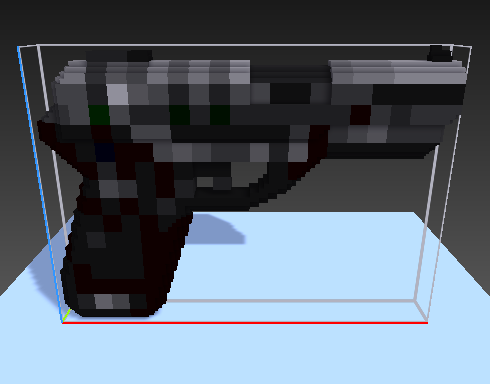 PBVP UAC 45 2.0 voxel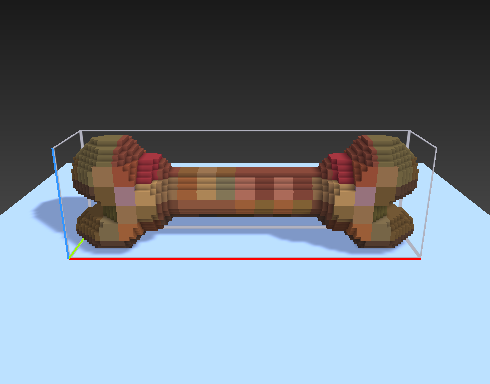 PBVP Revnant bone (gore)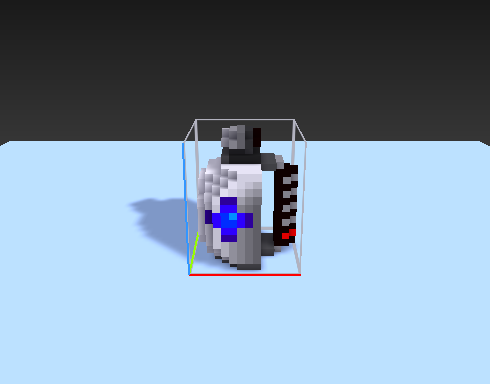 PBVP Health bonus
Project Brutality: Black Mass (PB Campaign)
---
I have been working with the team of the PBC, making voxels and ambient sounds for the levels. Not sure how much more I can say about this, however, there is some stuff on youtube about it along with the PB server on discord.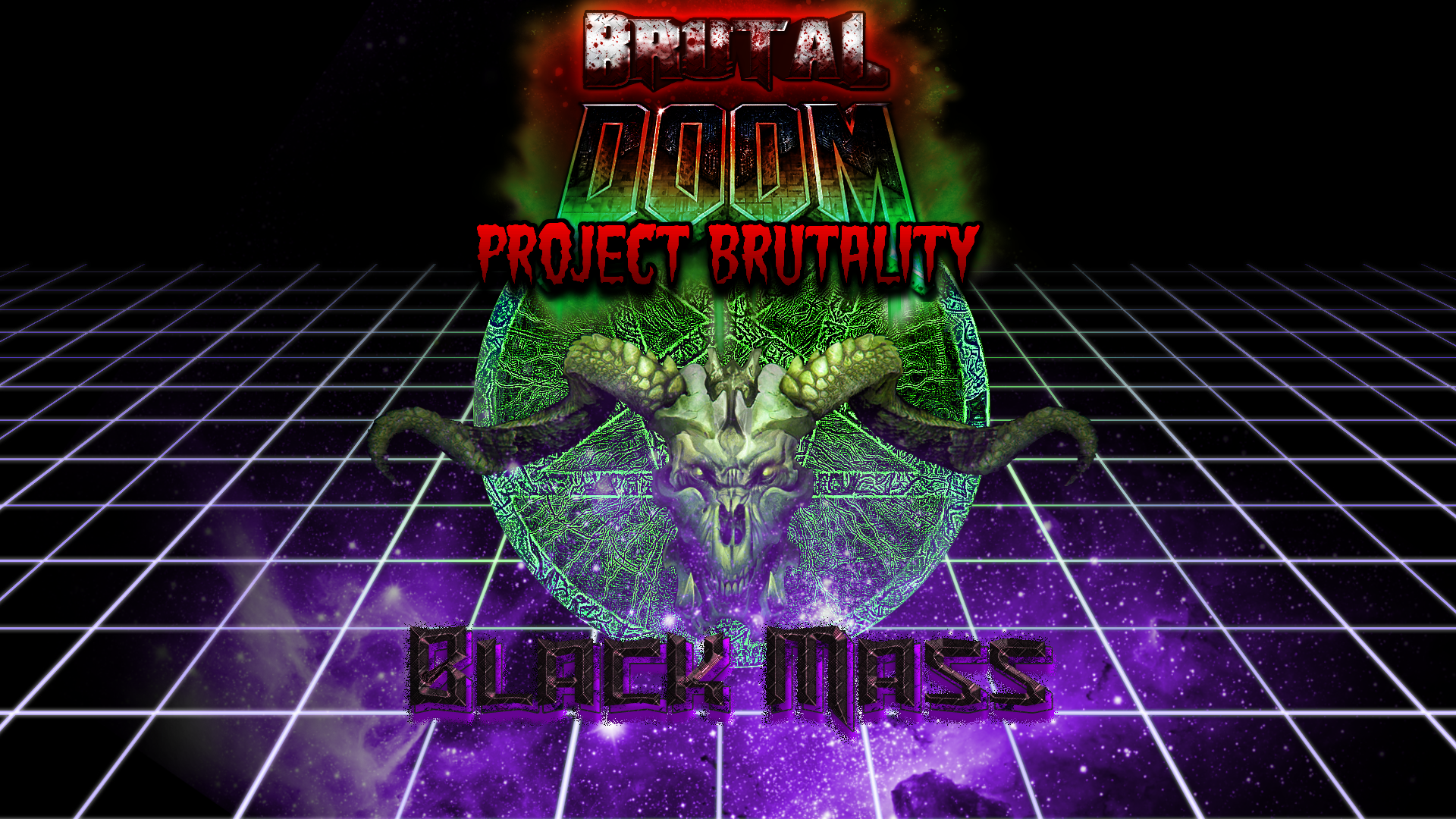 ---
Good with voxels or md2/3 models
great with blender or other model software
skilled in sprite making
master of Decorate, ASC, or ZSCRIPT
PBVP/V5 dev team could use your help.
even if you are not the above click the link above and keep up with the progress. i also have voxel tutorials and am willing to help you out if you want to get into voxel making.
-D3X1K^^