In this update, we bring you Custom Bags! You can now turn any object into a bag and it will work just like the default loot bag in game.
We also added 2D portraits, which will take your Steam avatar and turn it into a portrait behind your name at the table, so it's almost like you're sitting there!
Remember those Jigsaw Puzzles? We added the ability for you to remove the image off the table, so unless you need a little extra help, there's no need to use it.
We forgot to mention this in the last update, but for grid improvements, you can now change snapping to be to the line, center, or both in the grid menu!
**Note** Keybinds have been reset!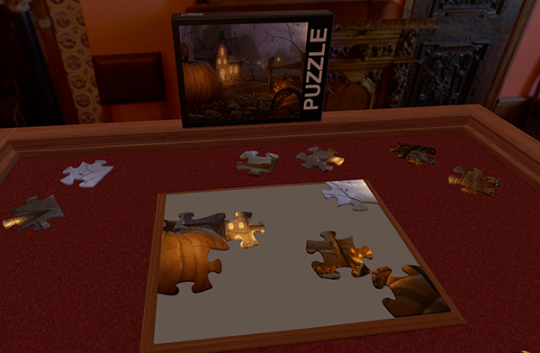 Custom Bags/Containers
You can now set any object as a bag.
Right click on an existing object and click custom and choose the 'bag' option.
Or choose the 'bag' option when importing your custom model.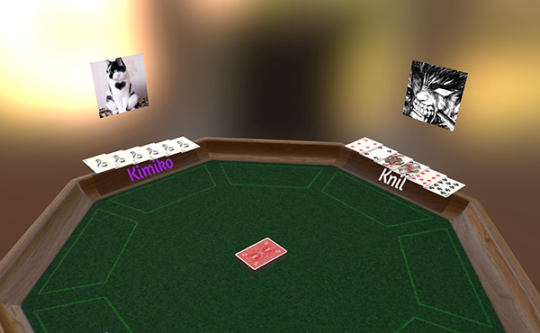 2D Portraits
Your Steam avatar is now used as a 2D portrait in game.
This simulates more of a "playing around the table" atmosphere.
Portraits will disappear when you're behind them, so they don't block your view.
Portraits can be turned off in the configuration menu if you don't want to see them.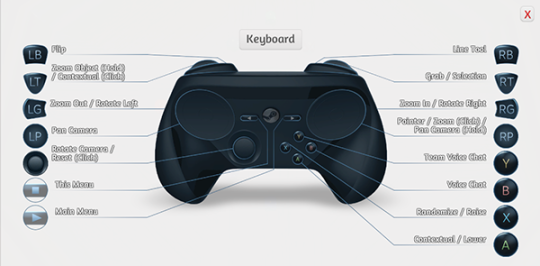 Steam Controller
We now support the Steam Controller and it is fully functional in game.
The control scheme for the controller can be found by pressing the back / select button.
Stay up to date on development by following us on Twitter and Facebook!