Just like the realistic Tablet, we've now added a realistic Mp3 Player! You can now listen to different songs while playing games as background noise, or you can use the mix of songs for ambient themes in your custom RPG's. The difference with the Tablet and the Mp3 Player is that you can listen to all the songs simultaneously. If someone joins your game later, they will hear exactly what you hear at the time.
We also improved a lot of things overall, like with the Vector Tool, Jigsaw Puzzles, Stacking and so much more. The option to remove the image on the board for puzzles will still be coming! We hope you enjoy the recent changes and as always, there's a lot more to come!
The Cosmic Encounter DLC will be coming next week, so stay tuned for that update!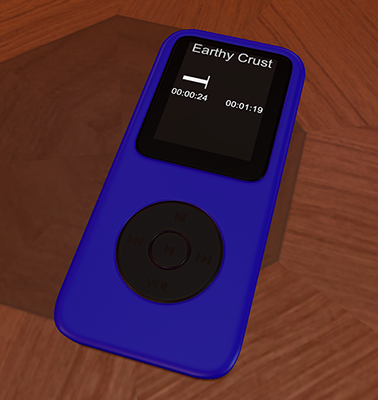 Music
Added custom music for TTS' main menu.
Added in a realistic Mp3 Player for your listening enjoyment.
You can choose from a multiple list of genres for a total of around 100 songs.
The buttons on the Mp3 Player are fully functional.
You can adjust the volume, pause the song, or skip to the next song.
Option for the host to disable it for other players will come in a future update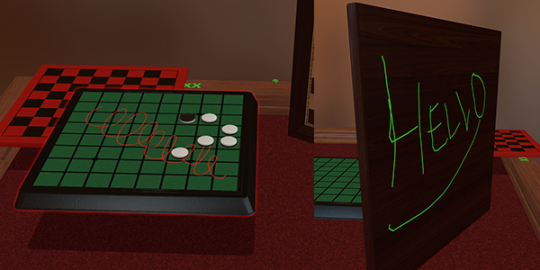 Vector Drawing Tool Improvements
Added eraser (erases per line).
Fixed undeletable lines.
Added in drawing on locked objects.
Lines save to the object and can be saved to the chest (with the lines on it).
Jigsaw Puzzle Improvements
Added a "Kid friendly" 20-piece puzzle.
ALT-zoom on puzzle pieces now rotated correctly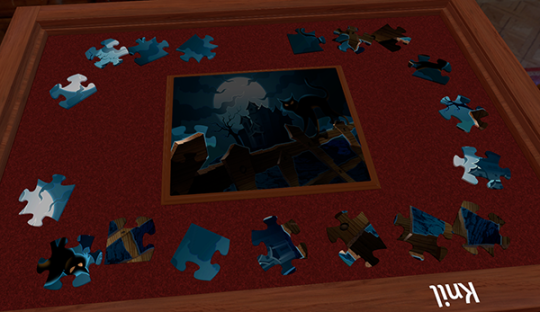 Tons more in this update, which can be found on our website here: Berserk-games.com
Stay up to date on development and follow us on Twitter and Facebook!