With the additions of many new features and hotkeys, the contextual menu was starting to get cluttered, so we decided to redo it! It's now cleaner, easier to manage and look at, and something a lot of you would be more familiar with. We can also easily add more features to it.
You guys have wanted a better drawing tool, and not only have we done that, we've given you the option to choose which one you'd like to use! We've added in a Vector drawing tool, with precise lines AND you can actually use the Vector tool to draw on objects! So you can now choose between the old "Pixel" or new "Vector" drawing tools. Please note that the Vector tool is in beta, so there will be improvements and may be some things we'll add to it in the future.
Tabletop Simulator is 50% off, our biggest discount yet on The Humble Store's Encore Sale! So if you've been thinking about it, now's your chance (individual copy only). Sale ends on Monday Sept 14th at 10am PST.
Vector Drawing Tool
Vector tool gives clean and precise lines.
You can draw on any locked object (not 100% perfect).
You have the option to use either the Pixel or Vector tool.
Each drawing tool has its own set of options.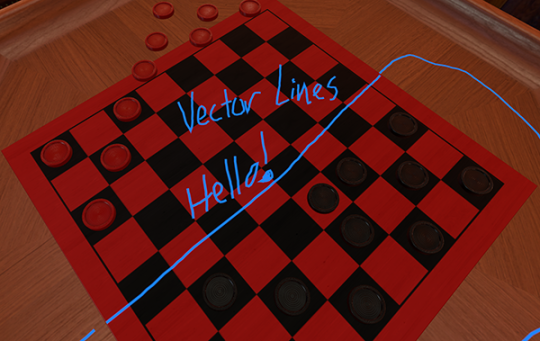 Jigsaw Puzzle Improvements
Added two additional difficulty levels (180 and 320 pieces).
Puzzle pieces now auto flip to the correct side when picked up.
Fixed issue where puzzle colliders stopped working for clients.
Fixed issue with auto raise not properly working on puzzle pieces.
All 3 difficulty levels can be chosen when you input the URL.
There are still more improvements & features to come.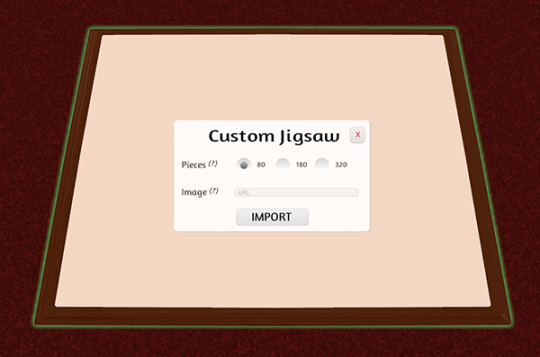 UI Improvements
Contextual menu has been revamped with a cleaner look, is more user friendly, and more manageable.
Additional options has been added to the menu for ease of use.
Tooltips added to show what the hotkey is for each option (if applicable).
Tooltips added for various other options (non-contextual).
There are still some parts of the old menu in some areas.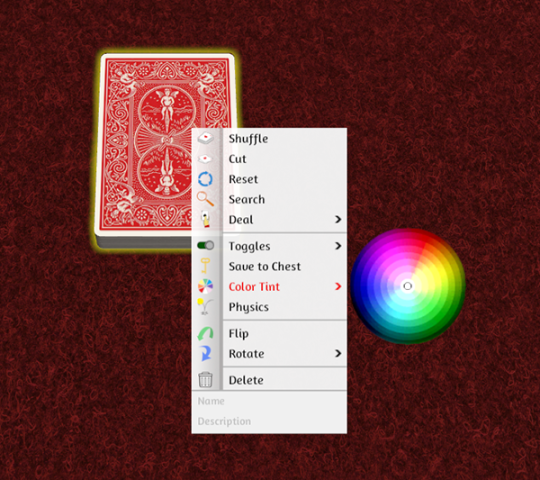 Lots more stuff in this update! Check out the full patch notes here!
Stay up to date on development and follow us on Twitter and Facebook.