We've got an awesome update for you this week as we added transparency support! That character cutout you couldn't make before? Well, now you can! You can now privately message people in game and you can also sort your Workshop and Save files which will make finding mods and saves much easier.
Whisper and New Chat Commands Added:
You now have the ability to whisper people using chat command '/<color> <message>' (ex. /red Hello World!).
We decided to use color instead of names due to some people having alt codes or strange characters in their names.
Added in '/resetallsaved' chat command which reset all settings (General, Controls, UI, etc).
If you prefer to use chat commands you can now use '/team <message>' to chat with your team.
Clients can now also use '/help' to see available chat commands like the host.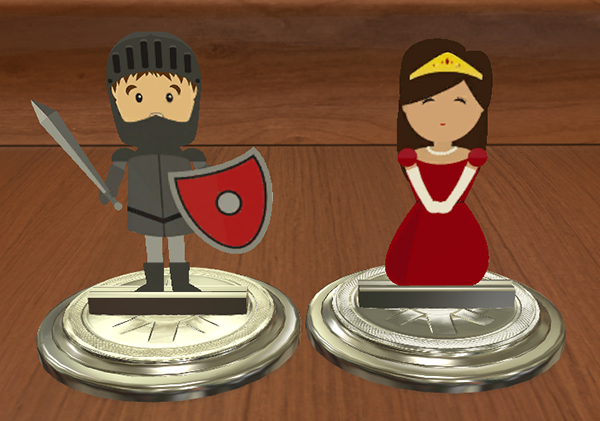 PNG & Transparency Supported:
PNG image textures now properly supported and saved to cache.
PNG transparency will also now work on the Custom Figurine and Custom Model.
Cutout transparency is supported meaning no semi-transparency (100% or 0% transparency).
PNG uses up more RAM than JPG, so use them only if needed.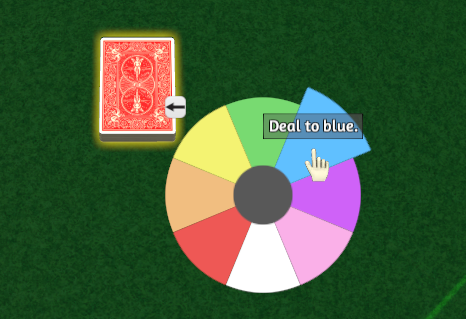 Custom Object Improvements:
You can now modify an existing custom object by right clicking it and select 'Custom'.
Optimized the performance of custom models not using normal maps.
Improved some of the tooltips and descriptions on the custom model import window.
Fixed normal maps saving as green scale and improperly working.
Fixed custom model physics properties not persisting through save and loading.
There's a lot more this week, so you can read the full patch notes here.
Stay up to date on development by following us on Twitter and Facebook!