This update gives you more control to really let your creative juices flow. You can make things like spinners, moving cars, cranks, and whatever you can possibly think of! You can also control the physics of items and really bring things to life. Have fun with it!
Our official forums are back online and we'd love to have you join our community. This is where to go to post your suggestions, get help with any issues, or create and join any discussions. Hope to see you there!
There are just 2 days left to get Tabletop Simulator for 30% off! Sale ends on Sunday March 22nd at 10am PST.
Known Issue:
Connection issues are being investigated and we are looking into other solutions to fix this problem.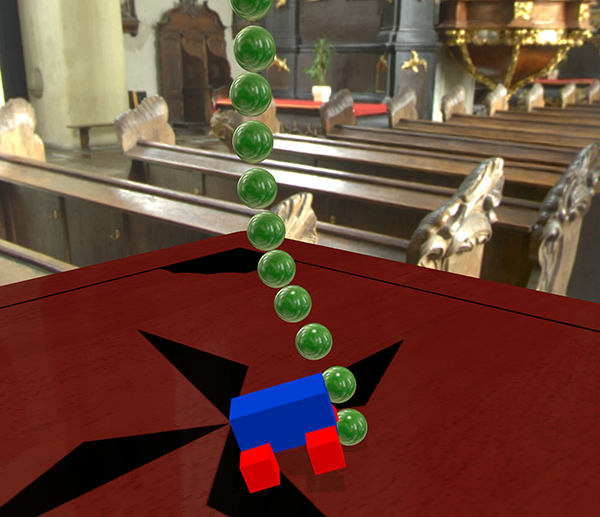 Joints Added:
New joint tool has been added that allows you to connect objects together (Create spinners, motors, or just stick pieces together).
You can create a joint by selecting the joint tool on the left hand side of the screen.
Using the joint tool drawing a line connecting two objects to create the joint.
Right clicking on the original object, then choosing Joint will allow you to tweak the properties (currently host only).
There are 3 joints: Fixed, Hinge, and Spring. Each have their own properties you can tweak.
Mousing over each property will give a brief description.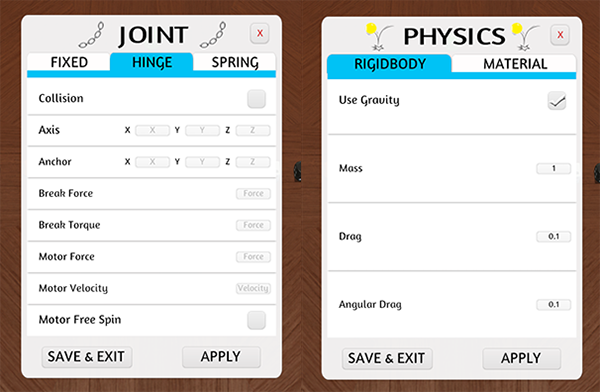 Physics Menu:
You can now modify the physics properties of objects in the game by right clicking, then choosing Physics (currently host only).
The physics menu allows modification of the rigidbody and physics material properties of an object.
Some physics properties are: Mass, Drag, Gravity, Friction, Bounciness, etc.
Mousing over each property will give a brief description.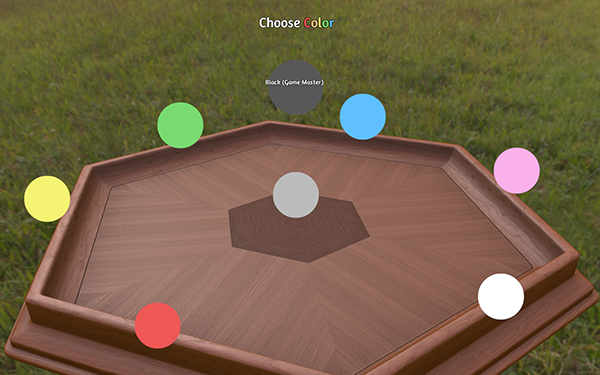 Check out our full update on our website: Berserk-games.com
Stay up to date on development by following us on Twitter and Facebook!