We've got some exciting additions for you this week! New backgrounds have been added, BUT you can also now add your own custom backgrounds too! Additionally, we added Semi-Lock, which will enable you to play without worrying about accidentally knocking pieces over. Hope you enjoy these new features in addition to the overall fixes and improvements as well.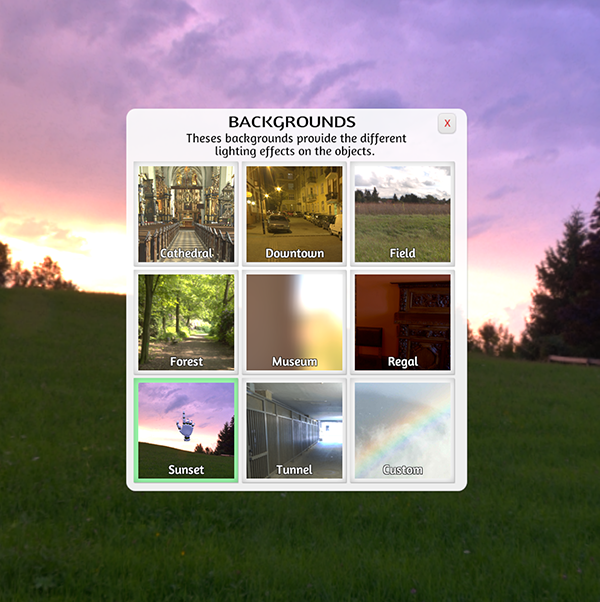 New and Custom Backgrounds:
4 new backgrounds been added: Cathedral, Downtown, Regal, and Sunset.
You can now import your own custom backgrounds (Lighting is not affected by custom backgrounds, only the skybox).
Custom background images should be hdri panorama images >4000x2000.
Choose the backgrounds' lighting you would like first then choose Custom.
New Physics Mode Semi-Lock:
Semi-Lock causes objects that have come to rest to be semi-locked in place (can still be picked up but ignores physics).
This means you can't accidentally knock over objects without direct manipulation with Semi-Lock enabled.
Semi-Lock can be found in the Host Options menu.
Save Improvements:
Loading save files will be much faster after the first load (Workshop and Normal Save).
More error checking to avoid one bad save breaking the ability to load other saves.
Optimized GUI scrolling for Workshop and Save Files.


Full update can be found on our website at Berserk-games.com.
Stay up to date on our development by following us on Twitter and Facebook!