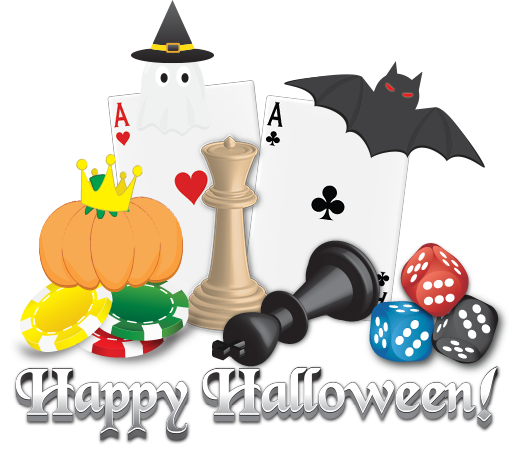 Happy Halloween! We've got some spooktactular things for you, like a digital clock! Not only does it look spiffy and can be tinted, but it works as both a timer AND a stopwatch. A timer was a much wanted feature, so enjoy! Another great new feature is being able to delete mods and saves from within the game.
To start off the new month, we've got a tutorial series planned for Tabletop Simulator. We'll be going over various parts of the game to help make your experience with it even better. This is both for new and old players alike. The first video is an introduction of what's to come and can be found here: Youtube.com
Digital Clock Added:
Digital clock works as a regular clock telling time, a stopwatch, and a timer.
The digital clock can be found in the 'Chest' menu under 'Misc'.
Right clicking on clock will bring up the option menu where you can swap between the 3 modes and enter the timer length.
Stopwatch helps keep track of how much time has passed by counting up from zero.
Timer can be used as a countdown for turns and when it reaches zero an alarm sound plays.
Mousing over the clock will give you a tooltip of the current displayed info.
Alt zoom doesn't currently work on the clock but the tooltip will work until it's functional.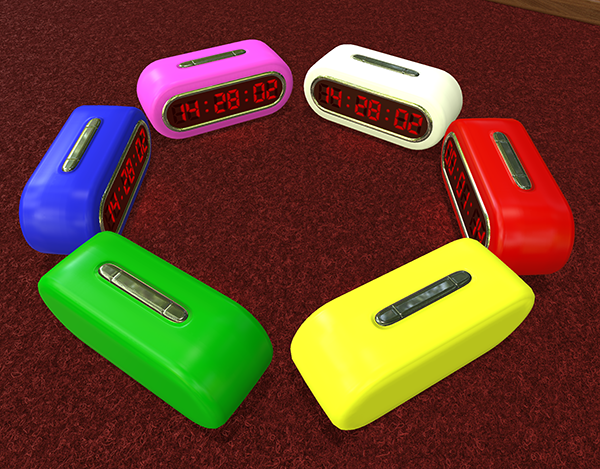 Hidden Areas Improvements/Fixes:
For hidden areas that hide objects from you, the transparency is lower making it harder to see through.
Fixed bug causing objects to not be properly hidden when playing as the host and changing colors.
Fixed alt zoom working on hidden objects.
Fixed collision bug when making massive hidden areas.
Saves/Mods Management:
Can now delete Workshop Mods, Saves, and Saved Chest Objects from within the game by clicking the trash can icon next to the save.
Confirmation window will popup to confirm your choice.
When you delete a Workshop Mod it will unsubscribe you from it on Steam Workshop as well.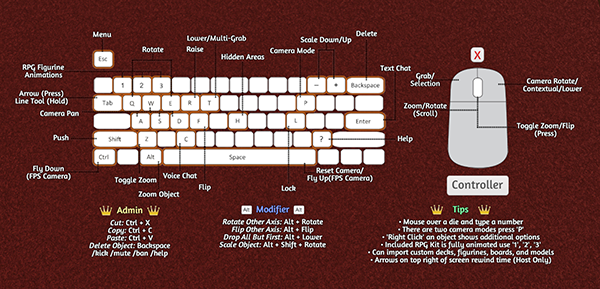 The complete update can be found on our website!
Stay up to date on our development by following us on Twitter and Facebook!