You can now enable/disable each individual weather in the climate weather cycle, this means that you have total control over the weathers that are chosen by the game in the climate, so you can construct your own climate.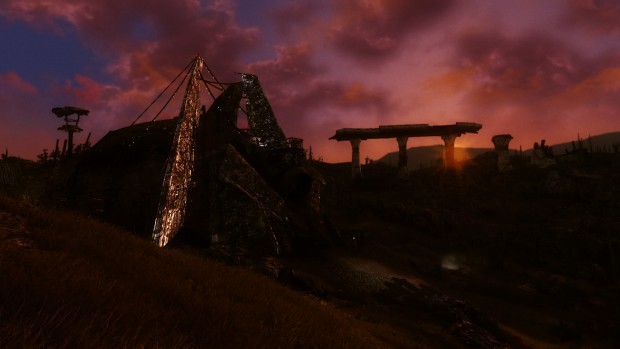 The sandstorm/snow/special moods can also be enabled in the normal climate so it gets chosen randomly by the game's weather engine, alternately you can leave the scriptroutine running also to make sure you see these weathers as often as you set them in the frequency menu.
you can choose any combination of special weathers in the menu, so you can switch off snow and leave duststorms and rain on, or any other combination you like.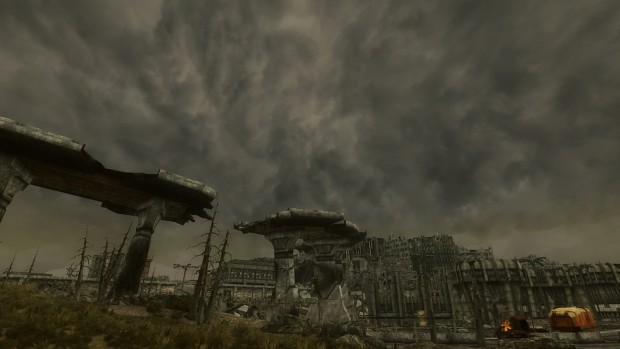 don't forget that you can force weathers on the fly with hotkeys, the combinations are Left-Alt + Numpad1, Left-Alt + Numpad2, Left-Alt + Numpad3, Left-Alt + Numpad4, Left-Alt + Numpad5, Left-Alt + Numpad6.
I added 4 special moods on top of the 3 already there, also did a indoor clipping fix for ENB.
You have to use the included indoor esp for that, so do not use some other indoor lighting mod if you want the clipping fix (other indoor mods aren't really working well with ENB either).


Thanks for reading, hope you enjoy the fruits of my labor.