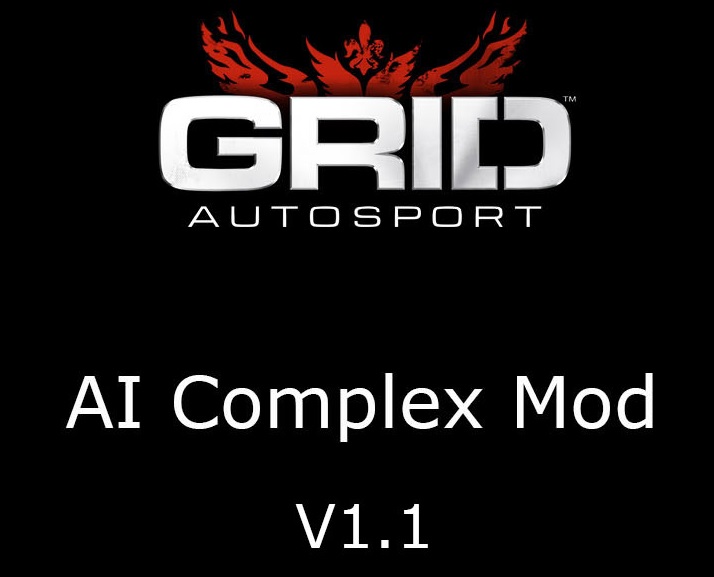 Changelog
v1.1
- The speed range for the "alongside" parameters is set to 0. This speeds up the AI significantly, but makes it more aggressive.
- To reduce aggression, the "push strength" and "push time" parameters are set to 0.
- Slightly increased pre-brake modifier.
- The "Very Hard" configuration no longer uses the file to set the maximum speed during a race. Instead, the AI will brake later.
- Added new configuration "Hard +". Based on a "Hard" configuration with an increase in grip and power of the AI vehicle by approximately 10%.
- Added new configuration "Very Hard +". Based on a "Very Hard" configuration with an increase in grip and power of the AI vehicle by approximately 20%.

Download