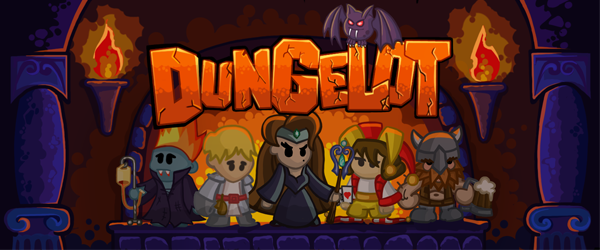 Patch Log :
Version 1.21
New hero to unlock!
Bug with arena & fire mage fixed
Bug with arena & spells fixed
Few minor null reference bugs fixed ( and maybe new one appeared:)
-Money exploit fixed.
Added deaths animation
Text descriptions fixed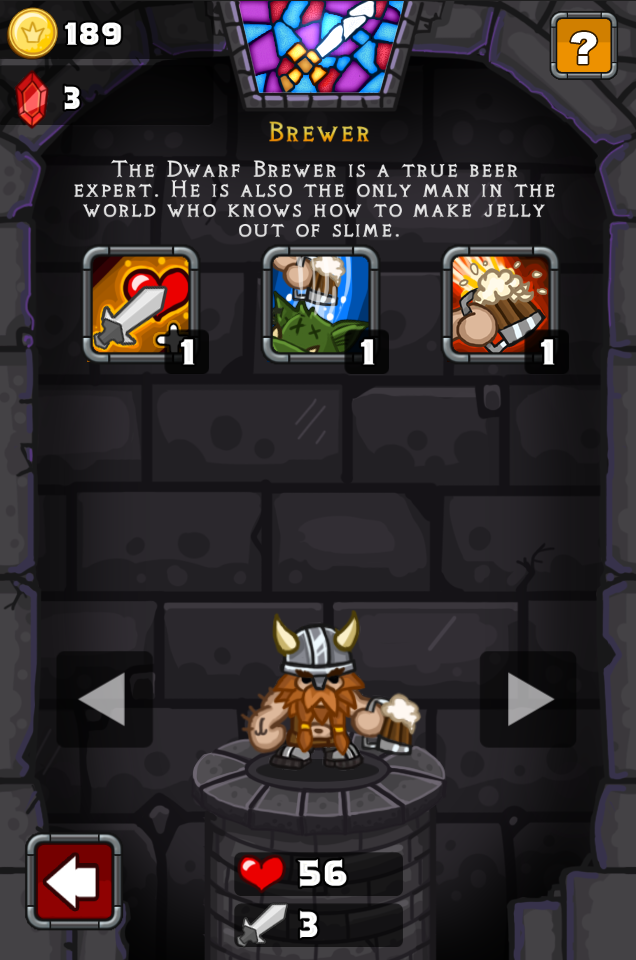 Dwarf-brewer

Is a true beer expert. Relies on his improved stamina to survive. He is also the only man in the world who knows how to make jelly out of slime.

Spell Salvager
When converting spell scrolls to health, more health is gained and there is a small chance to gain attack power.


Hangover
Attacks have a chance to stun the target for 2 turns.


BEERINFACE
Attacks have a small chance to deal extra damage based on the Dwarf's health