Current Status of Thaera:
We are working very fast at the exterior and interiors at the moment. Thaera will contain 5 different environment zones (tropical coast and jungle, grasslands, pine forest, desert region and a maple/aspen/oaken mixed region). We are also adding NPC's and NavMeshes to the world at the moment, but currently there are no quests or dialogues.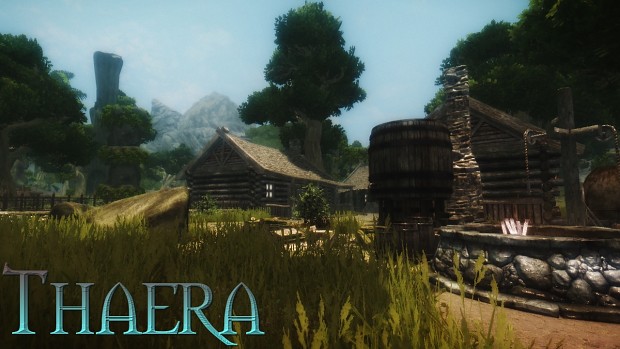 Gameplay:
We will edit some of the gameplay settings for Thaera:
Combat will be much harder and more challenging as in vanilla skyrim.
Most enemies will level with the player (as they did in the good old oblivion) - but no worries, their armor and weapons will not level with you.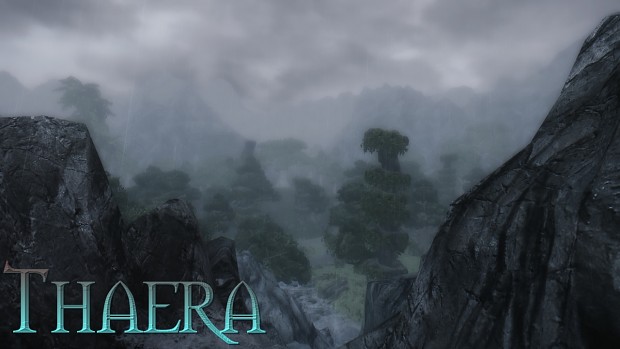 We will implement a XP leveling system. There is already a mod on the nexus called SkyXP, so yes it is possible to create a functional XP leveling system.
Magic in Thaera will also be overhauled. There will be other and more powerful spells as in Skyrim. Magic in Thaera will be something special.
Graphics:
Climate and Weathers are currently also in work. There will be a much warmer and tropical / temperate climate as in Skyrim. This will have a completly other look. More saturation and lesser contrast.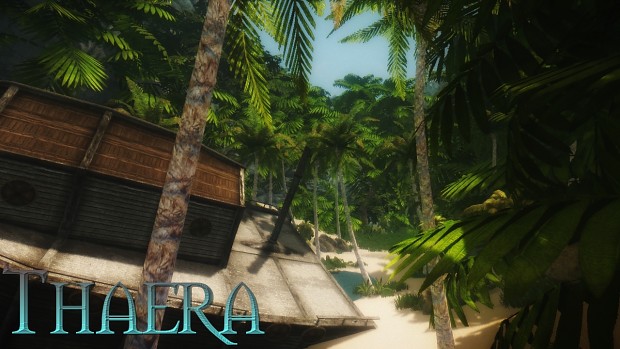 Compatbility:
We are creating Thaera in a way, that it will be compatible with many skyrim mods.You will be able to use UI mods, body mods, armor & weapon mods, animation mods, graphic mods and many others too.
Some Screenshots without ENB (only vanilla graphic with new lighting):